Last year December, I tried to make my own photo box to
take pictures of objects
and food. It wasn't great, mainly my craftsmanship was really bad. Besides, problem with mahjong papers, they turned yellow pretty fast. My photo box wasn't a good set up, I ended up throwing them away to recycle bin.
Not long after that, Kia Hooi informed me that there was promotion on Groupon. I hurried up and bought them. But damn, after I paid and excitedly waiting for the delivery of my virgin Groupon order, they've emailed me that it's out of stock and refunded me the money. I was pissed but I decided to watch out for other promotion.
And this month,
I found one
! Even better one because it's a full set: a photobox, with 4 backdrop colours, 2 tungsten lights and a mini stand for camera at $33.80! That's a better deal than the last one! I was skeptical but I bought them anyway!
Today, I've got my order! Yippy!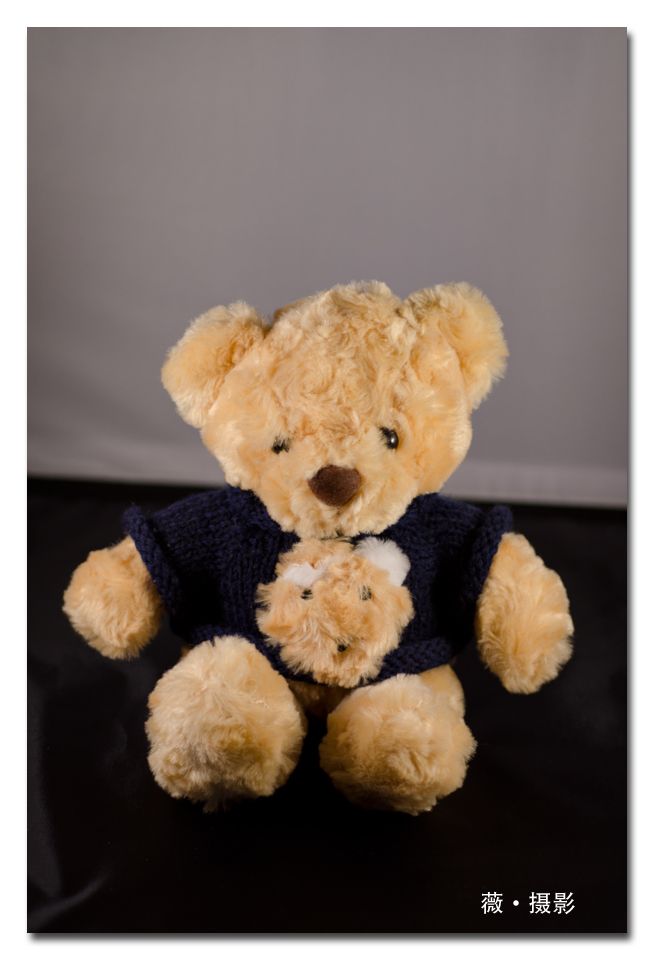 First trial
First trial was done without any backdrop and without camera stand. Therefore the angle was a little higher.
Simple set up for my second trial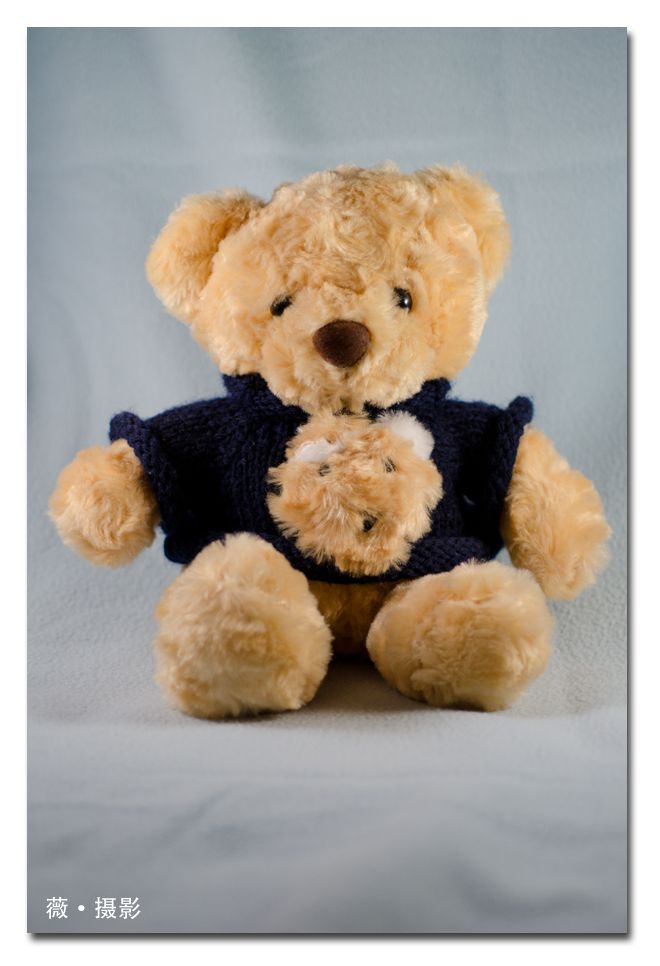 Taken at a better angle
Second set up, I used my Ikea blanket as backdrop (please forgive me for the crumpled blanket). And I used the mini stand (which is not stable) for the better angle.
I played a few more setups but my battery went flat. So, I guess I can only continue tomorrow. With food perhaps.
Anyway, anybody can please advice me if I can iron the backdrop cloths that come with the set?
All in all, I'm satisfied with this purchase, I'm really glad I bought them and insisted to carry this set back home today to play with. Happy happy!