Sungai Lembing in Pahang state had becoming more and more popular over the years. To the extent, we had a real shock when we finally reached there.
Sungai Lembing town is really just a small town. So small that it couldn't contain the thousands of visitors that rushed to its town over the long weekend during Malaysia holiday. At night, there were only two restaurants that were opened to serve dinner. And one small little Malay food stall, and another smaller noodle stall. That's about it! And that particular weekend, there are more than 5000 tourists!
Sungai Lembing is popular for 3 things, sunrise at the cloud forest, rainbow waterfall, and the noodles. We only spent 2D1N there. Both sunrise and rainbow waterfall are morning activities, you can't achieve two things in a day, so we only saw the sunrise.
We have to wake up at 4.45am, and depart from our room at 5.15am. It's really a mistake that we forgot to bring torch lights. Lucky enough we were holding iPhone, so we use the flashlights. At the same time, thanks to so many other tourists, we "tumpang" the lights.
The staircase to the top was really tiring. Especially to the senior citizens. So if you're bringing any, please take good care of them.
Below are all the pictures, from before to after the sunrise. The luck was not on us that day, there were thick clouds over the sun, it's definitely not the perfect sunrise you saw on Sungai Lembing posters.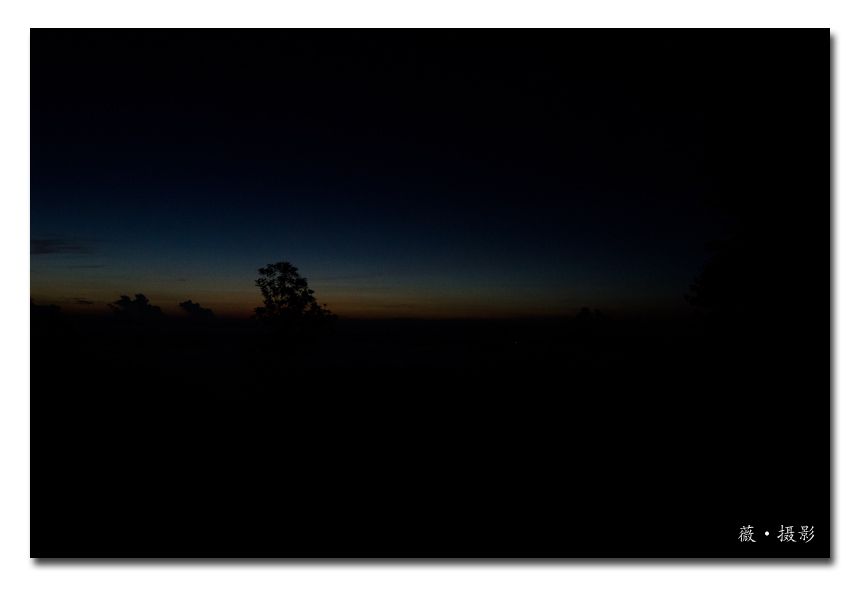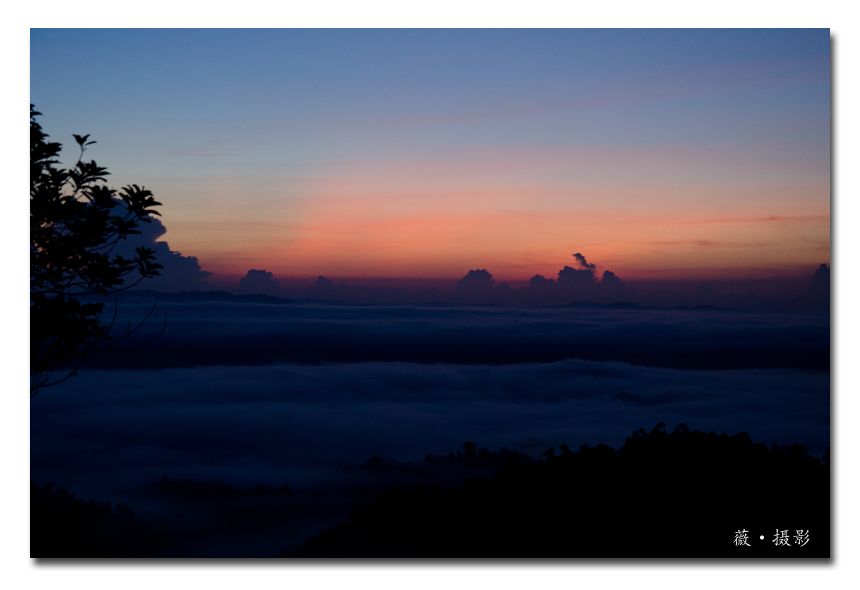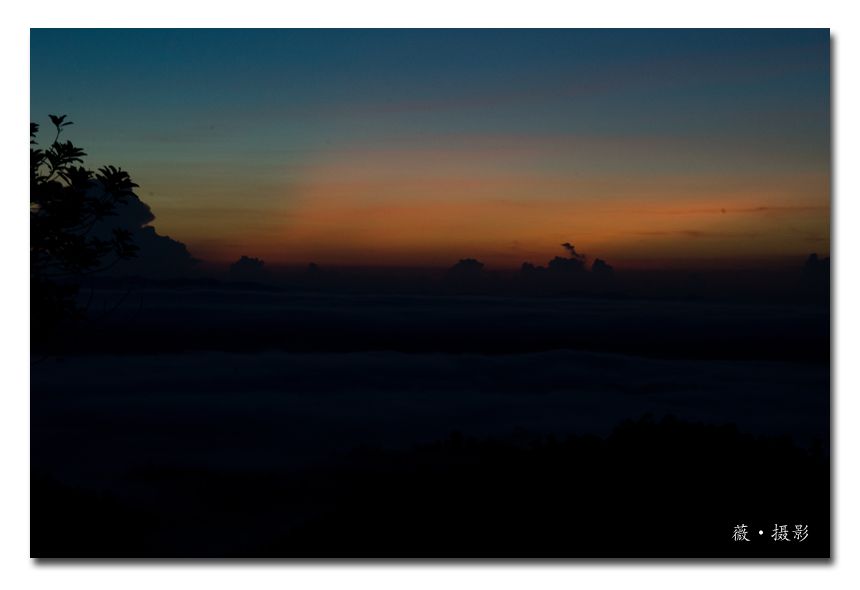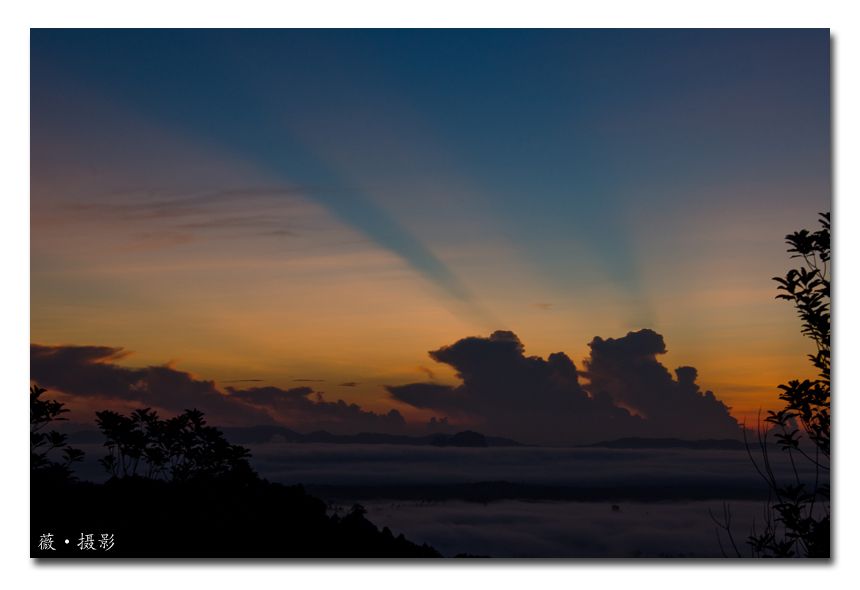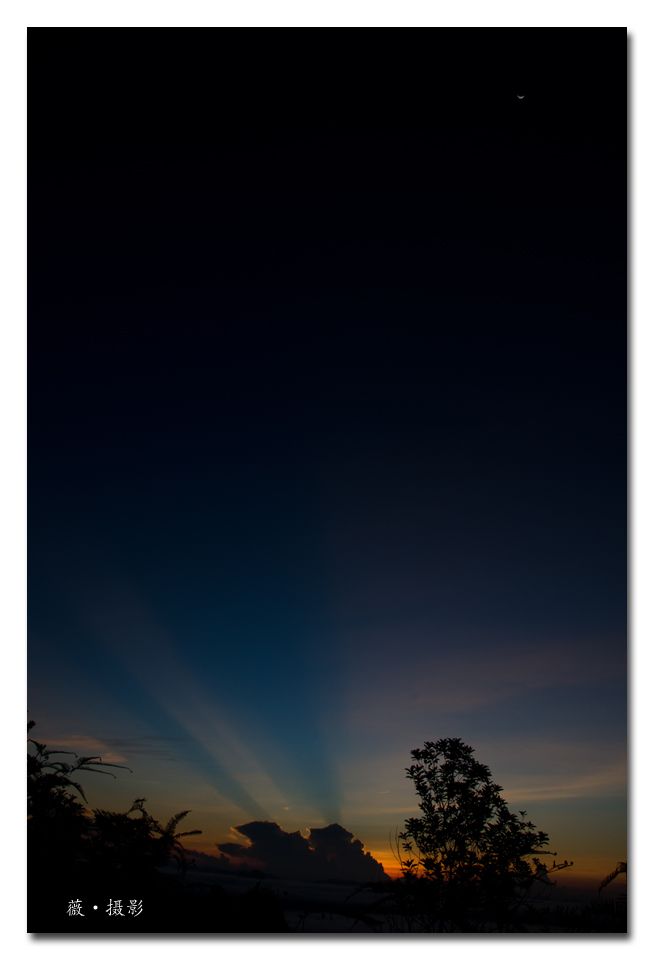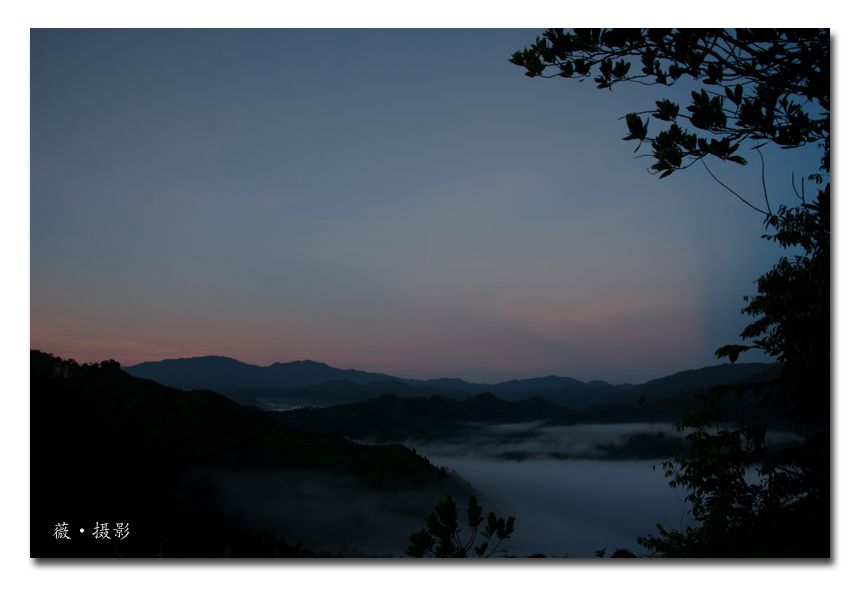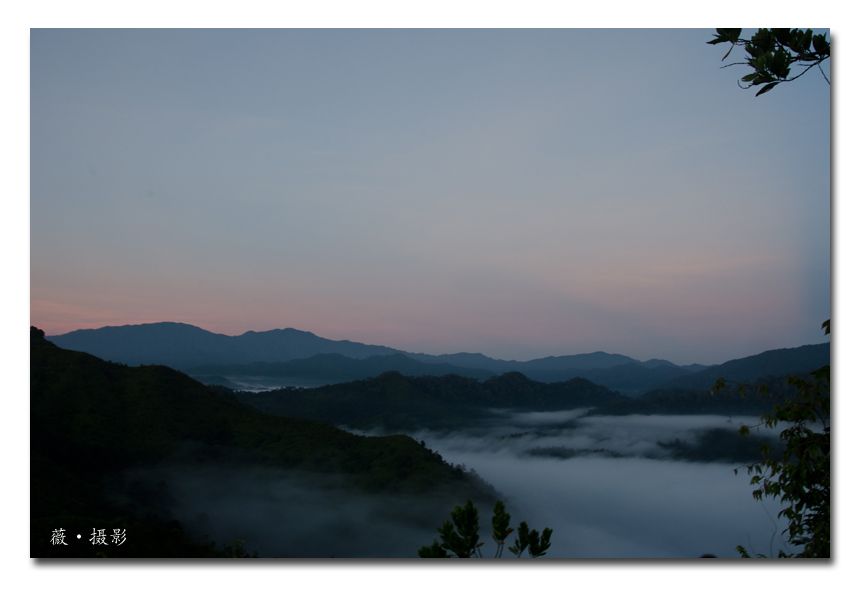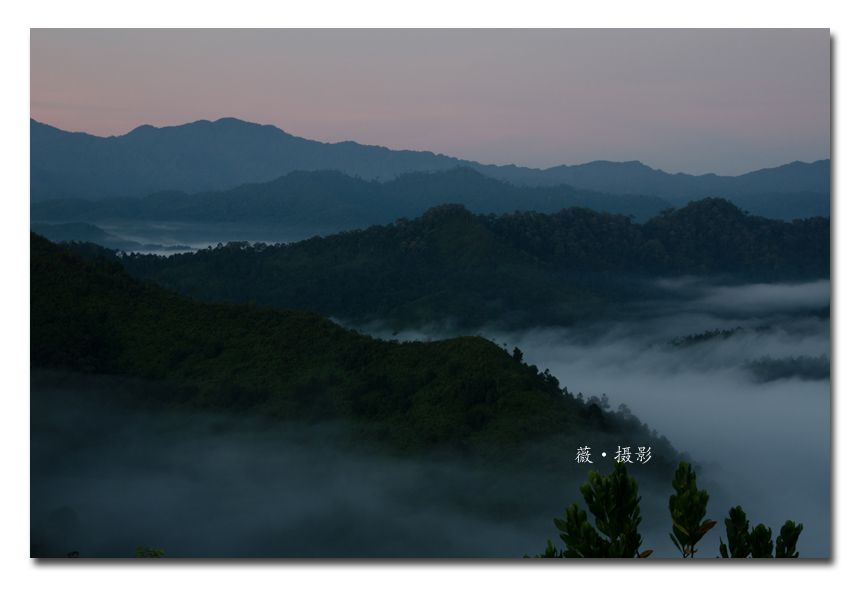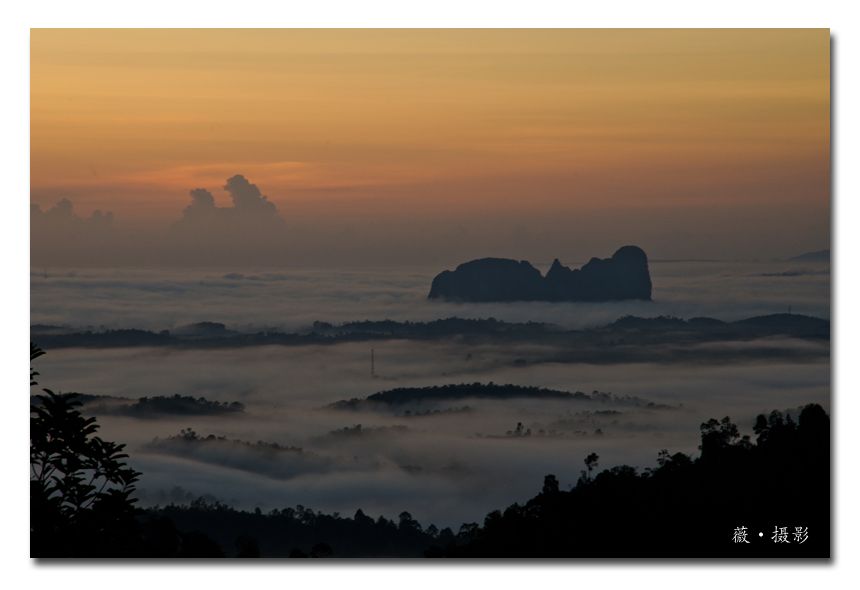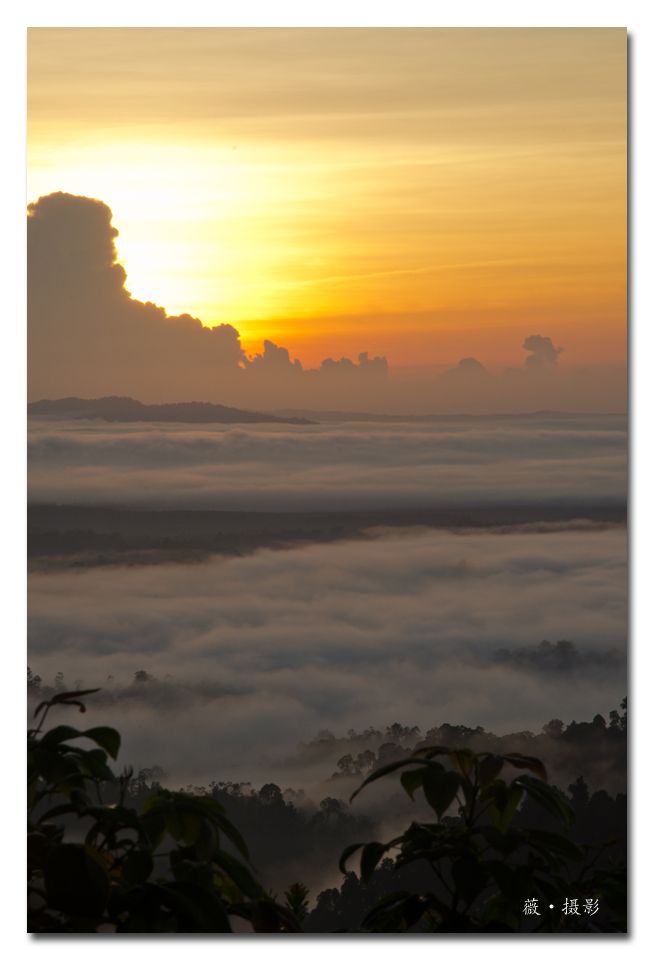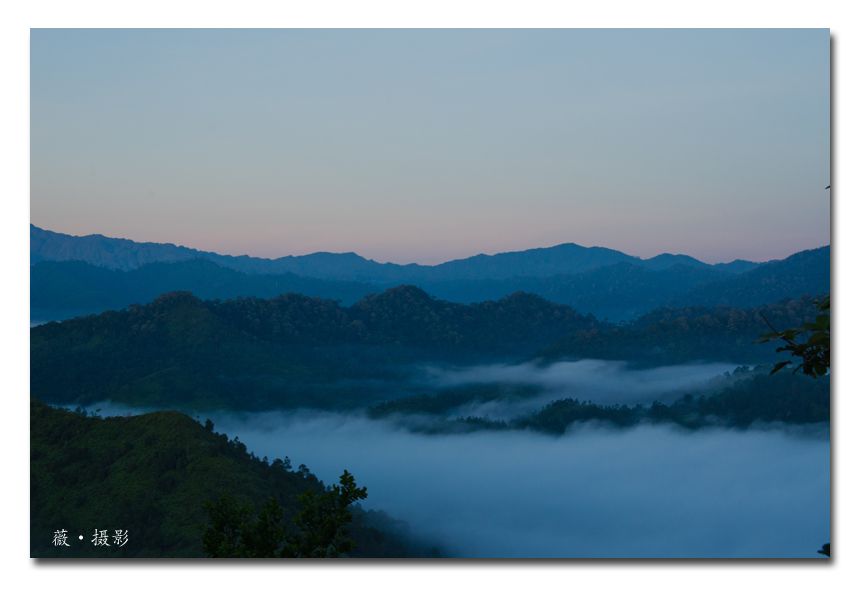 With the rush of tourists to this place, if you're planning to go, do plan off the peak season.