My first flourless chocolate cake
Been eye-ing on this flourless chocolate cake, but haven't got the time to start making it until last night. (
Yeah, I have a funny habit of baking at night for some unknown reasons
)
Flourless is really wonderful, no frills and less mess. With only three ingredients in total, it really didn't look too difficult. It only takes 15-20minutes in the oven, but requires an overnight chill in the fridge.
The chilling part is really hard for me because I always like to know how my cake turns out to be. But to wait for it overnight, is.... really.... not something I want! But oh well, it turned out fine :P
Because this is my first time, I only use half of the recipe, that's why my cake appeared to be so thin slice. I googled for a few recipe before coming to
this
, which I think is easy enough for a first timer to try out.
But, obviously I left out the chocolate glazing and decoration.
Try it :)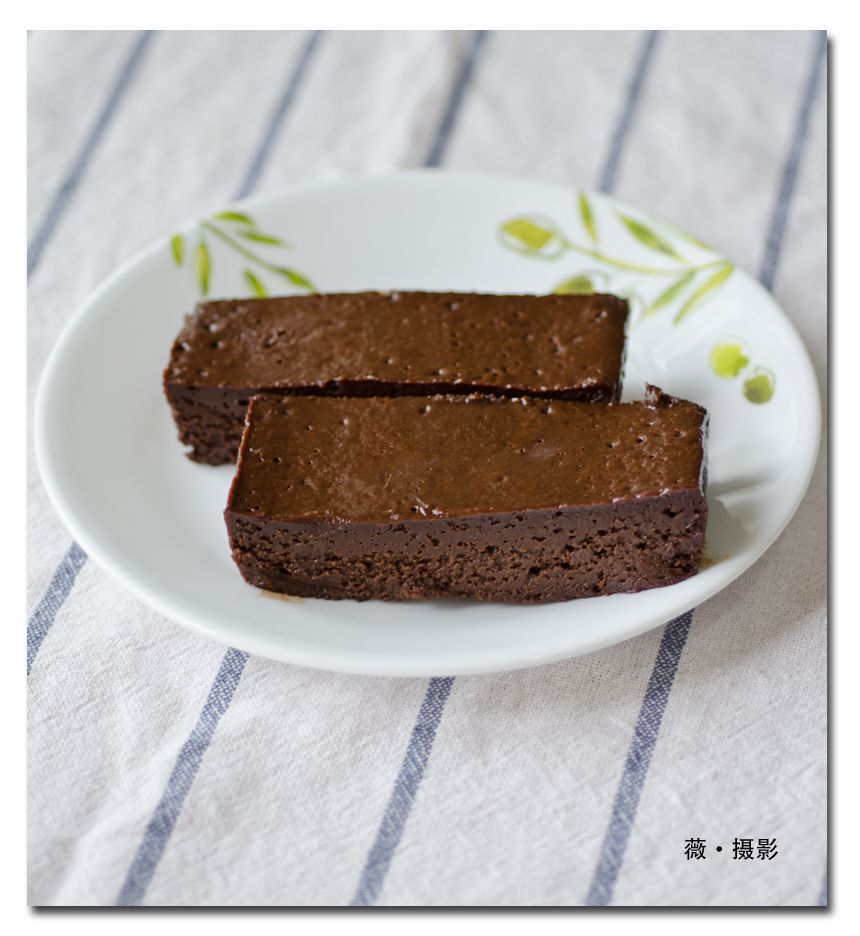 It'll be nice with a cup of espresso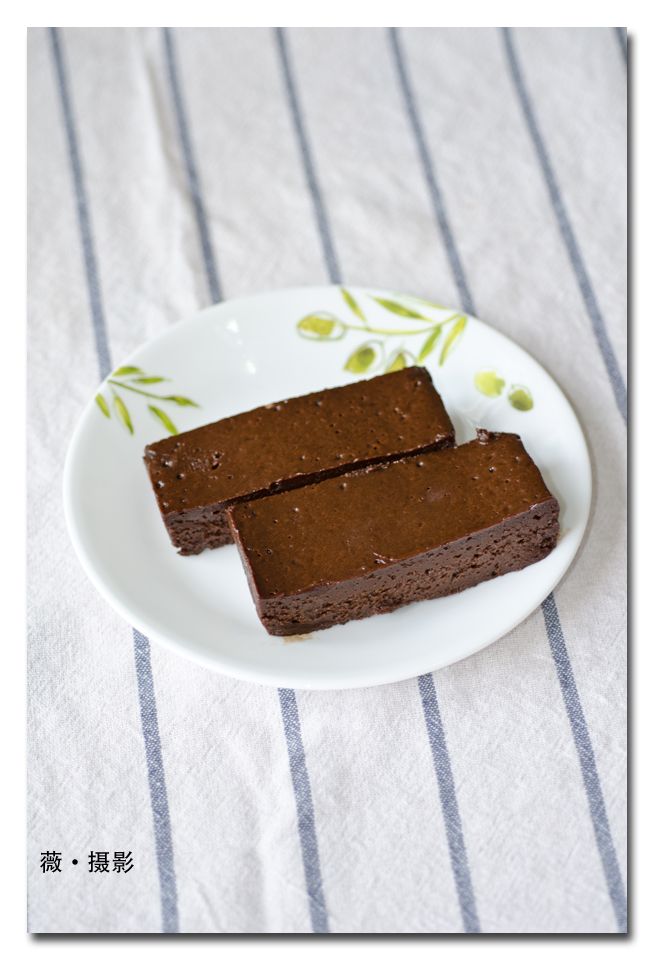 (I'm waiting for my photobox delivery for better food photos)