Jan told us about this small little shop, just next to
flea market in Brussels
.
La Clef D'Or.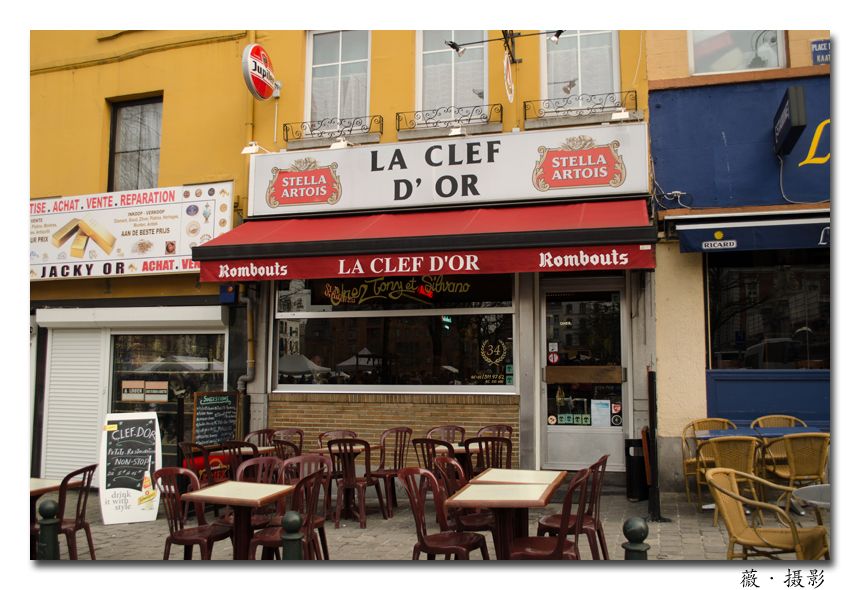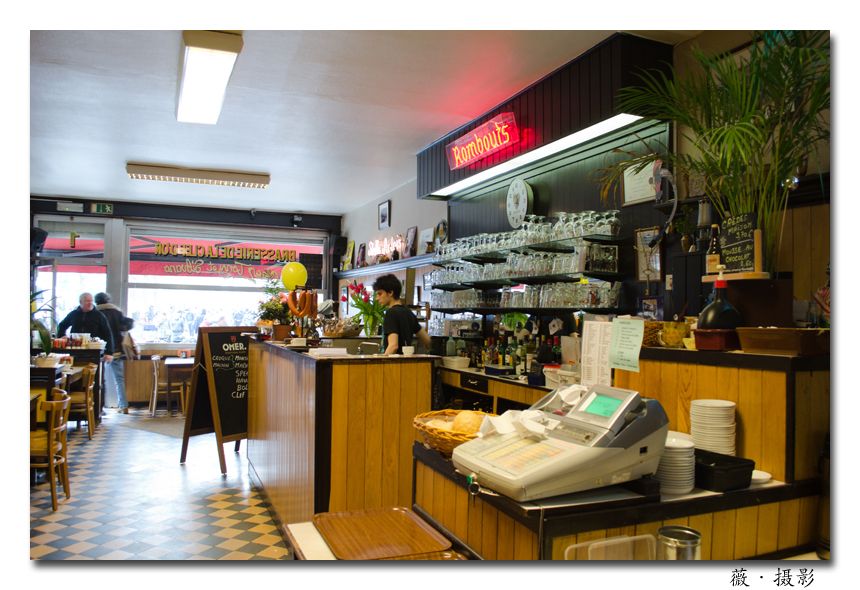 This small, humble, unpretentious little shop is famous for its home made soup. We did not know what soup to order, so we asked the young chap. He told us they're famous with onion soup. I don't like onion, I definitely didn't have a good experience with onion soup before, at The Soup Spoon. However, we still decided to try it!
We ordered a bowl of onion soup, and a cup of warm coffee. And had a seat outside, facing the flea market. Enjoy the slightly warm weather on that day.
The first sip, was heavenly! The melted cheese inside the onion soup was just fantastic! Please remember to say yes when they ask you if you would like to add some cheese, say YES to the cheese! Definitely a deadly heavenly combi :)
I miss this soup so much I wish I could get it here!
It was cheap to eat here, it's only 4.20Euro for soup and coffee. We proceeded from here to
Noordzee Mer du Nord
, imagine how satisfied we were within that 2hours :)
If I would ever visit Brussels again, I will not give this onion soup a miss! Seriously :)
Address:
Place du Jeu-de-Balle 1 Marolles