This is the first meal we had in Belgium. And it was delicious!
Food is very important to travellers, it can determine how much you love a place. Just like how I fall in love with Bruges, in my first bite of lunch.
Bierbrasserie Cambrinus
is not exactly a restaurant, it's more like a bar that serves food. You can see they proudly declare the fact that they serve 400 different types of beer! Mind you, it's not a typo, it's actually 400!!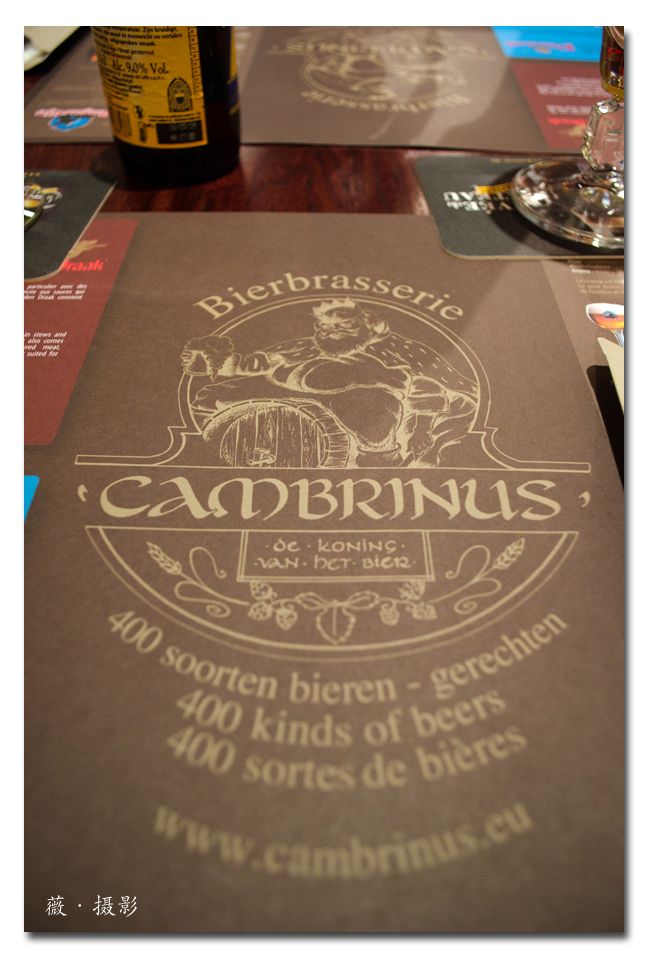 We reached Bruges past 1pm on Monday. I was worried because it says in the website that most of the things were closed in the town on Monday. I did list down a few places that will still be opened, just in case. But to my surprise, everything is opened, except for museums.
And Bierbrasserie Cambrinus was packed with customers when we went, it's almost 3pm! In Spain and France, you don't get food passed 2pm!
I did my homework before the trip. If you think drinking Leffe is just too common, you can try Leffe 9○. At least that's one of the recommendation, so I tried.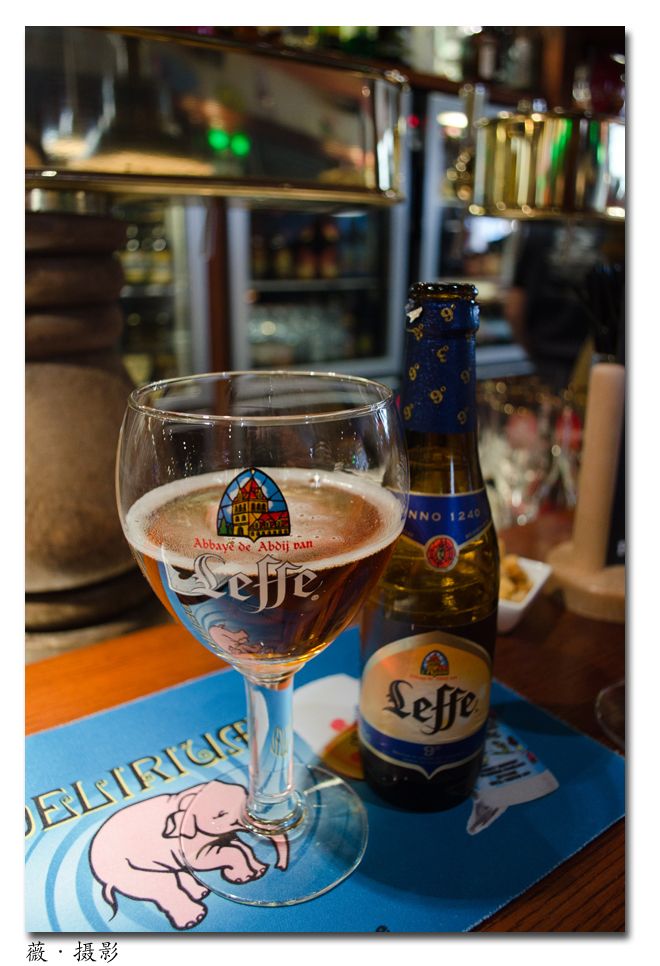 The Man had Hopus, which he claimed my Leffe was better :)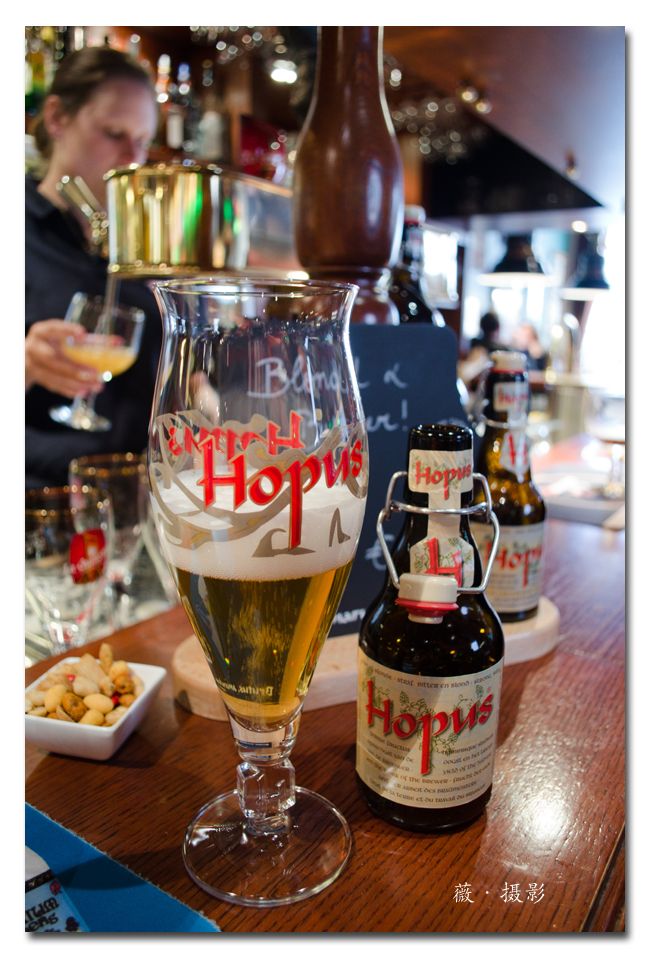 These two beers have quite high alcohol percentage, Leffe 9 had 9% as the name suggested, Hopus was 8%.
As for lunch, I did my homework too! I know Belgian eats stews, and beef stew! I love beef, so I can't resist but to order my beef stew, which they called it carbonade. It's stewed with beer, and served with apple sauce.
As for the Man, he ordered fish stew. But I didn't take picture of that, I was way too hungry and can't resist to sink myself into the food.
Oh by the way, Belgian loves fries. I could say they adore fries like we Penangites adore our Char Kuay Teow. All food were served with the fresh cut 1cmx1cm fries, which is really good! Needless to say, my beef stew comes with fries, that was such a big bowl, I wasted some food... It's not because they weren't good, it's because I have a smaller stomach.
The total bill for this lunch is 42.90Euro.
Would I recommend? Yes, totally.
Bierbrasserie Cambrinus
Philipstockstraat 19, 8000 Brugge
Tel.: 050/33 23 28
Fax: 050/34 63 42