One thing we were complaining when we're in Amsterdam, there wasn't much of good food that we've came across.
On our last day, we already gave up on good food, but by chance, we found De Laaisie Kruimel!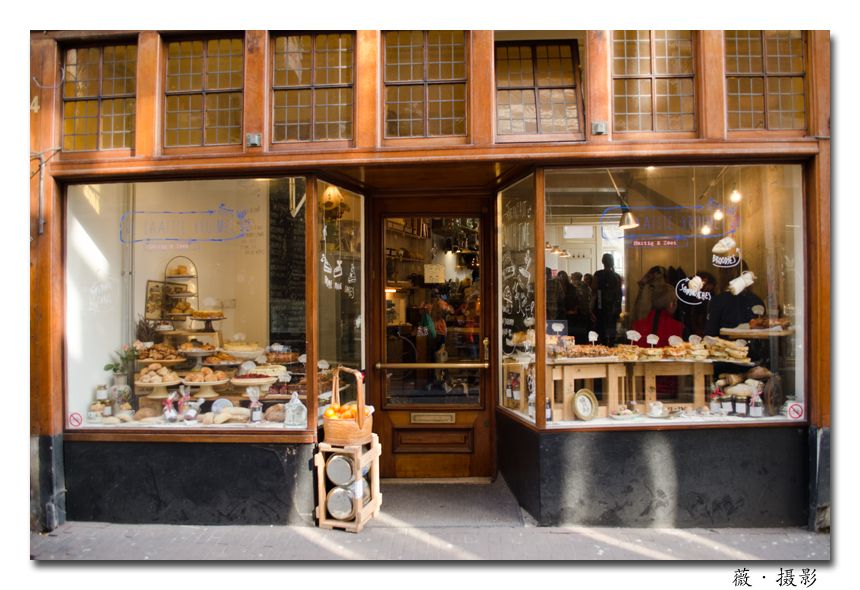 We did not have any itinerary on the last day, just roam around aimlessly, enjoying the last bit of Amsterdam and the slightly warmer weather than the past 6 days! (
damn it! really? last day?!
)
We passed University of Amsterdam everyday, so we decided to walk in and take a look. That's how we found this small and unpretentious shop around the area.
We just had a light lunch at Remembrandtplein before we walked here. But looking at all the nice pastries, I just can't resist. Besides, it's full house, I bet it's good!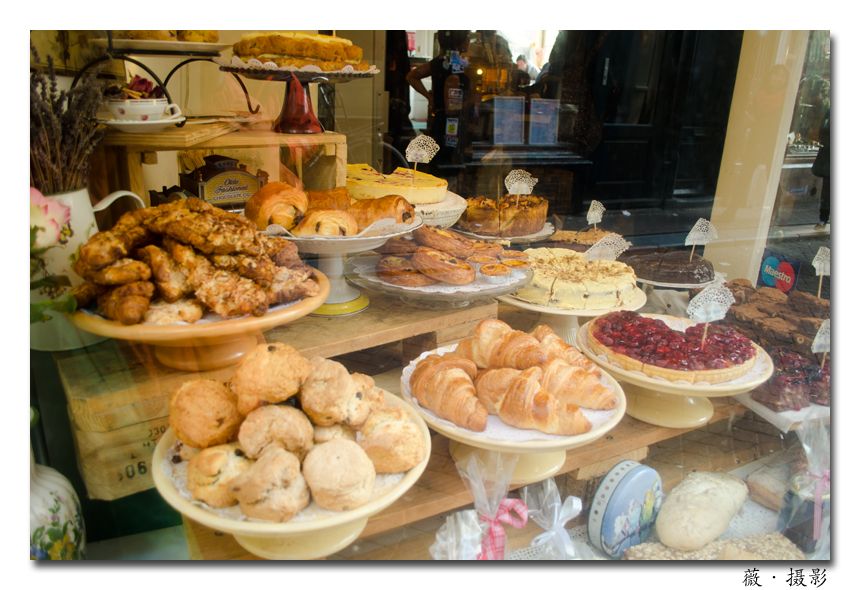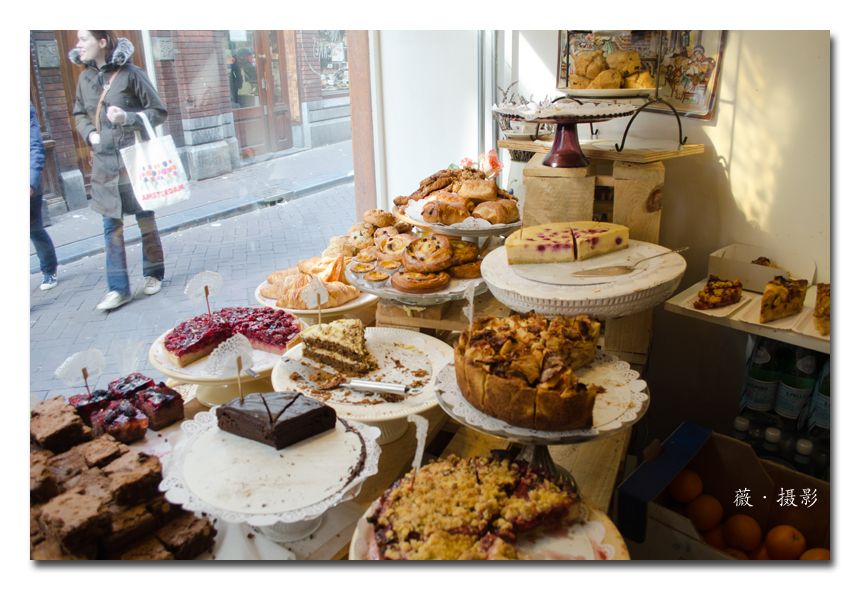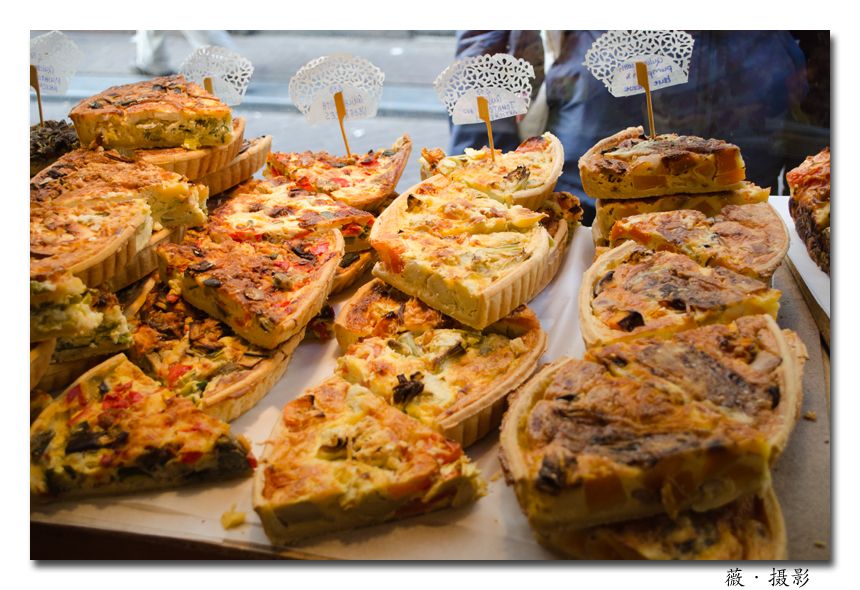 The Man ordered a simple plain butter croissant as he knew he would miss the croissants here. The croissants were served with freshly made jam, it's really good!
I let the waitress recommended to me. And she recommended me a popular choice of their shop, zuccini cake.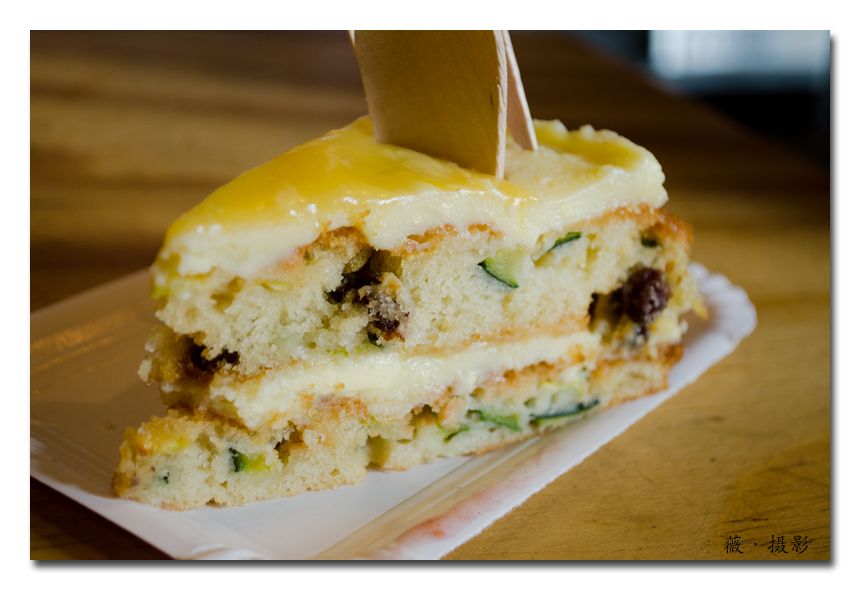 I know I know, you have doubt, I had too! It's a zuccini flavoured butter cake, top with lemon curd. I ordered even though in doubts, but it's actually good! That's why, let the waitress take charge on what to order is actually a good thing!
Since it's the last thing we had in Amsterdam before travelling to airport, I think this can really considered as a good conclusion of our trip :)
We spent total 9Euro, for a croissant, and zuccini cake and a cup of hot chocolate.
By the way, forgot to mention, everything in this shop is home made!
Address:
Langebrugsteeg 4
,
Amsterdam
,
The Netherlands