This is one of the cafe I've researched in year 2013 and didn't get to go.
The travellers seem to rave about the appletaart. One even mentioned that he went to Amsterdam for many times, and he visited
Winkel 43
for appletaart every single trip. Hm... Sounds like a must try to me.
We went there in the morning before we made our way to Keukenhof. It was super cloudy and cold. And the cafe was already full, with only one small little table out there.
Winkel 43
The Man initially wanted to sit there, but I was really concern if my baby could stand the chilly wind. So as I saw some diners left the cafe, I quickly went in and got ourselves a table in the cafe.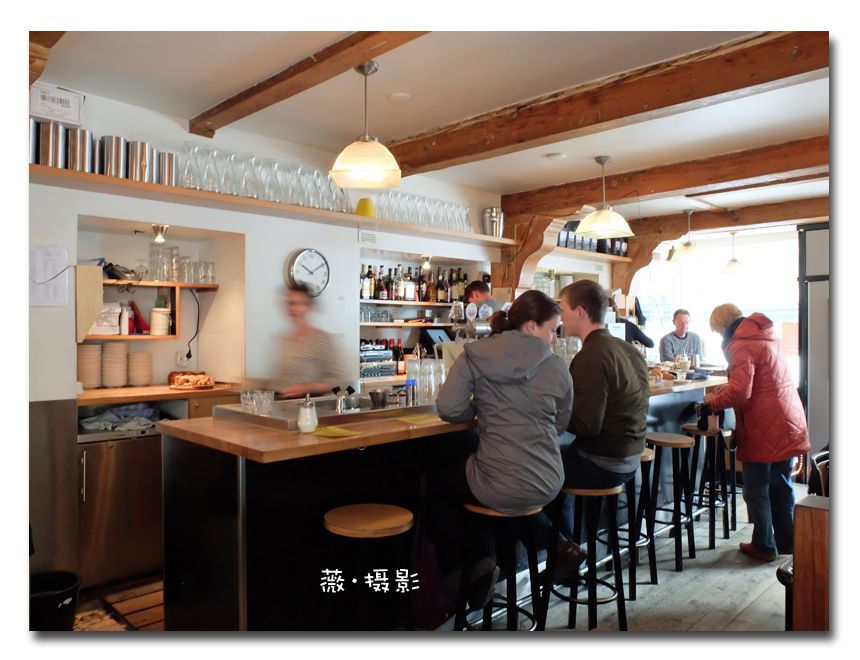 We got ourselves a table just in front of the counter
The Man did a little search the night before. And diners are recommending the omelette beside the appletaart. So that's what we ordered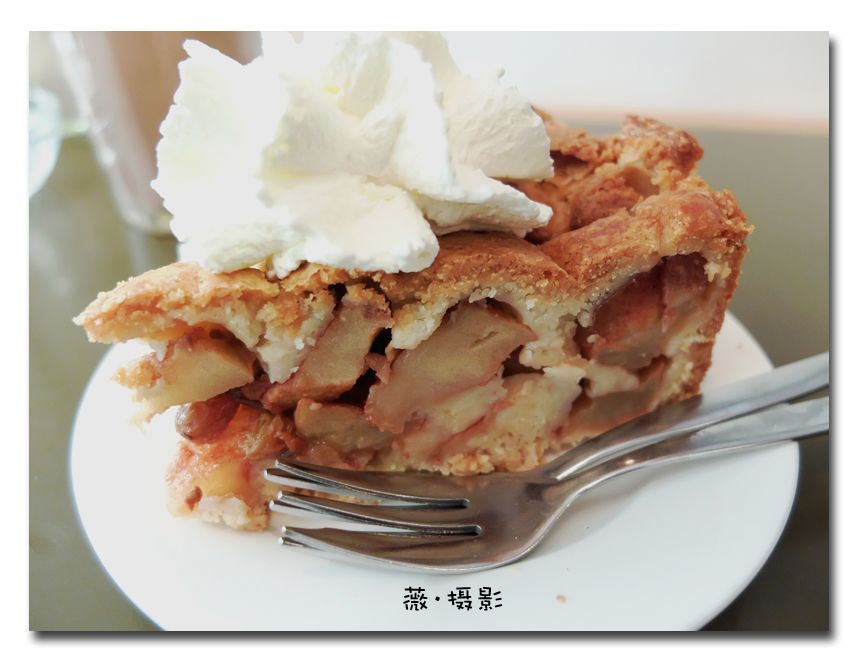 Appletaart with whipped cream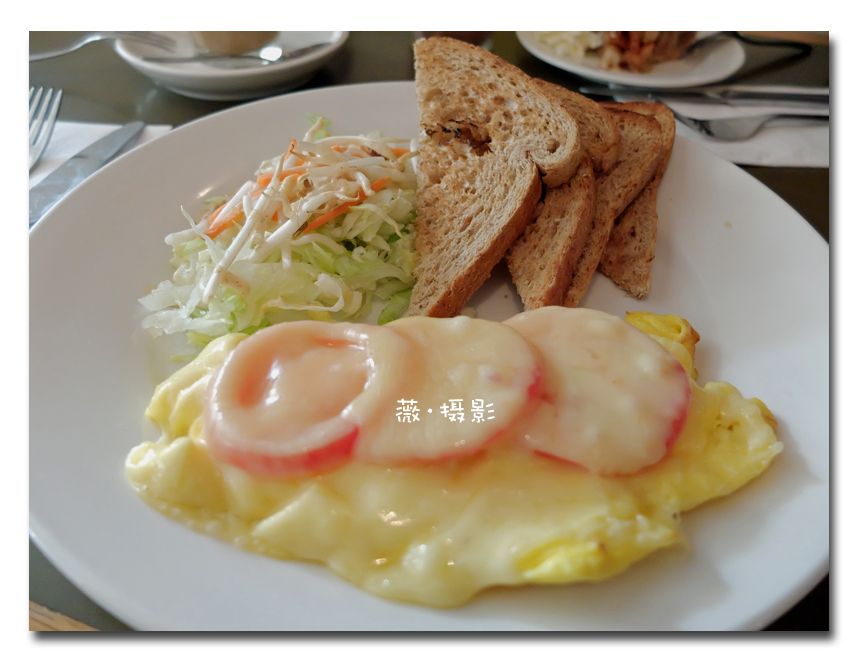 Omelette with tomato and cheese, alongside with toast and salad
Well, the appletaart is surely better than the ones we have had in La Place and De Raedt. It's not as sweet, not as hard and definitely smell better. But did I fly to the moon, sadly, no.
The omelette, well, it's just an omelette, what's the rave about it? No idea... And the salad that served alongside, was the weirdest salad I've ever tasted, it has lettuce, carrots and bean sprouts. Seriously, bean sprouts? Just weird.
If you're in the neighbourhood and want something light to go with coffee or tea, Winkel 43 appletaart is a good choice. But should you travel all the way for it, probably no such need.