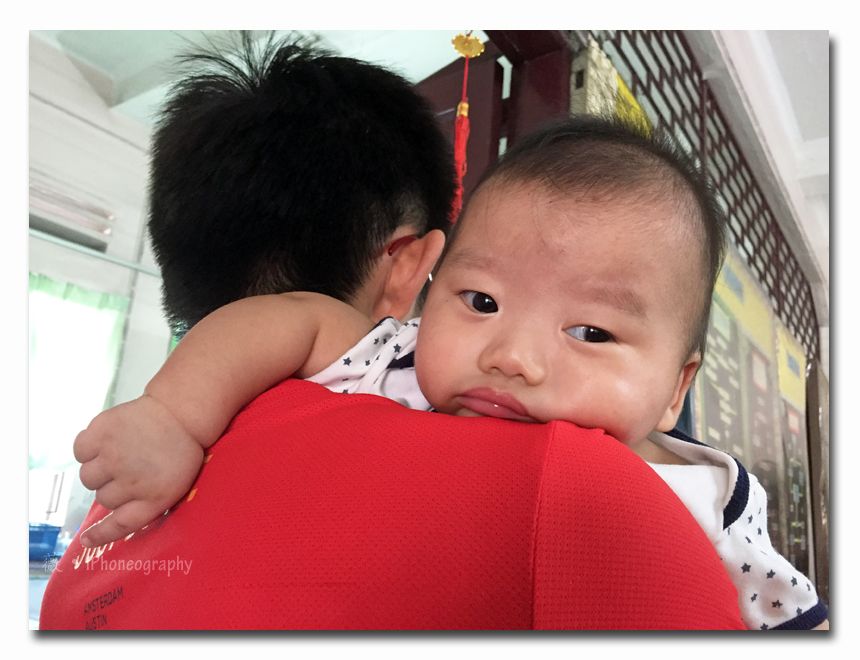 Please, let this be over
The first six months of a baby's life is full of vaccinations. For everything you can name and you can't name.
And those things, can be a family's nightmare.
Baby doesn't like his jab (who likes it anyway), bringing him to one is kind of torture for all parties. And the worst part is always the after math. Sometimes, he develop fever after the jab and refuse to eat for several days. That was so much pain in the ass (for his case, it's the thigh) for us.
I'm glad it's all over now for the first 6 months. The next major one will be another 6 months away. Phewww...
Besides, we're finally back to Singapore again. This time, without my mom. Time for a disciplined life.