Being a stay at home mom, means you have very little time for shopping. Even if you finally got the correct timing to get the little rascal out, carrying groceries is an even tougher task than ever before.
Sometimes, we make use of the time where The Man is around to help. But I think it's not sufficient. Therefore, I had my first trial of online groceries shopping.
There are many online groceries shopping options in Singapore. All the major supermarkets offer online shopping, NTUC FairPrice, Giant, Cold Storage. However, for the first trial, I tried Redmart. And I love it. To have everything delivered to my door step.
I've always wanted to try and last Sunday, I did. We went out for the whole day on Sunday, hence, no time for groceries shopping, which was initially my plan. So after we settled the baby to sleep, I started to plan my one week meal and required groceries. I never thought I'd come to that!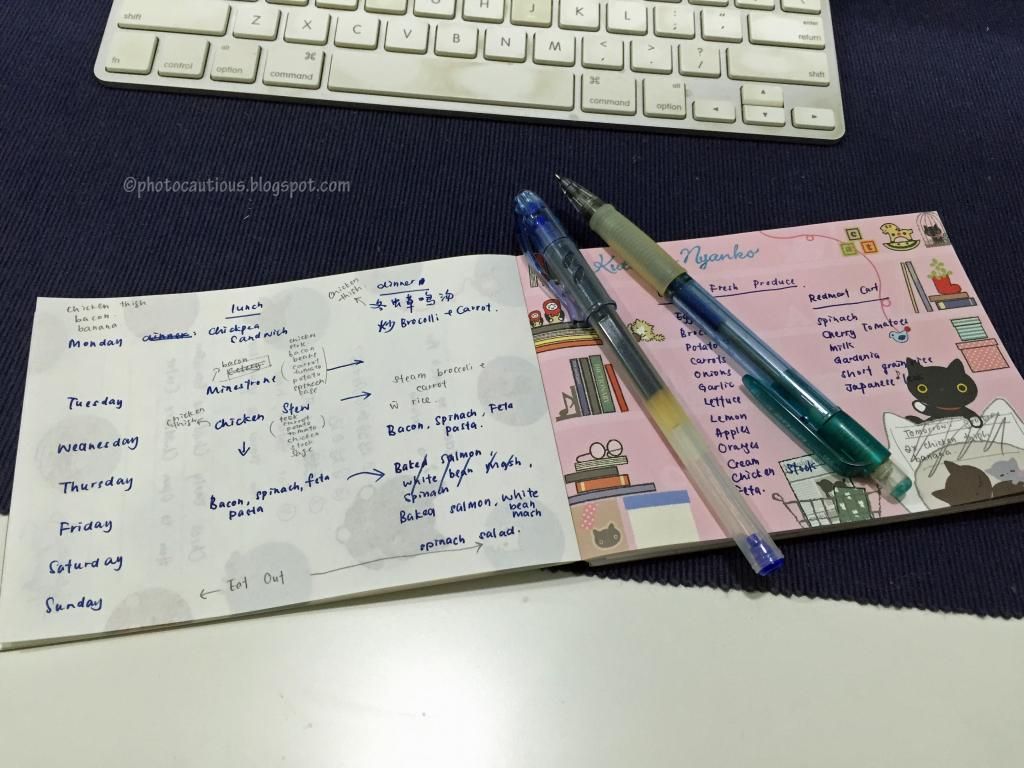 My planning
Then, I started to click happily away in Redmart. I ended up with $75.65, hence, free delivery. Besides, I opt for flexibility in delivery, which enables the delivery team to have two hours of flexibility. I reserved 12-2pm slot, but with the option, the groceries shall arrive within 10am-2pm. This will help me to save $1 from my bill. Since I'm going to be at home all the time, why not!
If you happened to purchase dry goods, no fresh produce, you can even opt to have your groceries leave at your door if they can't reach you.
I was eagerly waiting for my phone to ring this morning. As I mentioned specifically to have them call me before they come. In case I'm attending to baby. But they didn't. At 11.50am, the delivery guy showed up at my door and deliver all my items.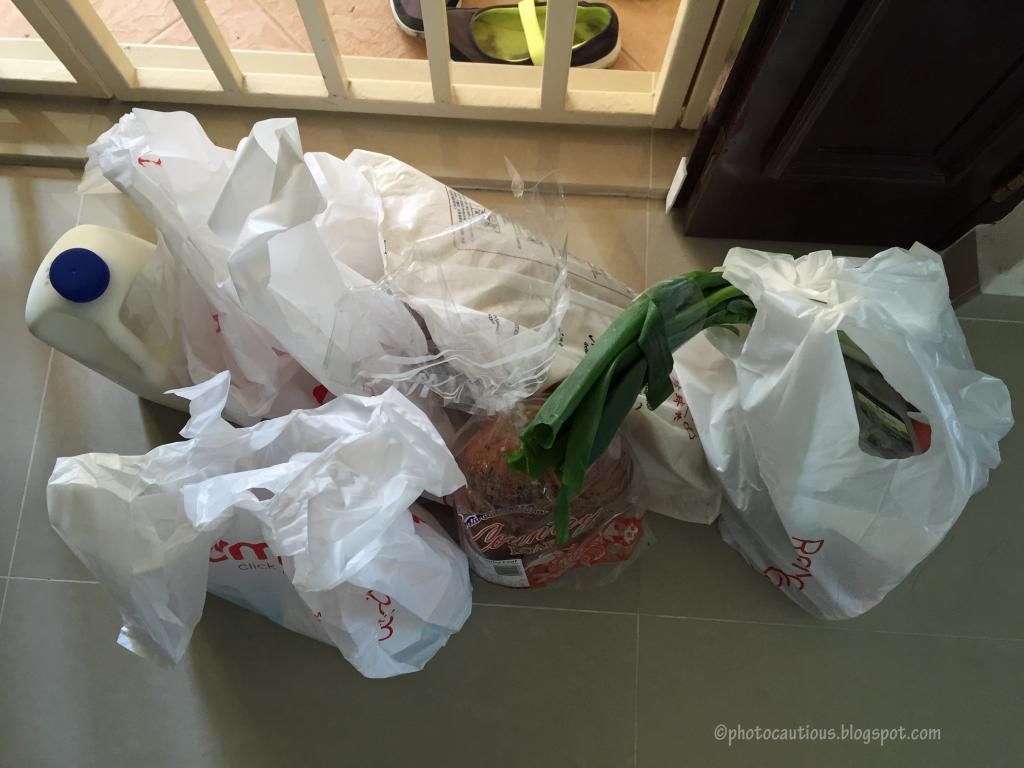 My $75.65 worth of groceries, not much! Nowadays, $75 didn't get you a lot of stuffs.
Overall, I'm satisfied with the goods and the prompt delivery. However, I wish they could have followed my instructions on calling me before delivery. I could have been in the bath with baby, or pumping milk (that's even worse), or shower etc. And baby can't receive my goods for me!
Will I do that again? I think I will! I love the convenience!
P.S. I really like the canned food selection of Redmart!