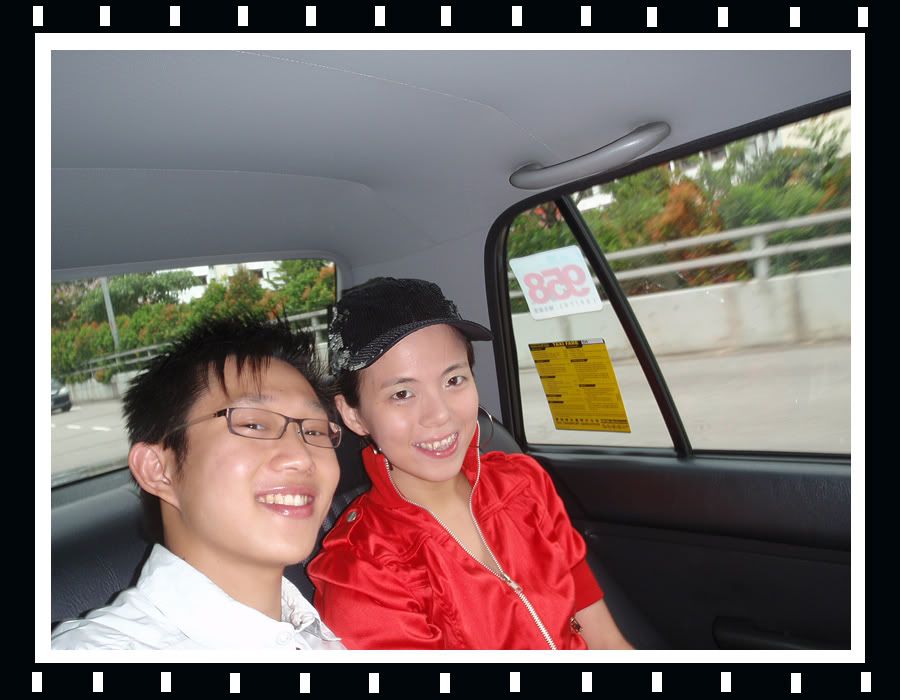 On my way to St. James



I have to tell you honestly, I am relief that the blog awards is finally over.
It is something that I've been looking forward, I didn't win the award, but still this is a nice experience. An entire new experience that I've never had before. The award for photography category went to
Hendra
, whom really takes superbly nice photos!
I achieved what I intended to when I registered for the competition, which is to reach more readers that I have originally had. Winning or not, I've already made some new friends on the line. I will not stop my photography blog, and I shall continue with the daily scribble. (Things at our flat had been in a mess, not a lot of chance to do my daily scribble)
And I know, I'm still relatively a shy person. I'm not an introvert person, but neither am I a very extrovert person. I didn't make a lot of new friends during the event, but I'm really thankful that Yee Hau had kept me accompanied for the entire event.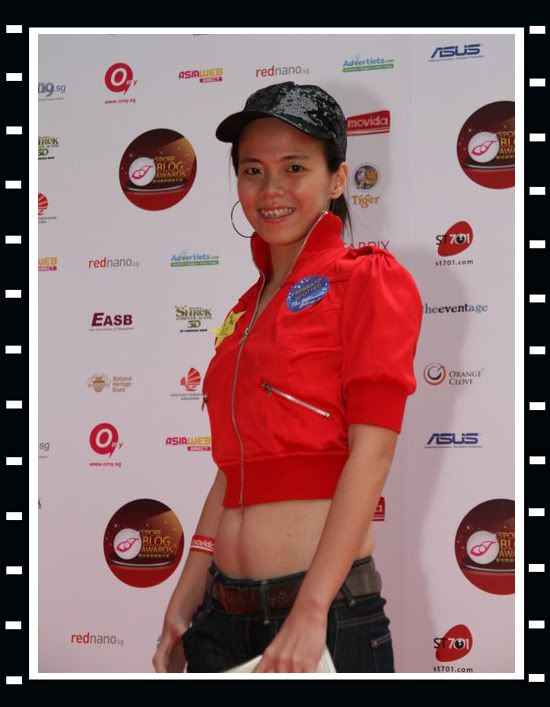 Taken by event photographer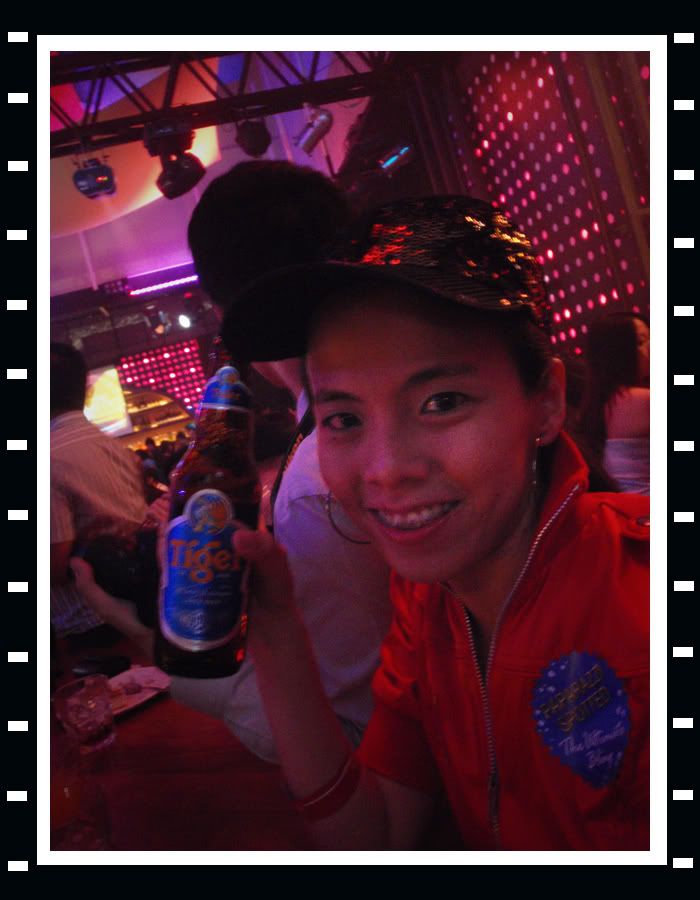 Free Tiger Beer during the event
I was "paparazzi spotted" by
Alvin
,
but I chicken out at the end of the event. When the emcee was introducing Steven Lim, one of the participants of "Modelling Showcase", I really felt that I have to chicken out, I can't make myself catwalk on the stage, neither can I make myself walking in the room and asking for votes on my outfit.
I knew chicken out is not the best solution, sorry Alvin, but I really can't put myself up there. But thank you for sticking that paparazzi spotted sticker for me, it's really an honour :)
-Not to forget my "fashion advisor"--
Kia Hooi
,
Hui Nee
,
Sock Hoai
and
Sheena
, thank you girls!
Nonetheless, I would very much like to thank all my family, relatives, Yee Hau, friends, colleagues and readers who have been supporting me! It has been a wonderful experience for me :D