The last few days of our trip were mostly spent around Leidseplein and Museumplein of Amsterdam. The day before King's Day, we decided to visit Rijksmuseum. As it's supposed to be a relatively relaxing day for us, we decided to wait for baby to wake up before we make a move. Therefore, by the time we went out, it's already lunch hour.
Our plan was to have lunch in Castel, which was recommended by The Man's friend, for very good pork rib. But we only found out it was only open for dinner. It was cold and windy, we need a place as soon as possible, and we spotted this very cozy looking, comes with free WIFI,
Cafe in de Buurt.
Inside the cozy cafe
As it turned out, that was one of the best meal we had in Amsterdam for this trip.
The kitchen was run by two young men. And there's another guy at the bar to serve the customers. Everything is made from scratch, I especially like the fact that they made their fries from real potatoes! I love it.
The guy at the bar is really friendly. It's really too bad they weren't open on King's Day, else, who knows we might end up having our meal here on King's Day too! Hehe...
I ordered a Philly Steak Sandwich, while The Man ordered a Chicken Satay (As the dutch conquered Indonesia, Indonesian influenced food is everywhere, and satay being the most common ones)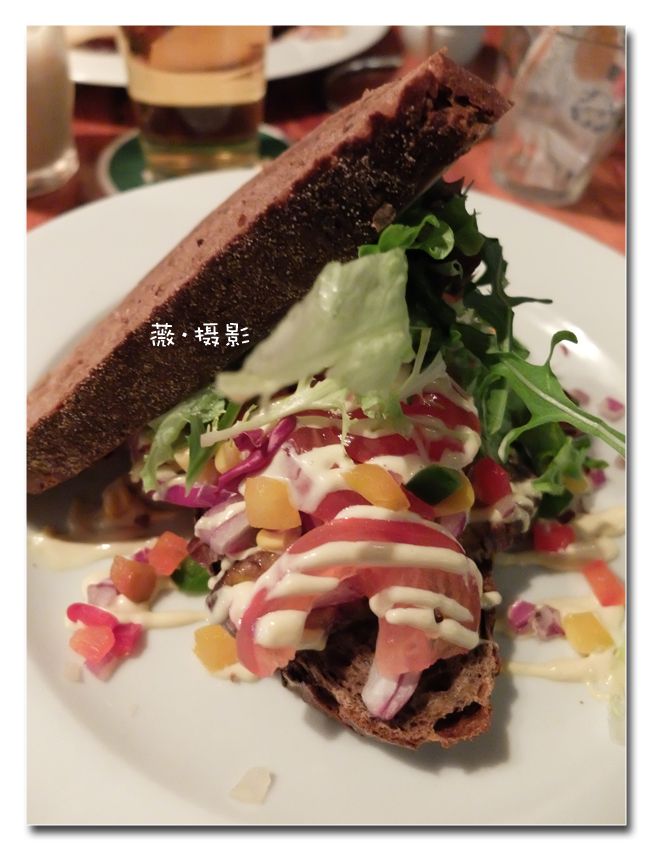 Philly steak sandwich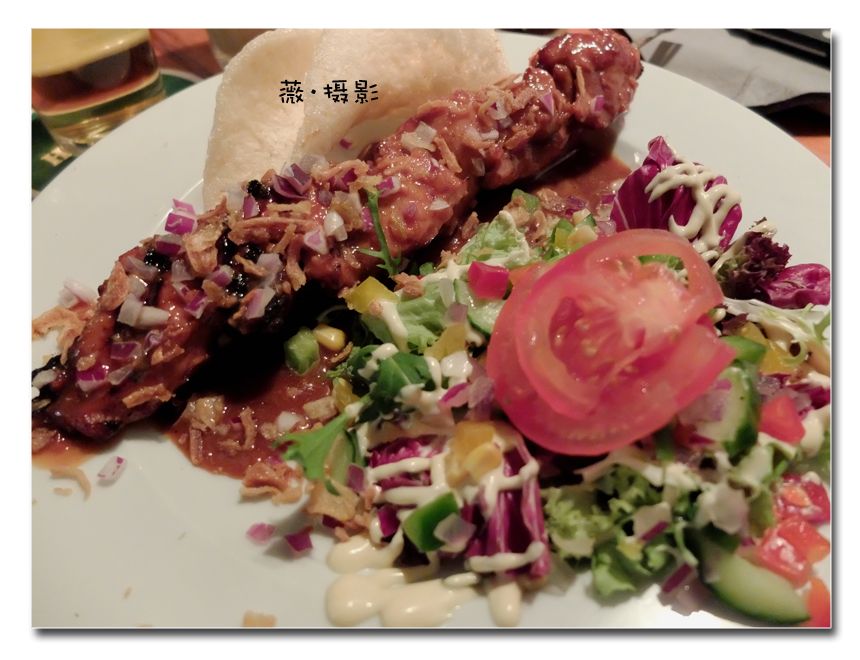 Chicken Satay (such a huge satay, it looks more like a chicken chop!)
And, the food I love most was cheese sticks! I really really really love it! It's so good I actually didn't bother to take a proper photo of it, I just want to eat them before they all ended up in The Man's stomach! Hahaha!!!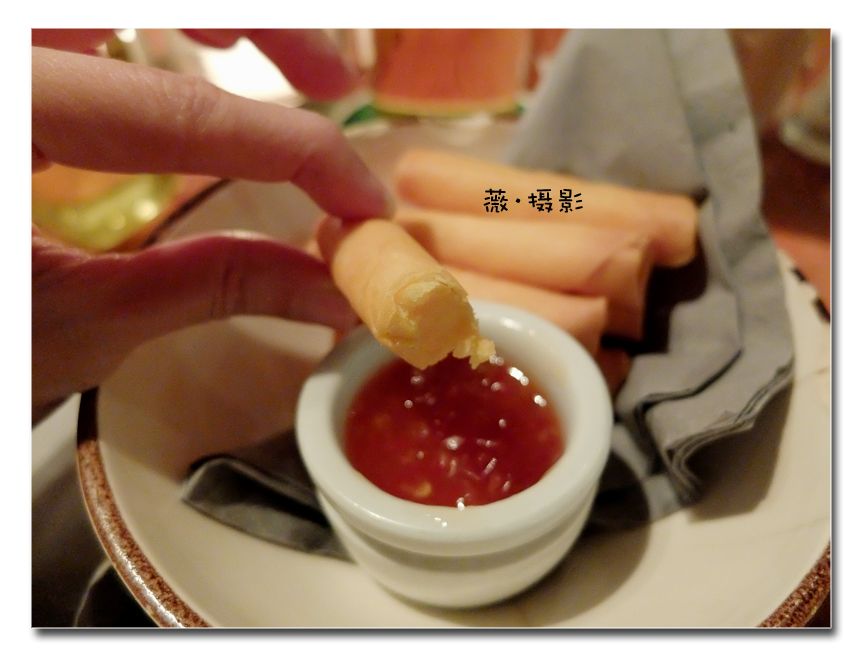 Yummy!!!!
On top of all these, I ordered a cup of latte and The Man had a glass of beer. The lunch cost us Euro 34.60.
After visiting Rijksmuseum, we tried our luck at Castel. However, the restaurant looked more like a bar than a restaurant, it's really narrow and small and very very dark. It didn't feel very family friendly. Besides, the waiter didn't bother to entertain us at all!
And that's how we ended up in Cafe in de Buurt again!!! For dinner we ordered onion soup, risotto cheese balls, pork ribs, cheese sticks (because I love them too much!) and two beers. I didn't take photo because before we started the dinner, little baby decided to poo and both of us were too busy figuring out how to change him in the very small toilet. At the end we took a chair into the toilet and managed to change.
We were too tired to take pictures, we just stomach everything.
For the dinner, we paid Euro 43.
Recommended! Good food and friendly service :)
We were lucky to get table for both meals, they seem to be pretty crowded at times, especially as it gets later. So you can also consider to make reservation with them.