During our Cuti-Cuti Malaysia at East Coast, in our first stop in Kelantan, we stayed in a kampung stay called
Pasir Belanda
. It was such a nice experience!
Entrance of Pasir Belanda
Pasir Belanda owner is actually from Holland. He came to Malaysia few years ago for training in Penang, Kuala Lumpur and Kota Bahru. And fell in love with Kota Bahru immediately! (I wonder why not Penang...) Then, he bought this land in the kampung in Kota Bahru, and ran a kampung stay of his own. And staying here for good.
To my surprise, the place is fully booked for the 3D2N when we were there! I never expected Kota Bahru to be so popular!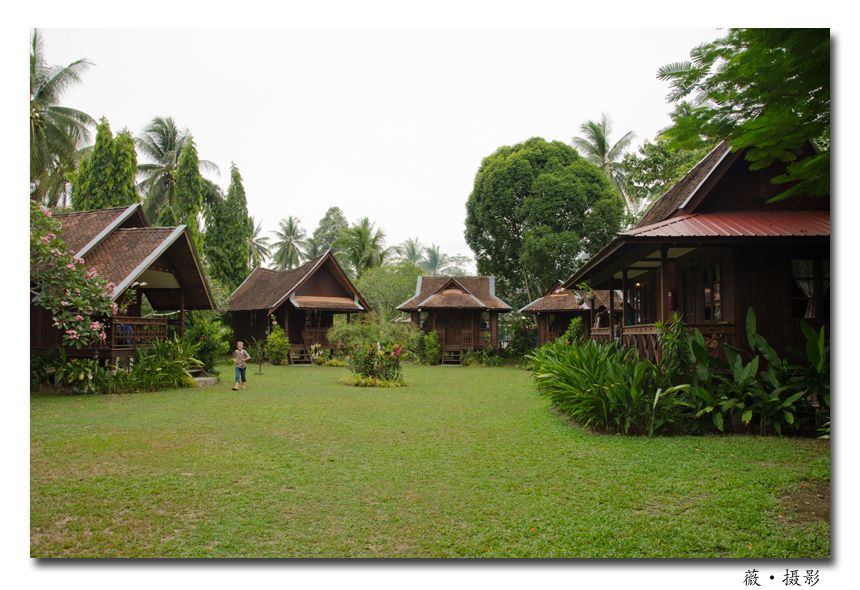 The rooms are individual kampung huts
My parents and my aunts stayed in this hut which consists of two separate double room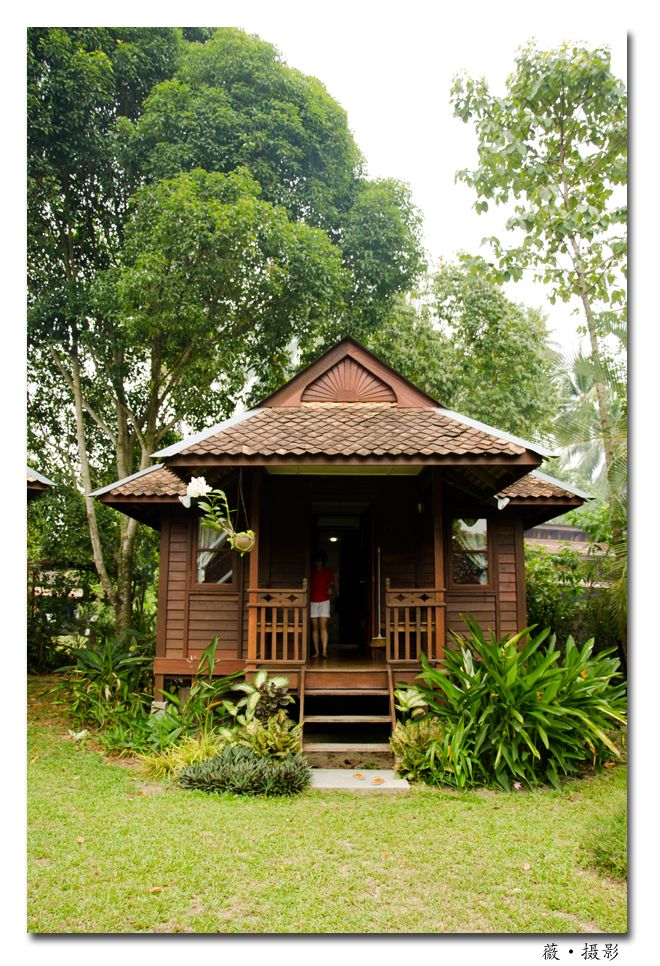 My sister, my cousin and I shared a triple room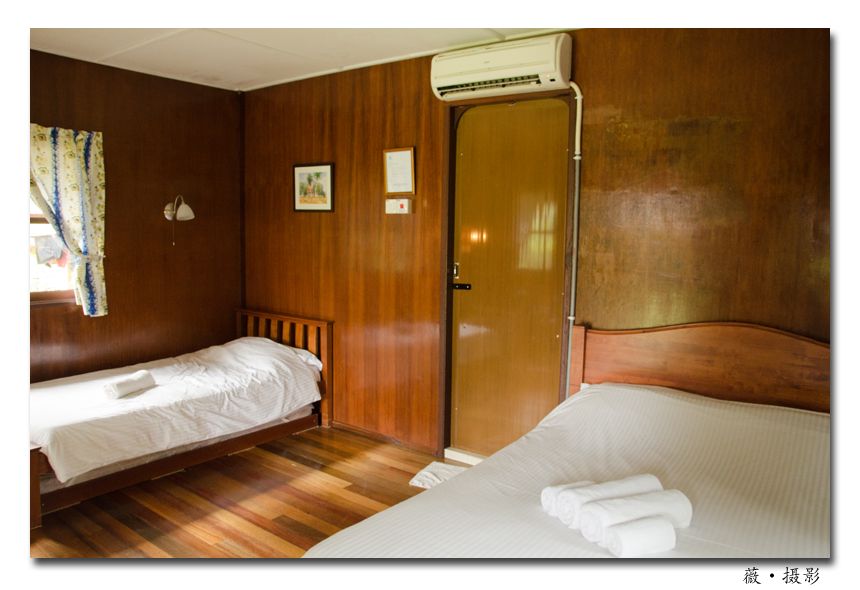 Our clean triple room
The only problem you may face when you book this place for a stay is to locate it. When we were searching for this place using Waze, we got into a point where there's no road shown on the map. Just a whole screen with grey and a blue dot showing our destination. We were stressed! And my Google map pointed me back to the town centre! But lucky enough, my sister took faith in her Waze and found it! It's such a relief when we saw the sign! :)
It's a wonderful place for relaxation. There's a small hut where my sister and I enjoyed sitting there with her yoga mat, using the Wifi (that couldn't be accessible to our room), reading, drinking coffee and chit chatting. There's also a small swimming pool too.
The staffs are friendly and helpful. The owner is friendly too.
If you were to visit Kota Bahru, this is a place you want to stay! :)
For us who have been staying in the city for so many years, it's simply divine to wake up with birds chirping in the morning. And also the jet lag cocks... that never stops.