歌仔都有得唱啦, 12 days of Christmas, so it's not too late to dress my baby up in the little Santa costume that I've got from amazon.com.
These costumes are not shipped internationally. I have to trouble my best friend in the States to receive the goods on my behalf, and mail them to me. Well, at least that was the initial plan. The goods were delivered late to my friend, it was almost Christmas. With the surge of business in post during festive season, and the very "efficient" Malaysia POS, we knew Santa costume will not make it before Christmas. May not even make it before New Year.
Luckily, my friend's very kind parents who visited her offered to bring these back in their luggages. I was really paiseh to trouble them because they've already helped me with a huge iRobot, and now, another three set of costumes!!!! Very paiseh and at the same time very thankful!
So here we are, able to make it within the 12 days of Christmas.
Santa baby says "Merry Christmas and Happy New Year to all!"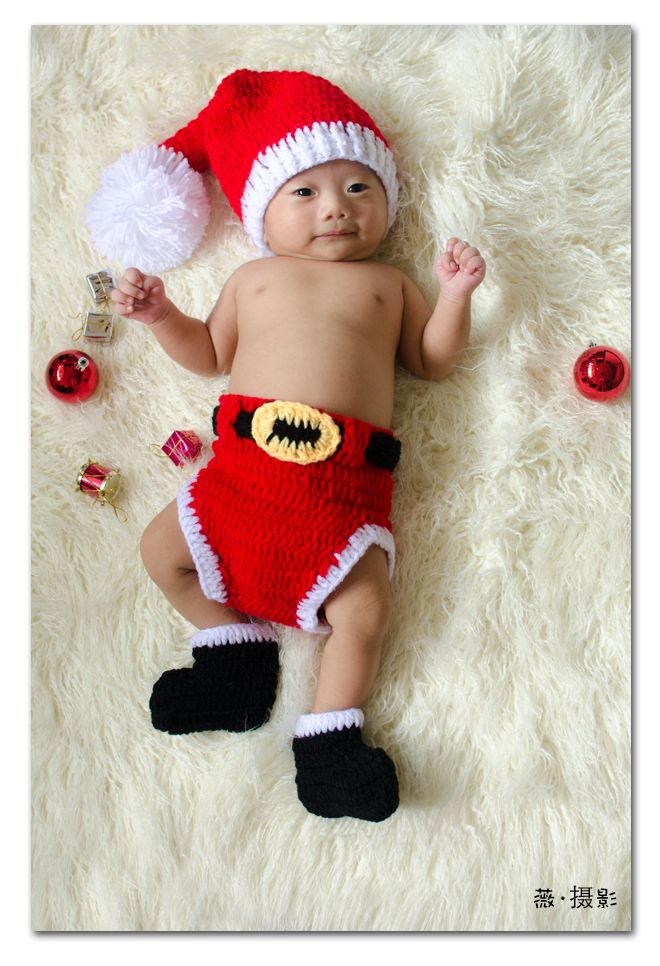 Santa baby warming up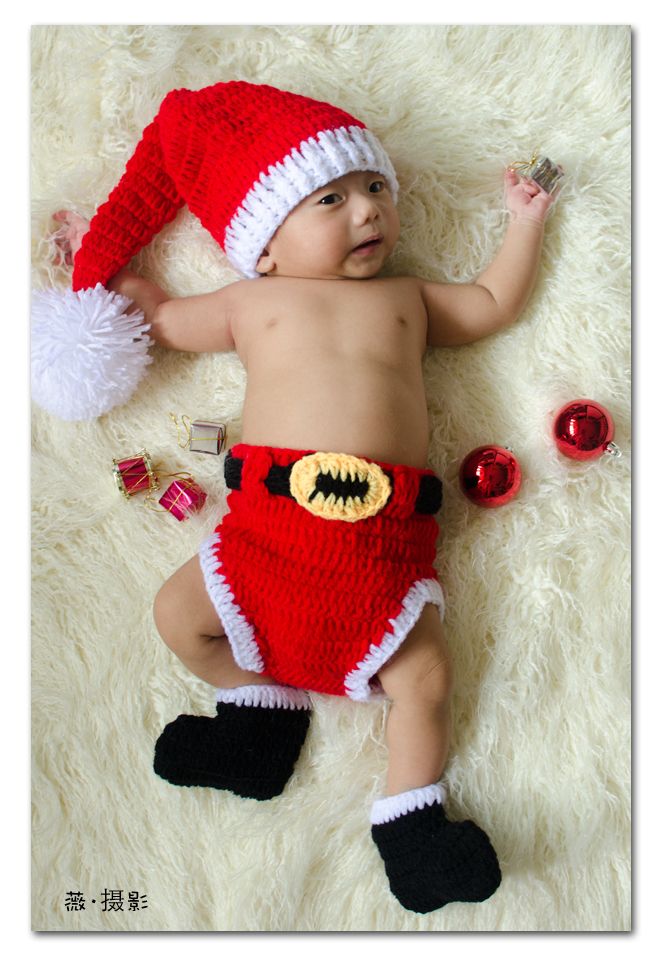 Come, santa baby bring you gift :)
Enjoying the furry rug
Deep in thoughts, as usual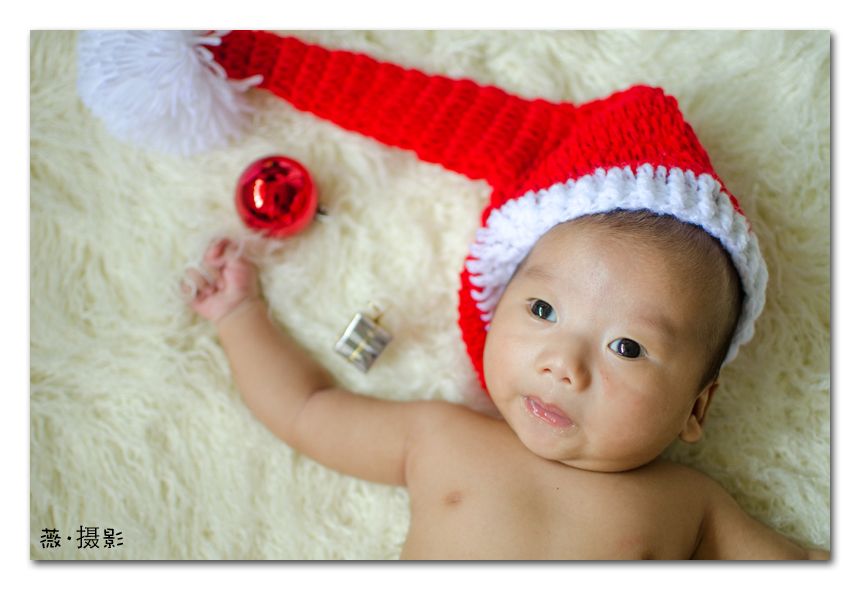 Ok, I'm finally done here, can 收工啦~~
Merry Christmas and Happy New Year everyone!
Have a great year ahead!