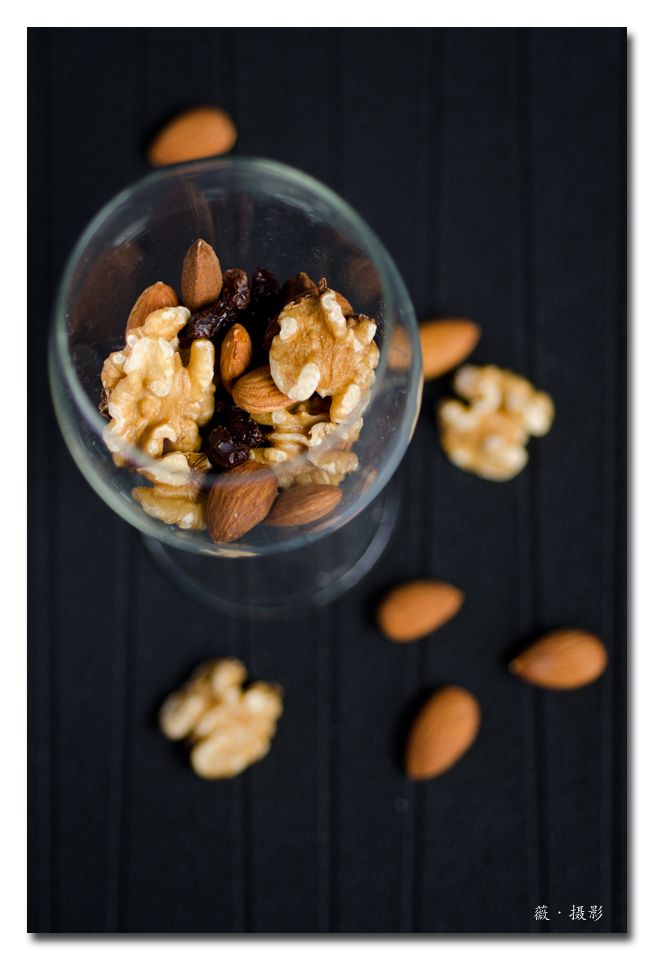 Healthy tidbits anyone?
So how does it feel when it comes to food, when you're eating for two?
It kinda... sucks...
You know when you eat for yourself, you probably eat anything you want. You might occasionally feel the guilt for eating too sinful and see the weighing machine number shoots up. The tinge of guilt is all about it.
But when you're pregnant, everything changes!
You make sure you don't go hungry.
You make sure you're eating enough fibers, because constipation is the last thing you want.
You make sure you take protein, calcium, iron, folate, vitamins, omega3... And hoping you're intaking them in balance. Ugh! How do you even tell??!!
You make sure you're drinking milk or yogurt everyday.
You make sure you cut down processed food, or at least try freakingly hard! :P
You make sure you are far away from the no-no foods, whether they're scientifically proven or probably just myths!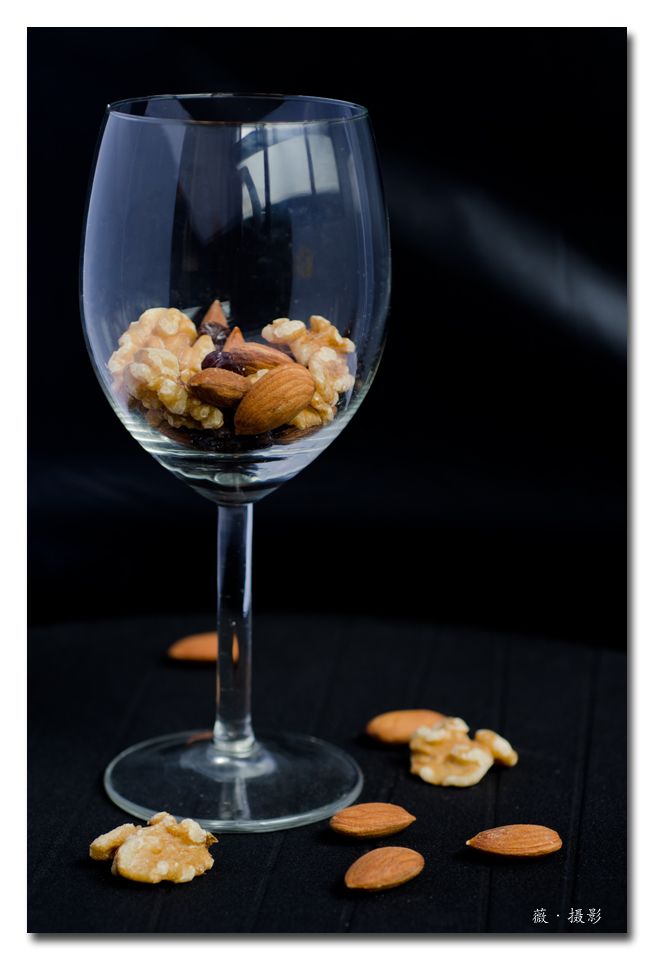 Wine? No no, you can either pour in some grape juice to pretend you're drinking one, or use it decoratively :)
You make sure...
And the list just goes on and on...
At this time, mixed nuts have become my usual healthy tidbits. I'm actually a potato chips girl, I always eat potato chip because they're sooo sooooo delicious. And I like them to go with hummus dip or salsa dip!
But as pregnancy goes along, I've tried my very best to make friends with nuts (by going nuts),
with occasion irresistible indulgence of potato chips
.
The hardest part? The doctor advised you not too get too heavy in case the baby is growing too much and you'll have a hard time during the D-Day. And then it turns out, hey, baby a little too slim >.<
Food, a love-hate relationship!