It isn't a Monday Blue today! It's replacement holiday at work, for Singapore National Day fell on Saturday. It makes me love Monday so much, well, just for today.
And I made myself busy in kitchen again.
Ever since one month ago, when blueberries are constantly on sales, 3 punnets for $6.XX, I have had so much blueberries. It's packed with vitamins and antioxidants, and myth has it to help burning fats, what a super fruits isn't it? Sounds great for a preggie, so why not?
I've had blueberries with oats, with cereals, with toasts, with pancakes, in smoothies! And today I decided to make them into no frills no bake cheesecake.
I've followed recipe from
The Frustrated Chef,
and as usual for a first time trial, I cut it into half recipe. And I cut down the sugar even further.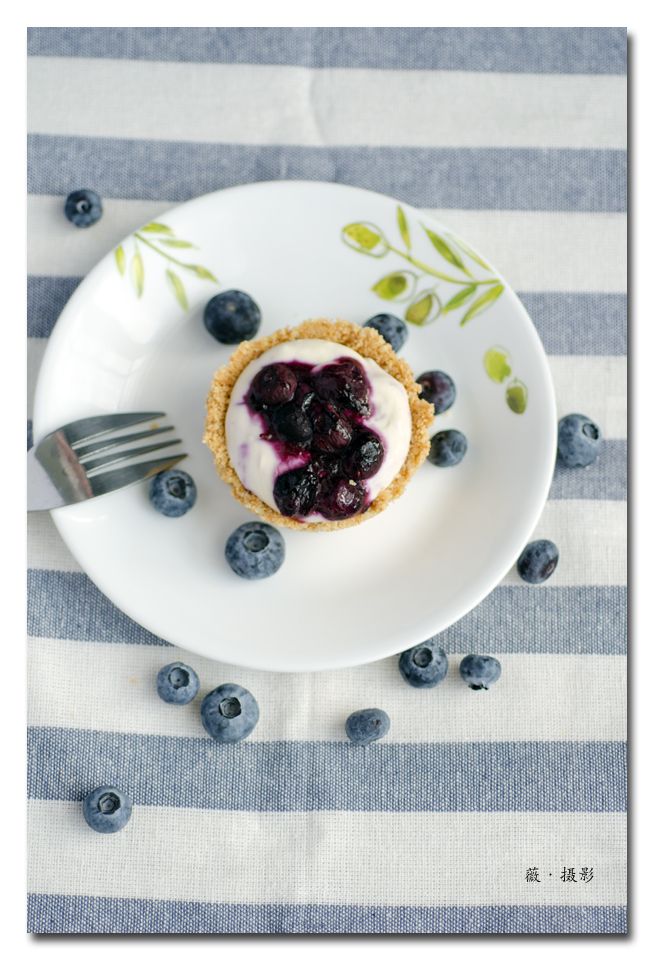 Tadaa!~
The one thing I would change with the recipe is to add lemon zest and lemon juice into the filling for more flavour. I actually wanted to do that, but I kinda made this whole thing in a rush because I am in short of time to go out for lunch with The Man.
Lesson, do not make anything in a rush.
I did make some changes to the filling though. I was cooking the blueberry while mixing the ingredients together. When the ingredients are mixed well, I fold the blueberry "jam" (without the fruits, just the gooey juice) into the mixture. Just lightly fold them, to create some flavour into the fillings. I didn't want the fillings to turn purple.
It turned out pretty good I would say.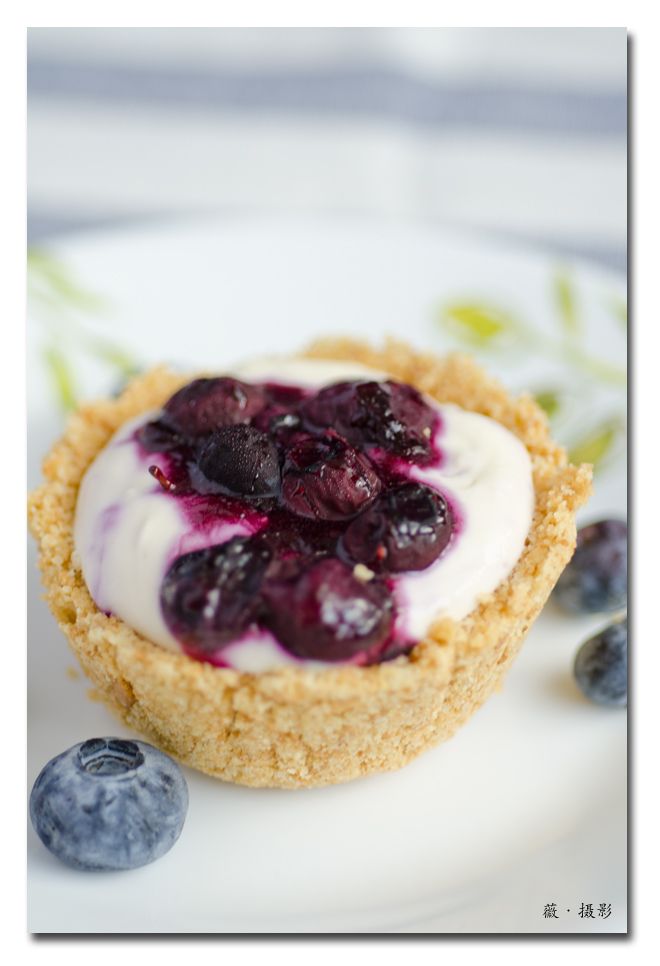 Closer Look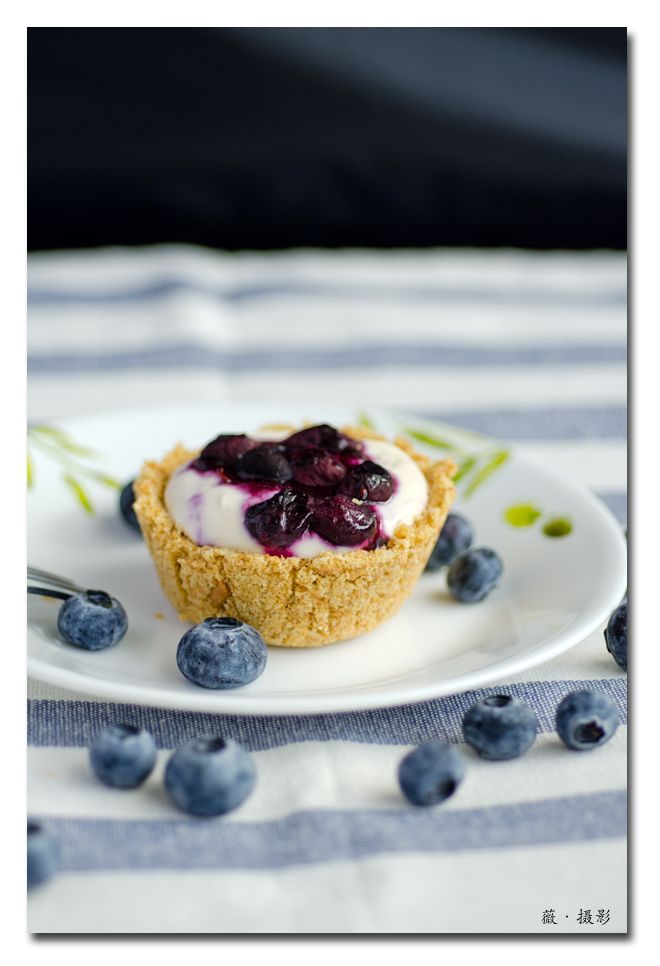 No bake no frills blueberry cheesecake
As I didn't plan to make a lot of them, I found a very useful tips from the internet, to make the small little cheesecake in cupcake mold. Place the cling wrap into each of the cupcake mold before you press the crust into them, as shown below. With that, when the cheesecake is chilled and formed, you can simply lift them with the cling wrap, and serve them on a plate.
By the way, the half recipe yielded about 6-8 cheesecake of this size.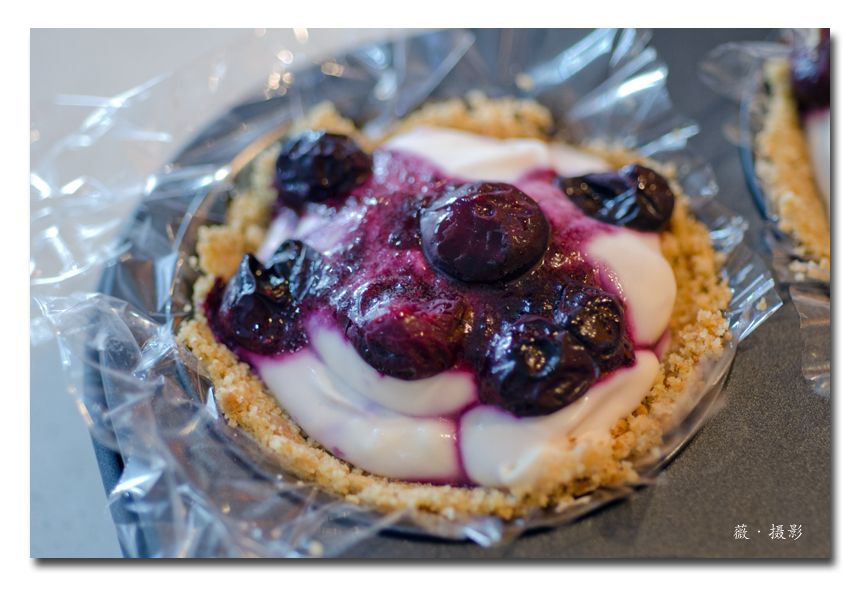 Cheesecake in cupcake mold
I'm gonna be so fat...
Every time I cook or bake something, after I take pictures of them, I have to eat them, because most of the time I've destroyed them. With so many food that I've tried so far, I really do not wish to know how much fat have I gained!