I wasn't having my best week.
The only feeling I had this morning, was "Thank goodness it's Friday!".
I don't normally feel this because I had a tough week. I normally ONLY have the TGIF feeling because I had something interesting and exciting in the weekends.
I don't normally have XXX-day Blues because of what I have to face, but only the crowd I have to face in the trains and buses.
But this week, I had it all.
I don't normally cry because what I had in work. But after taken all the craps for a week, I decided to let go of myself. I found it silly. This was only the second time I broke down over four and a half years. The first time, I was a witness of an lab accident.
I don't like this.
The only thing I wanted after work, was to come back and cook myself a dinner. Created a pasta for myself, with anything I can find in my fridge. It turned out good, but needed improvement in seasoning, maybe I'll share next time.
Then, I made myself a coffee, to go with my chocolate bites.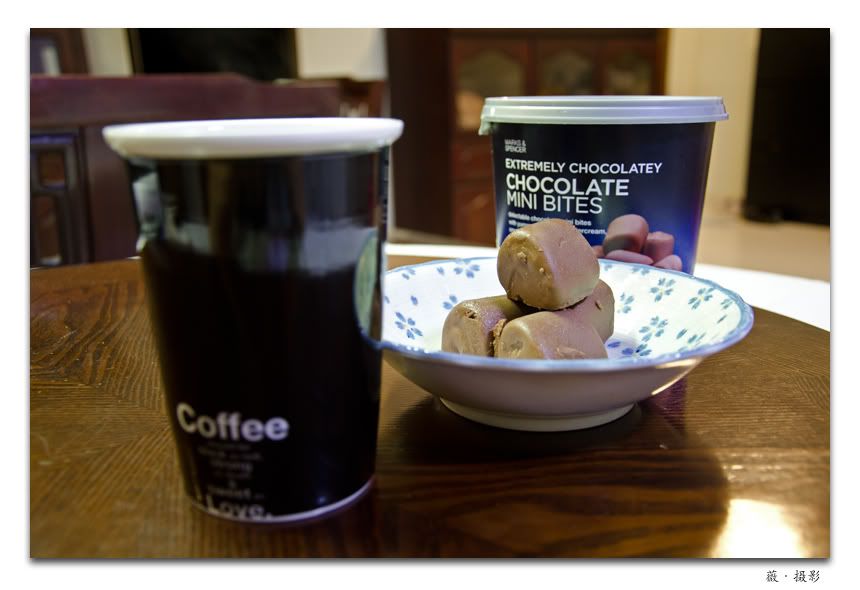 And go with Modern Family, and teared to the touching scenes.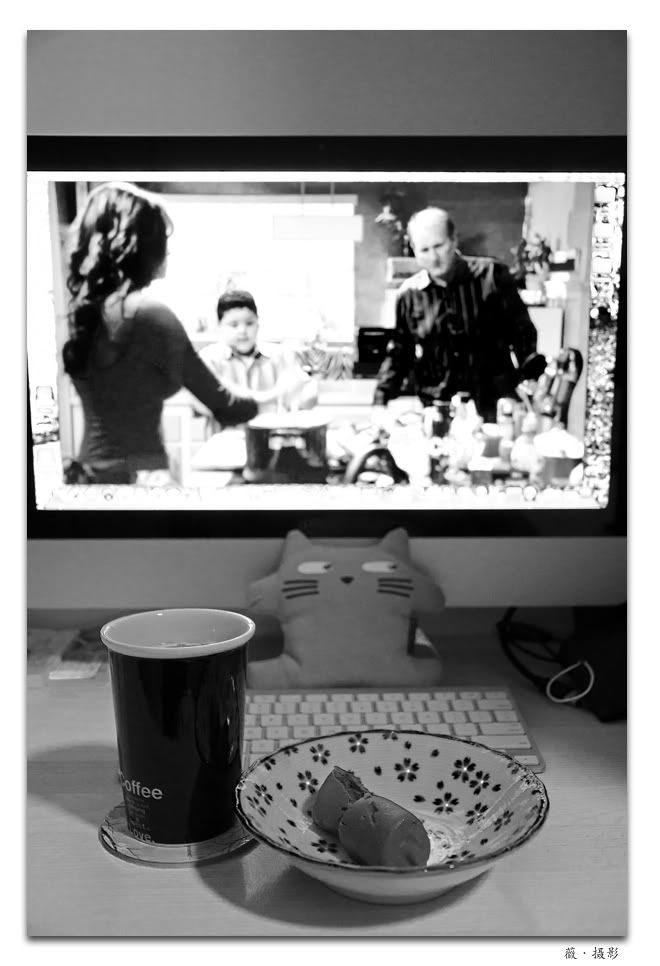 My therapy.