I've recently received my first Lego Star Wars set, in fact my first ever Lego set in my life. It's one of my farewell gift from my thoughtful colleagues. It was great, I love my Imperial Star Destroyer!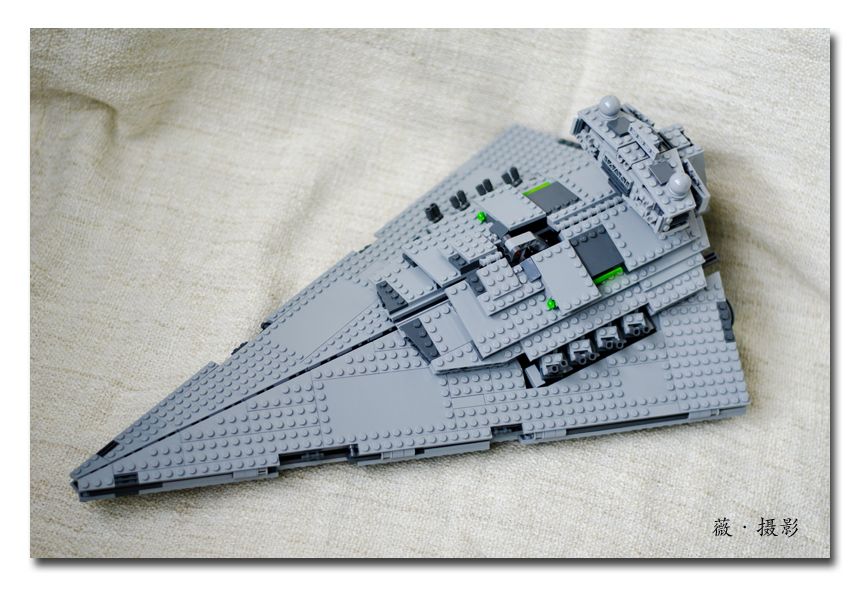 Dum dum dum dum da dum dum da dum!
Clear Instructions
According to the Brickpedia, this particular set has 1,359 pieces. I thought it will take me forever to complete this 16x53cm spaceship, but I was wrong, turned out, it wasn't that difficult actually. Thanks to the detailed instructions! Even instructions idiot like me get to do it at ease.
The bricks were divided into 10 packets. Each packet numbered, 1-10, so that the users could start building from packet no.1. This makes the whole experience really pleasant because imagine they're going to give you 1,359 pieces of grey bricks! It's just nightmare to be!
Besides, the instructions are as clear as it can be. Each and every step is clearly shown in pictures. Even the spaceship is in a perfect symmetry, they do not go by "Please repeat these steps in mirror image". With the number of bricks involved, mirror image can be confusing. Therefore, there are total 3 instruction manuals for one spaceship.
Good QC
If you ever work in manufacturing, you'll learn to appreciate Lego even more. Every brick is precisely made so that they can fit into each other. If the QC wasn't tight enough, you can imagine having bricks too loose that can't hold on together; or bricks too tight that can't fit in at all! It'll just ruin everything.
Besides, do take a close look of your Lego if you have. Colours of your bricks are even, no patches. Aesthetically, perfect! How great is that!
Great Details for the Geeks
All the very cool details are taken care of. The top of the spaceship can be removed and opened to reveal the internal of the spaceship.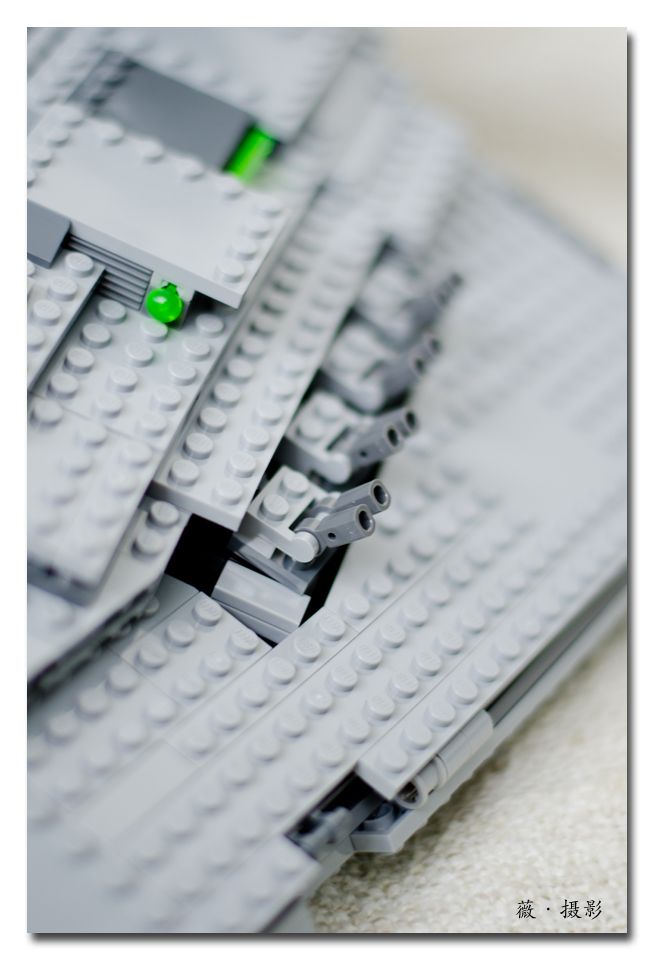 Synchronised cannons and spring loaded shooter (hazard)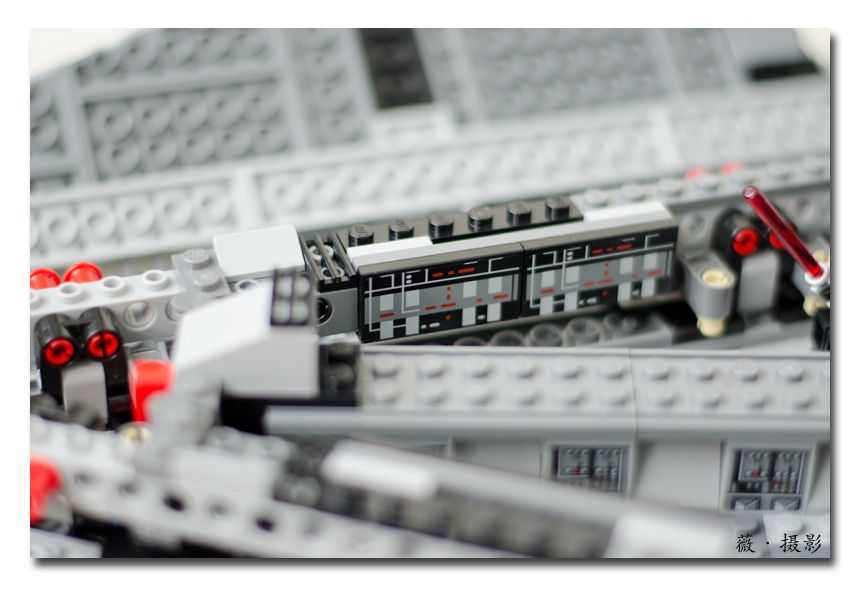 Control panels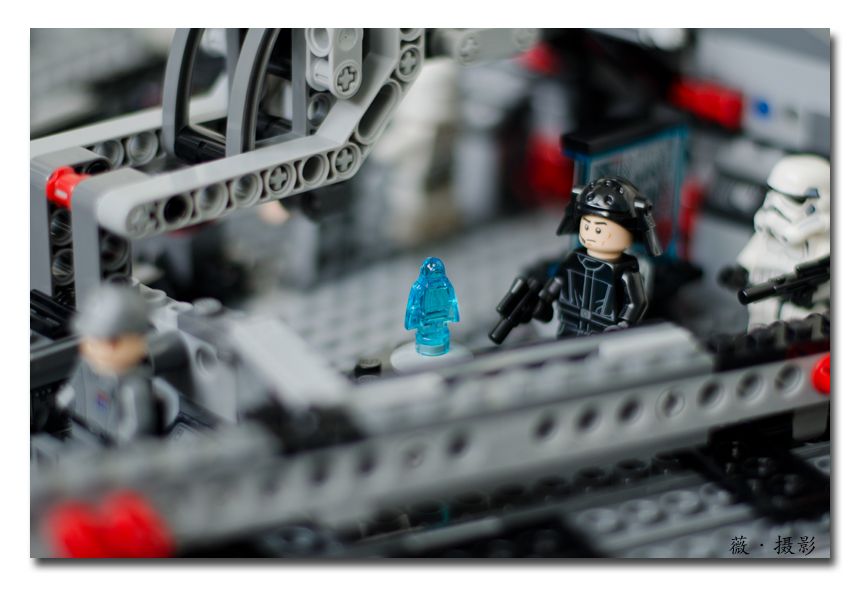 Rotating Emperor Palpatine halogram
Cool screen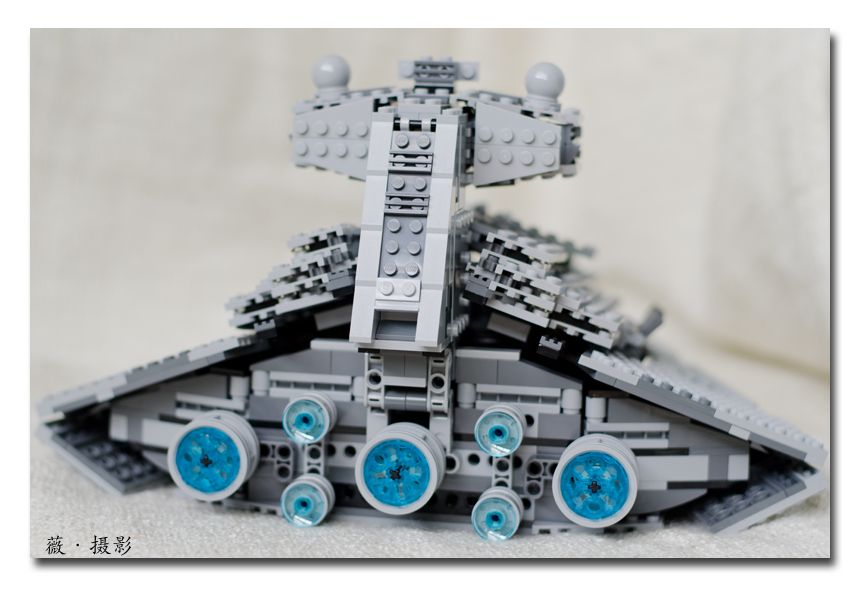 Rear view of the spaceship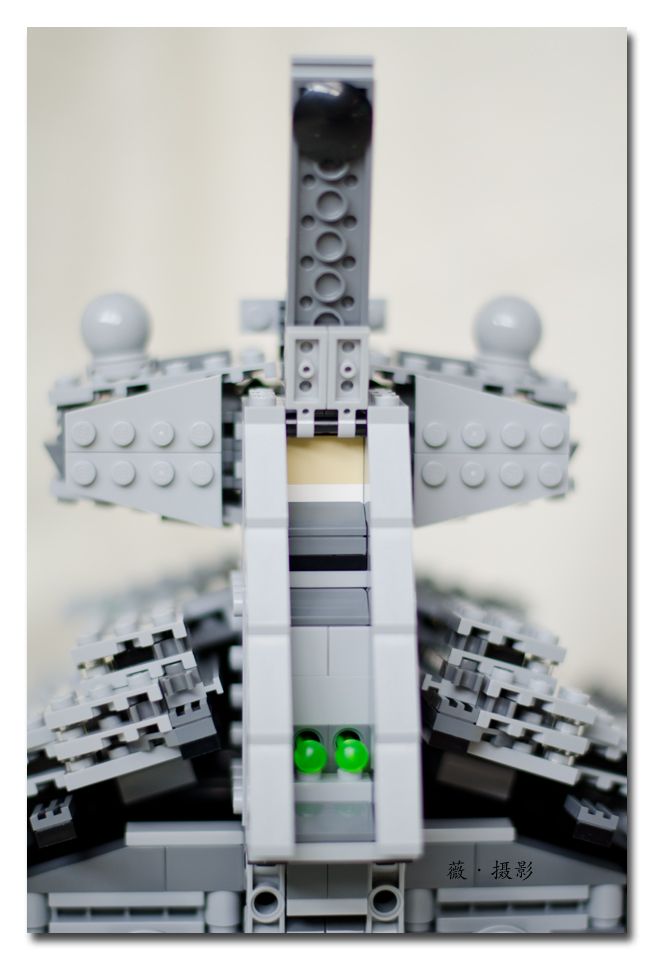 Extra "bullets" can be stored at the rear of the ship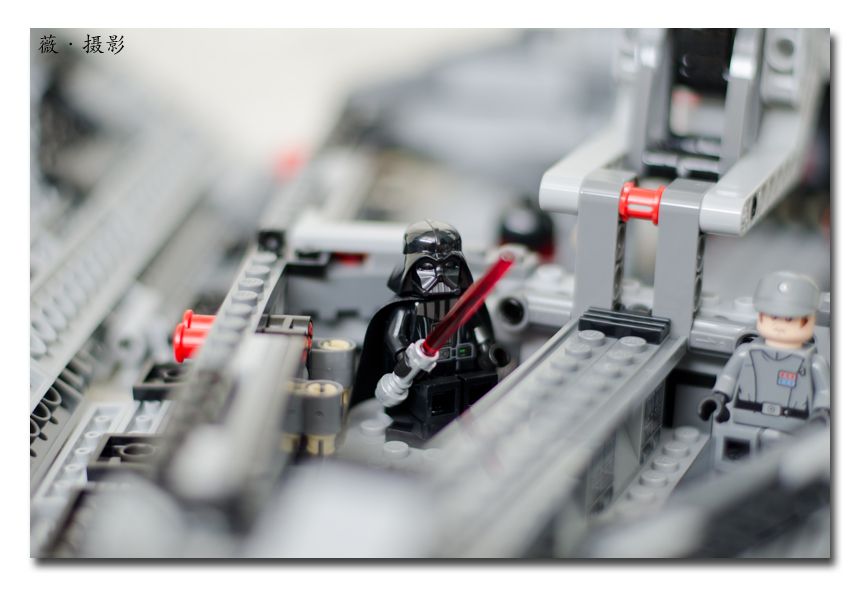 Darth Vader on his rotating chair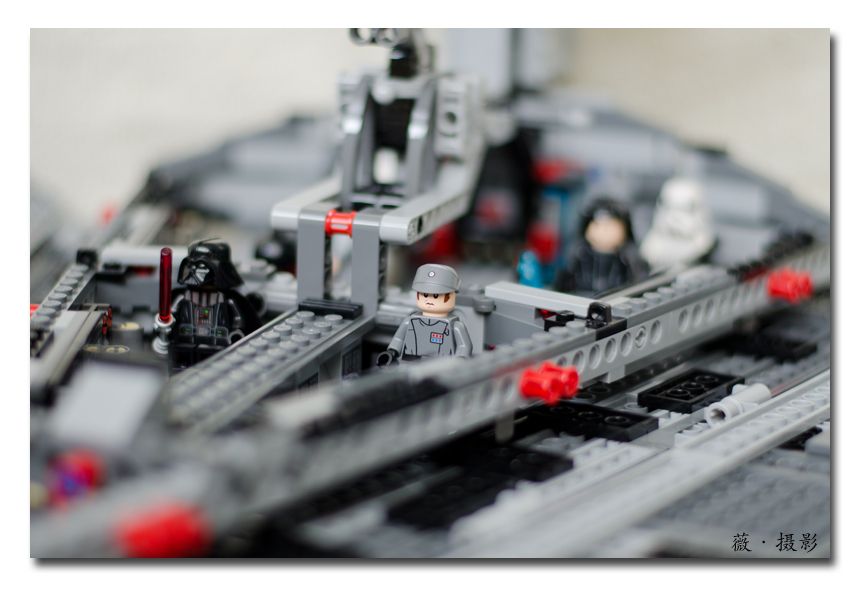 Imperial Officer on his rotating chair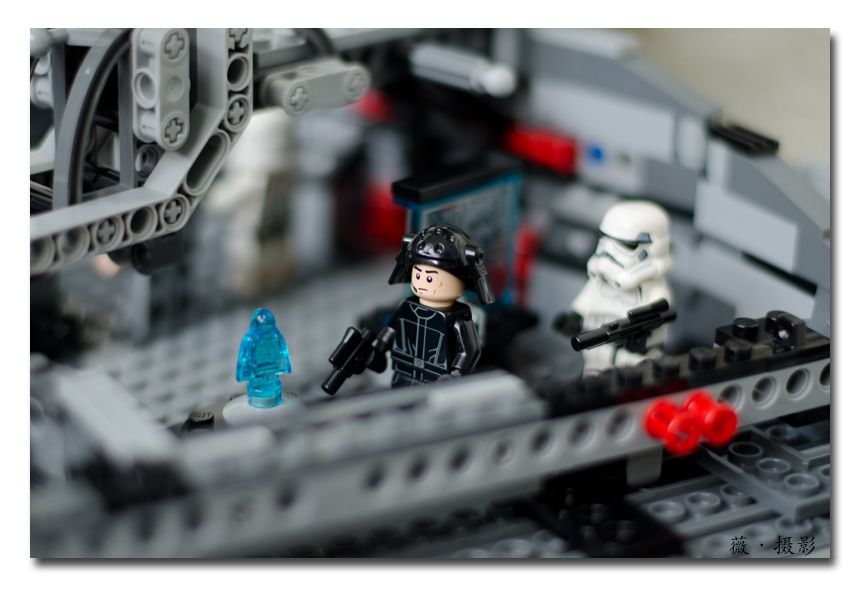 Imperial Navy Trooper with Stormtrooper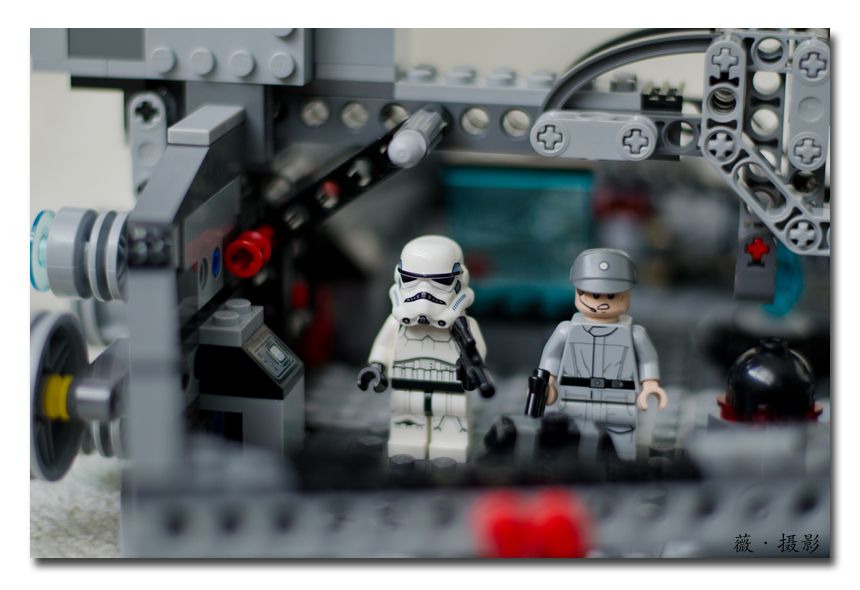 Imperial Crew with Stormtrooper
I find your lack of faith disturbing *Throat Choking*
All the mini figurines in the set
Now that I've completed it, and really loving it, I need to find a place for it. Somewhere not reachable by my son when he's mobile. Now I love Lego Star Wars so much, I feel like buying myself my favourite Millennium Falcon :)
By the way, I used one of my farewell gift (50mm 1.8G Nikkor lens) to take all the detailed pictures of my Imperial Star Destroyer.
I just love it! It makes waiting for Star Wars Episode VII even better!
Progress
Progress pictures taken with iPhone in my study room