It's not a trip to Mongolia without staying in ger! It's all in my plan, that I MUST get myself into a ger, and yeah, I made it! Of course, with friends' help.
We've managed to stay in a ger in Terelj National Park (I'll talk about the transportation in next post). As we were traveling around Naadam Festival, the accommodations were all over priced. But what to do, so we stayed anyway.
Luckily our Mongolian friends have a car, we were driving around to search for a suitable ger. Some are pretty expensive, some are really dirty. And finally we're here! A decent one!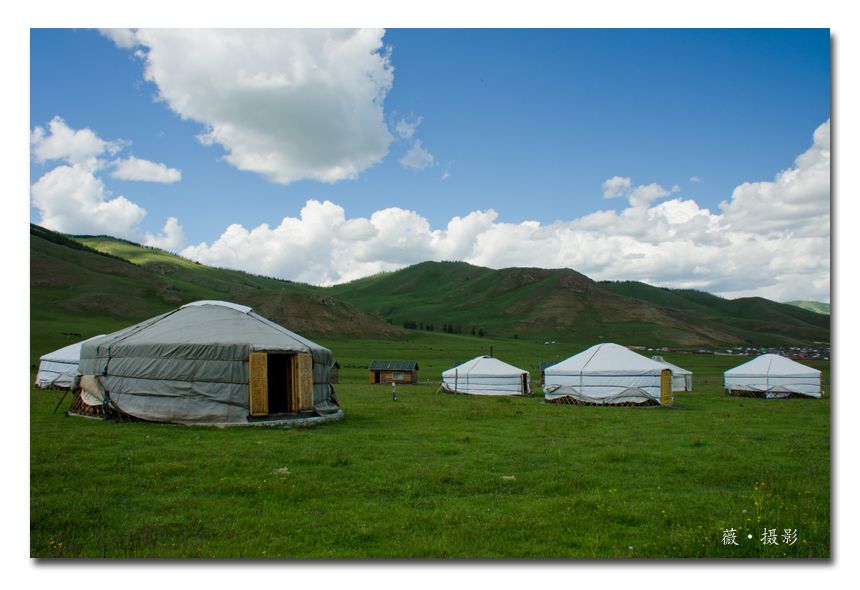 Ger Camp
Internal
Ger
is a really brilliant design. Look at the walls, they are pre-made walls, which were then tied up together to form a circle. It depends on how big is the ger, it could be made from 3-8 walls. The two center poles are the supporting structures. The fire place was in the middle, and the smoke was directed out to the ring roof. So, we got to keep warm at night, at the same time stay away from the smokes.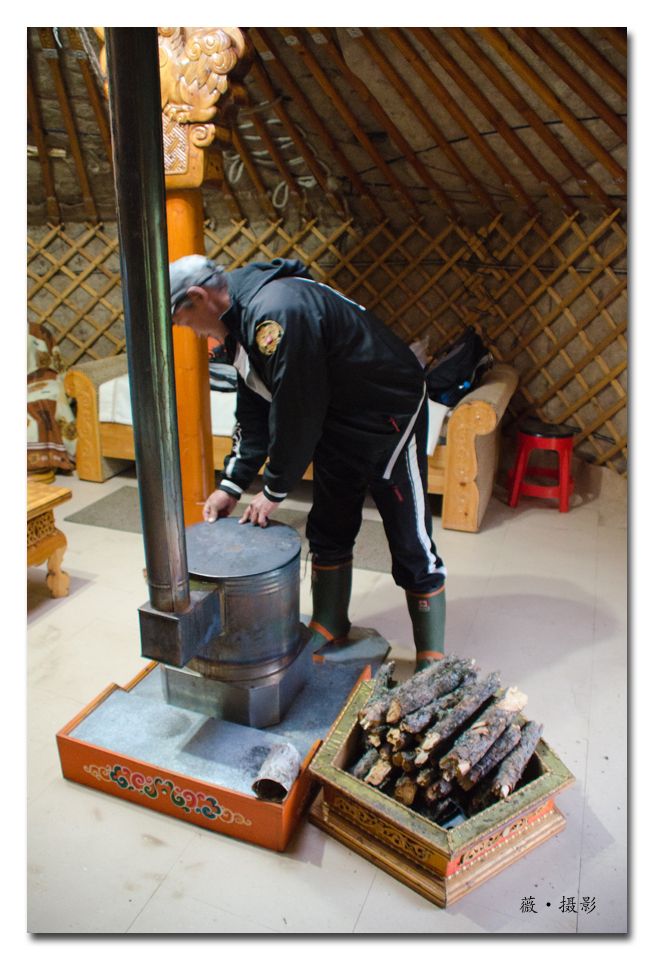 Keeping us warm
The fire went off pretty fast, averagely 1-2hours. However, I am a deep (or "dead") sleeper, I didn't wake up entirely throughout the night. So, whoever shared the ger with me, and felt the cold had to wake up to add the woods. While I felt warm for the whole night long.
Remember I said there's no proper toilet in rural places
? Well, if you were to stay in this particular ger camp, you will get to have one.
Future posh toilet
It wasn't ready when I was there. I went in anyway, and found that the toilet bowls were installed but not connected. I do not know how are they going to connect to sewage system, I didn't even know if there's any. But looking at this, this is the most high end toilets you will ever get in this area.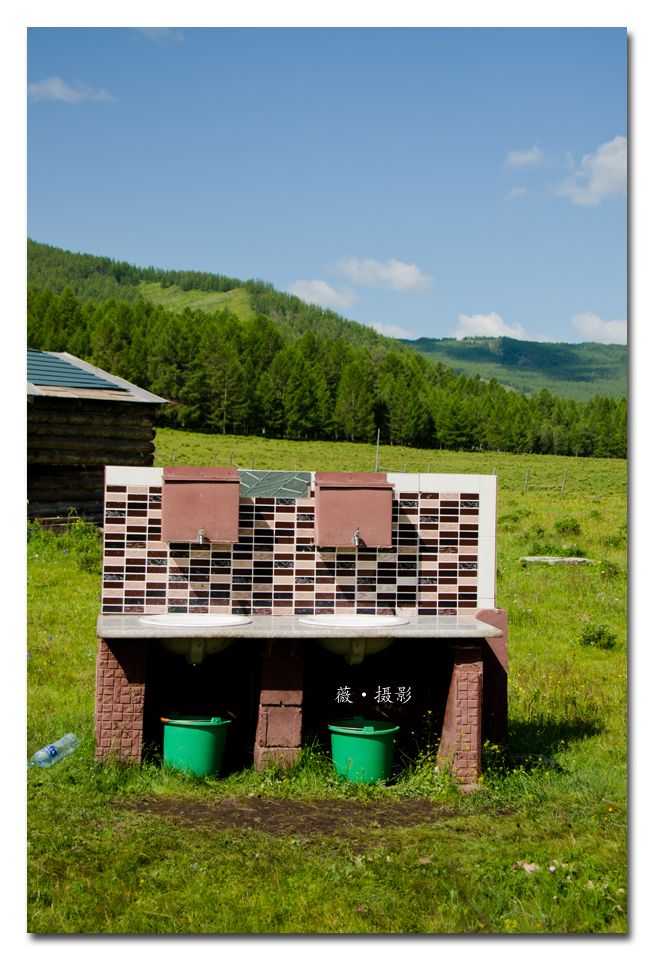 Wash basin
It's such a wonderful experience to stay in the ger. When we're resting in the ger waiting for the lunch to be served, horses were running outside the ger. We can hear them galloping. When I went out to check it out, I saw horses, horses and horses.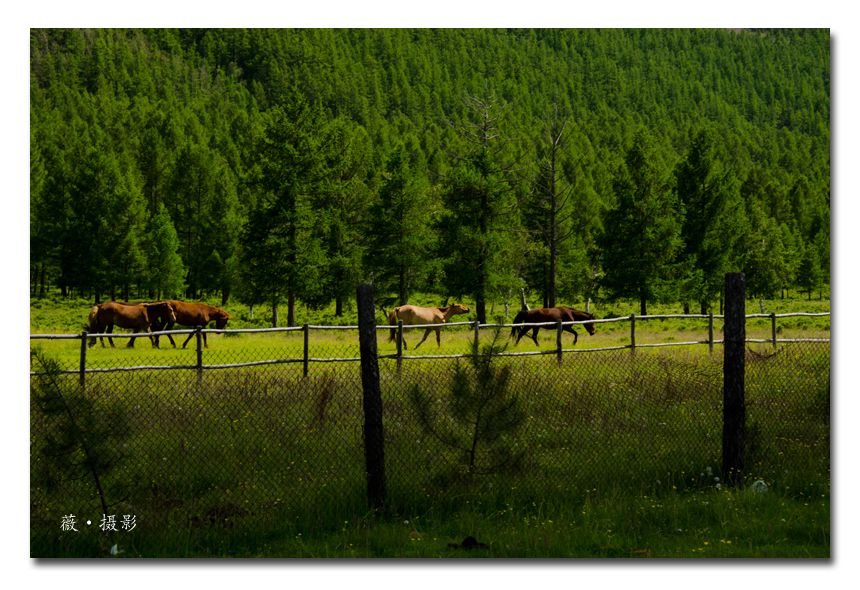 Galloping their way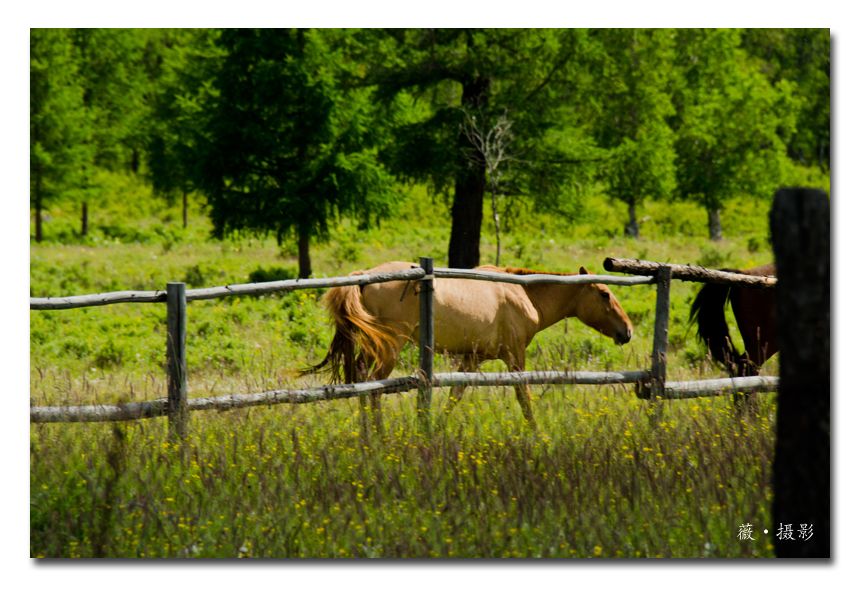 Horses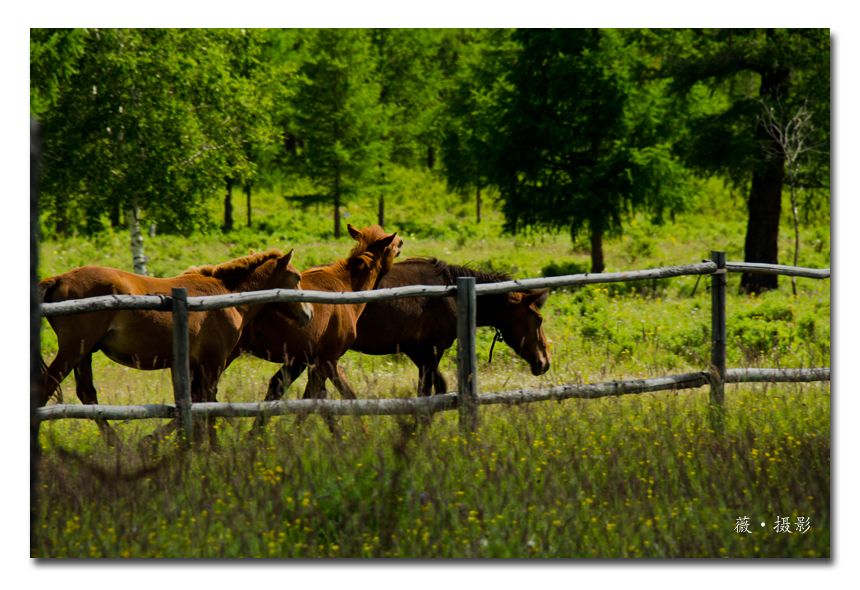 Very handsome horses
The most wonderful moment, was the morning, when I woke up, horses and cows are just next to our ger. Well, basically all around our ger. Munching their delicious grass, ignoring me completely. I took my chair to sit outside the ger, having them as my company as I wrote my travel diary. I have no words to describe how it felt, it's really just GREAT!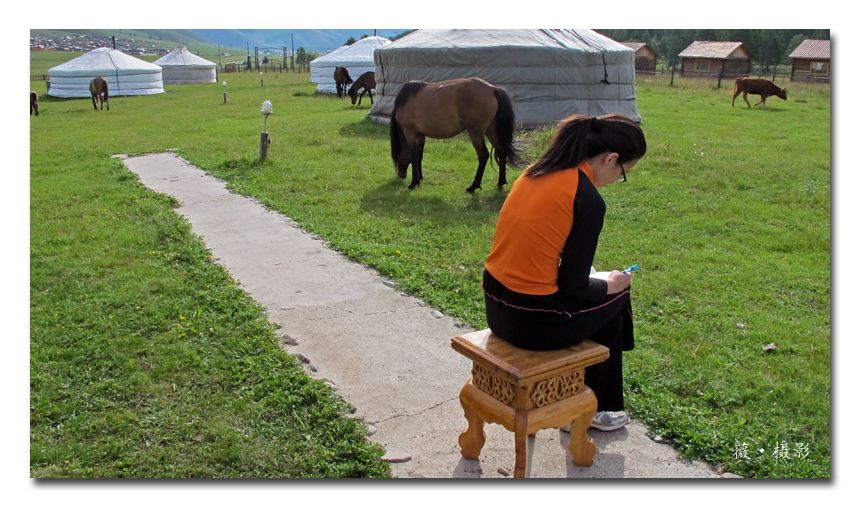 Horses as my company
My friend woke up and took a picture of me and the horses.
This decent ger is located in the village in Terelj National Park, Zagaan Temeet. The camp name is Shijiz Camp. And the owner is Aetandnimeg (+976-99084445). The lady boss speaks English. There's also a small signboard in English outside the camp. According to my Mongolian friend, as long as there's English, the price is more expensive. Well, I believe in that.
It's 80,000 Tughrik per night, which is about USD55. Perhaps if you're traveling at other season, you could get a better price.