I occasionally follow Digital Photography School (DPS) blog. There's a weekly challenge for the followers to play with. I don't normally follow simply because I'm too lazy to think of good idea.
However, since I've just got a new toy recently. I decided to play along. It's a Self Portrait week. My sister's friend once said, taking self portrait with DSLR is really silly. I have to admit, that I agree with that statement. But well, it's not harm to be silly once in a while.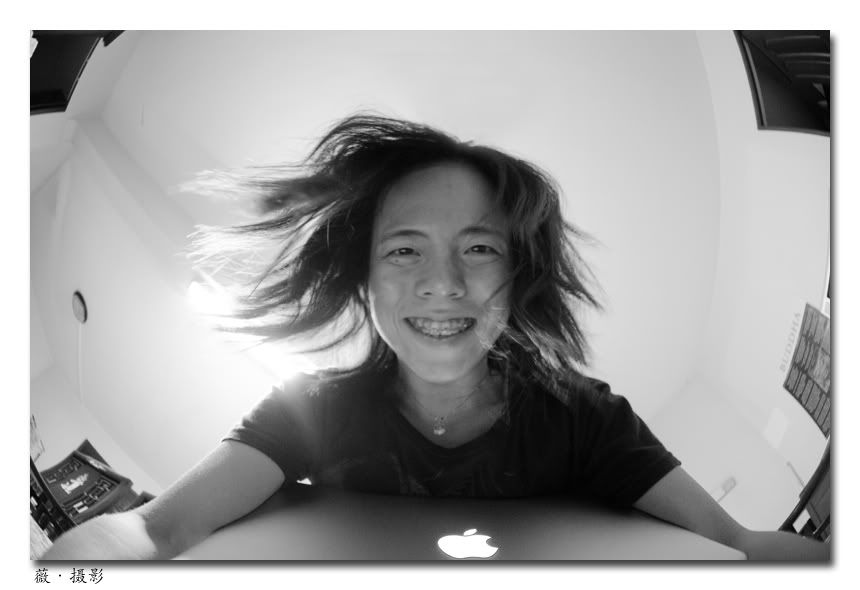 I'm a happy MacBook owner =)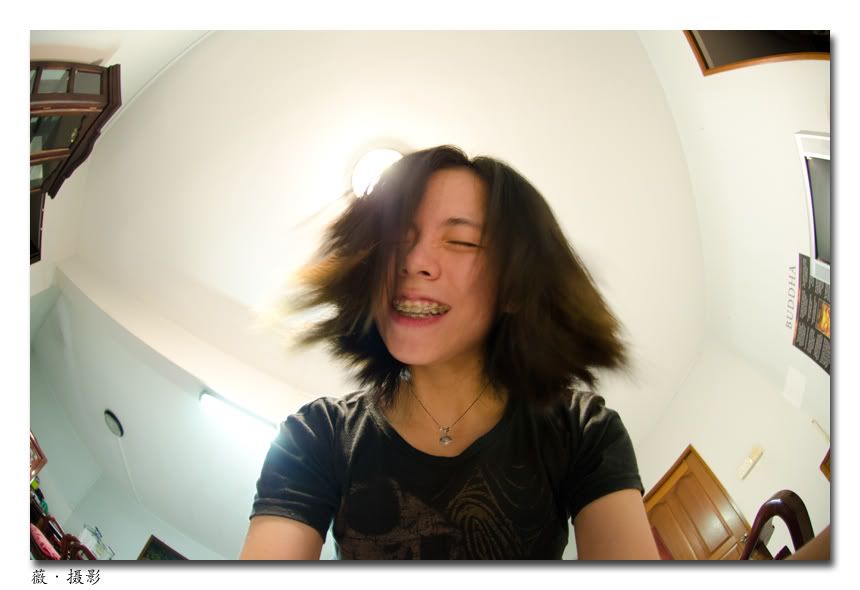 No self portrait of me is complete without a picture of me sticking out my tongue. That's my signature expression.