Last weekend we celebrated be-earlied mother's day in KNK Korean BBQ Restaurant, one of my Mom's favourite eat out place in Penang Island.
Instead of visiting the original shop in Tanjong Tokong, we visited the new branch new Queensbay. Well, I think they are equally nice and delicious!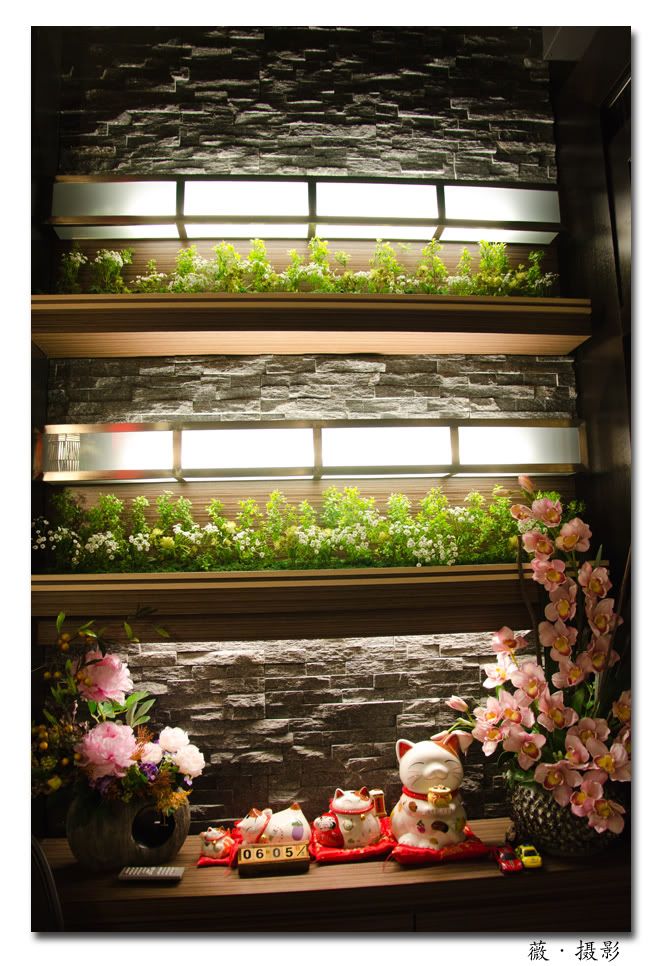 A view at the counter
We ordered a Wagyu beef set (consists of different parts of Wagyu beef, Gyu tataki and Kobe beef), Gyutan (tongue), Kimchi pancake, fried garlic, and pork. The beef were so good, they melt in your mouth!
Kimchi that was too sour for my taste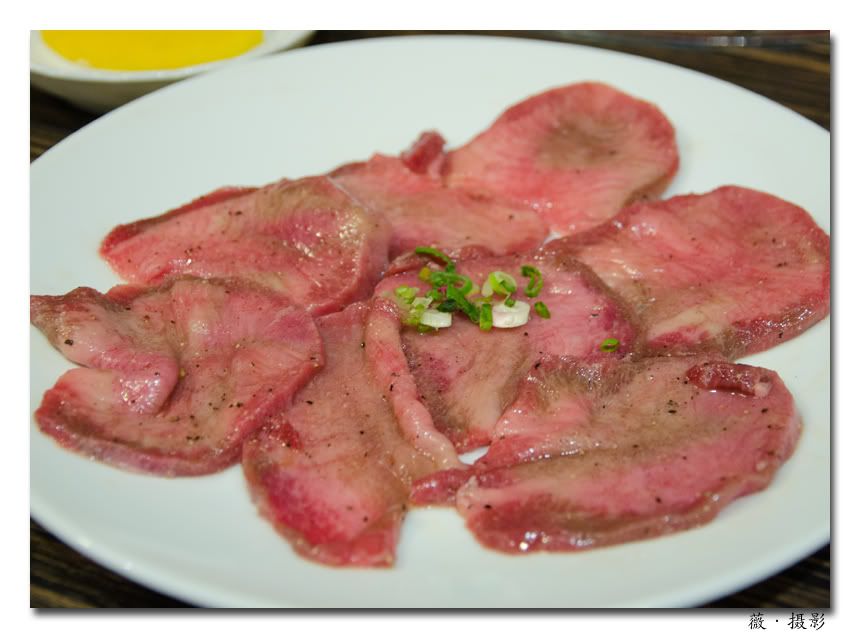 Gyutan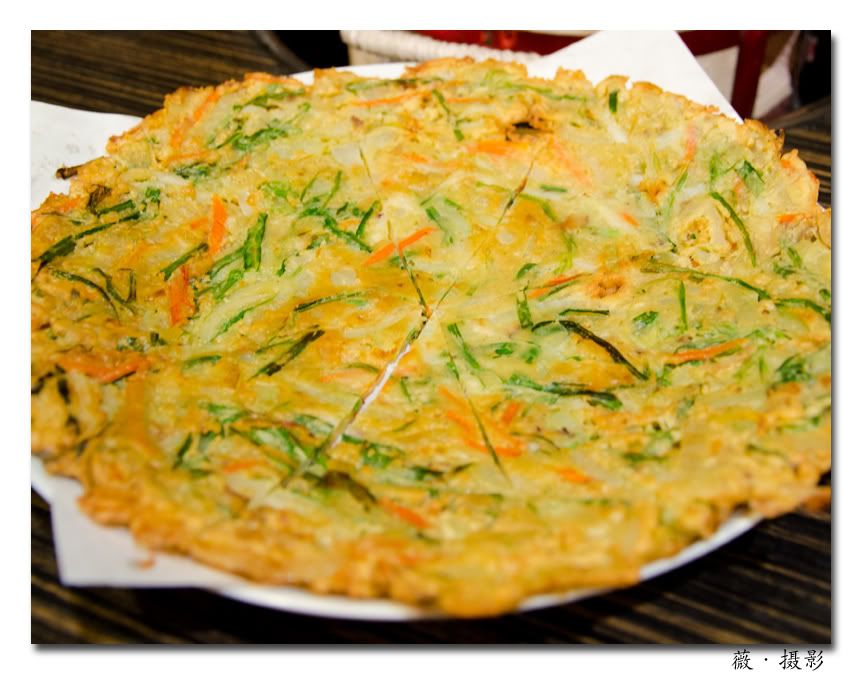 Kimchi pancake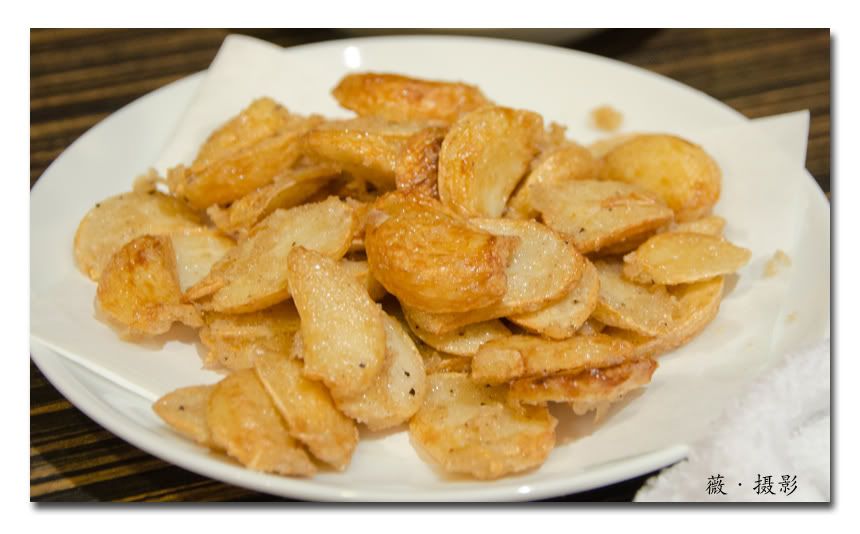 Fried garlic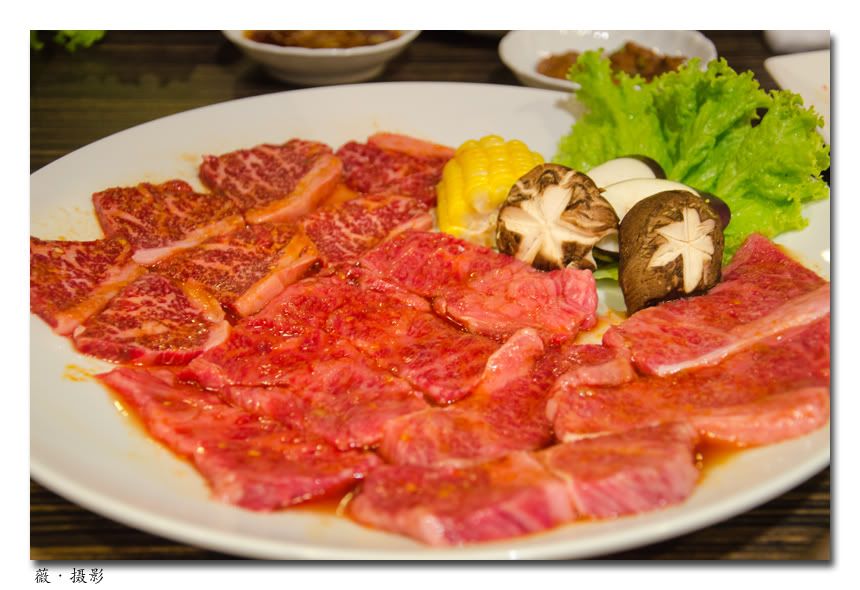 Three different parts of Wagyu beef
Gyu tataki. This dish wasn't very good.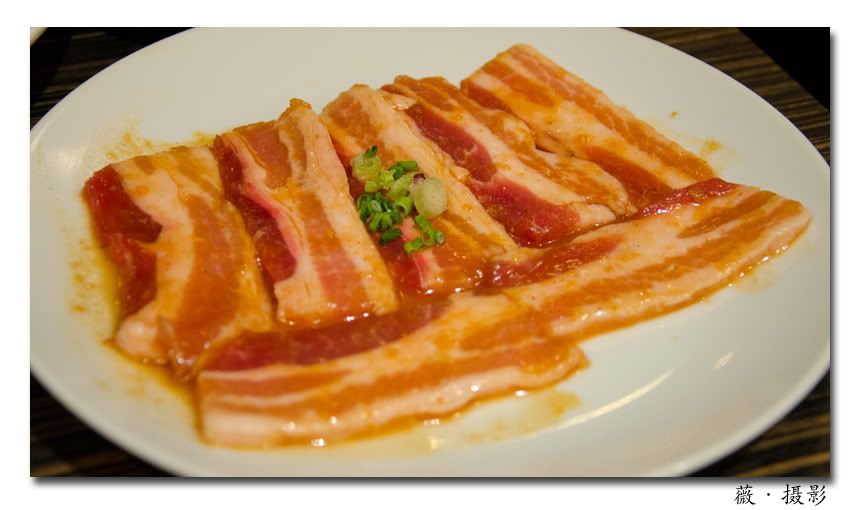 Pork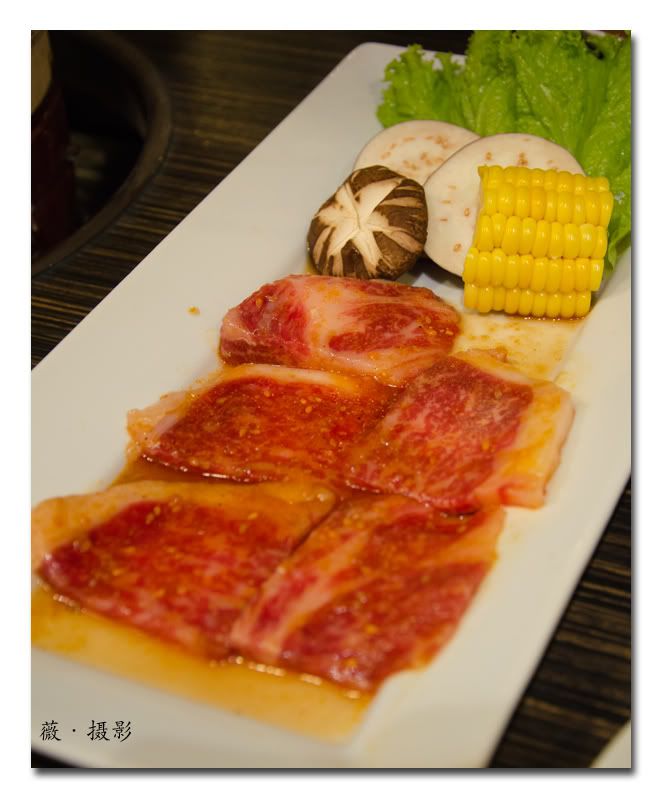 The best is always saved for last, Kobe!
The set cost RM286 before tax, which to me wasn't too bad for the quality of the beef. With all the add-ons we've ordered on top of the set, the bill came up to be over RM400 after tax. It was not a cheap meal, but for the quality of food, I would say it's not too bad.
Yum!
Address (Sorry I do not have the address for the branch)
Level 1, Block 125, Jalan Tanjung Tokong, 10470 Penang.
Contact No: 604-8998208