This cafe is no longer in business.
On the 7th day of Chinese New Year this year, we had our first cousins' day out of the year.
The weather wasn't fantastic and as we were strolling along Georgetown area like a tourist, enjoying the Cultural Celebration, the sky turned dark all of the sudden. None of us brought along umbrellas, so at the first sign of rain, we ran into the nearest cafe.
The Flash Back.

Lovely window by the entrance
I really love the window seat, but there were too many of us to squeeze into that area, next time maybe.
Pardon me that I didn't take any pictures of the coffee, nor the cake that we ordered (too busy talking). But I would really like to give some reviews here. The coffee was reasonably priced, RM4-RM5 compared to some of the cafes around Georgetown area. Nothing to shout about for the coffee, not FANTASTIC, but good.
We ordered a baked cheese cake to share and we really liked that. It's not too cheesy (so you can keep on eating and eating!), and it has got good texture and flavour! Definitely worth a try if you visit this cafe.
Such a lovely decoration at the counter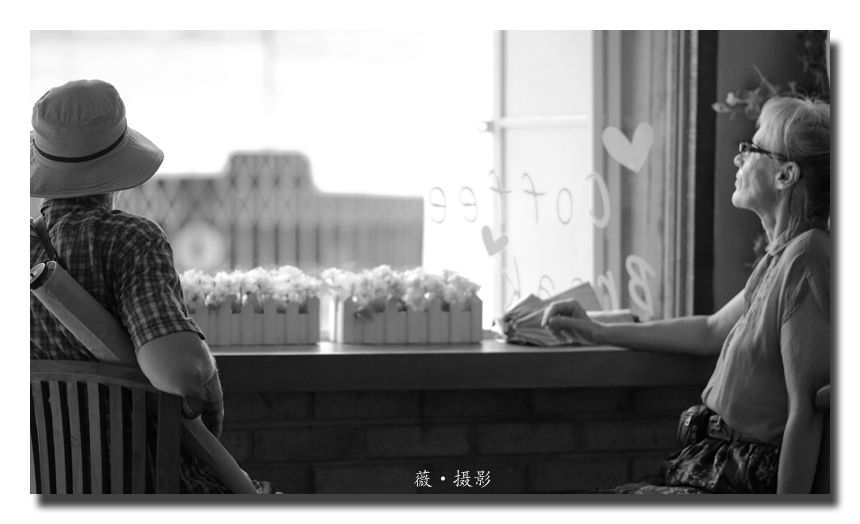 They're sitting at my spot!
Flash Back is also a backpacker hostel. With the rise of backpackers hostel and B&B in Georgetown recently, this is just one of the many. I didn't check out the room, so if you're keen I guess you could check out for yourself @ 04 2613053.
Would I come back again? Maybe, well, for the cheesecake :)
Address:
No. 41 Lebuh Acheh Georgetown 10300 Penang, Malaysia