Before my December 2012 trip back home, I have never visited any of the recently-most-hip-cafes in Georgetown. I've always wanted to pay visit to some of the cooler ones, but time at home seems to slip through too fast. Way to fast!
Last December trip, my parents did not allow me to go anywhere out of Penang. Reason being, I was getting married on January and they wanted me to stay at home like a normal-well-behaved daughter! So... I did.
But I can't stay at home for entire week doing nothing, can I? So, one of the day, we had a cousins day out at Georgetown, doing some Cafe hopping. We were not very successful, we only did two on that particular day, but it's fun.
China House
was our first cafe stop. China House is located in one of those old shop houses, where the house was not particularly wide, but extremely long! If you're staying in one, you can't simply shout to the person at the back of the house. China House has two addresses, one at Beach Street, another at Victoria Street. Simply because one is the front door and another was the back!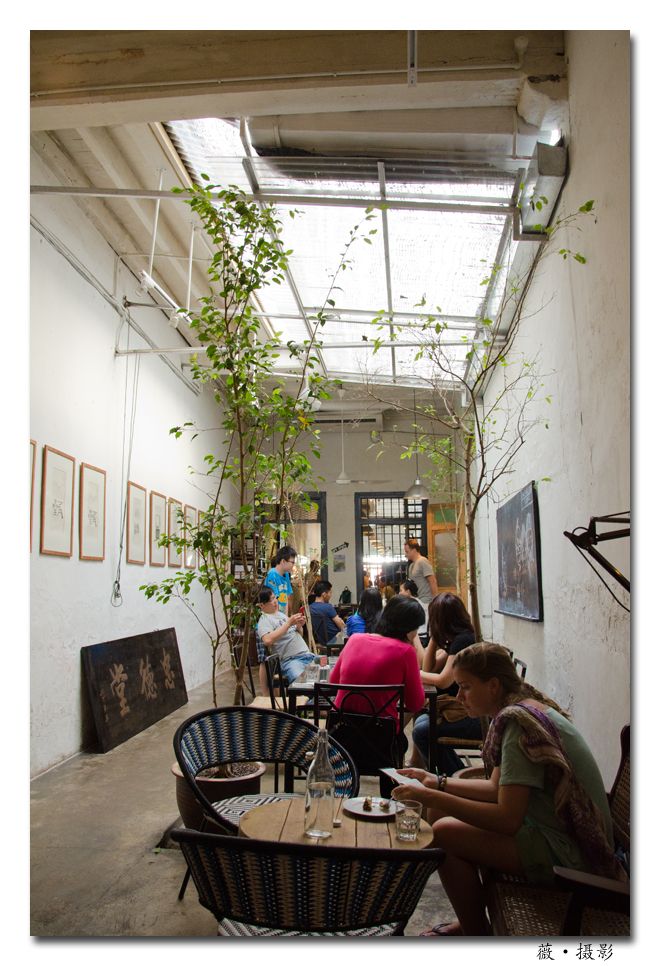 The general review suggested the food wasn't so good. Since we've already had Thai food for lunch, we weren't planning for any food there. However, the reviews suggested that coffees and desserts are nice there! So, here we go!
Verdict? Coffee was good, dessert we ordered was okay.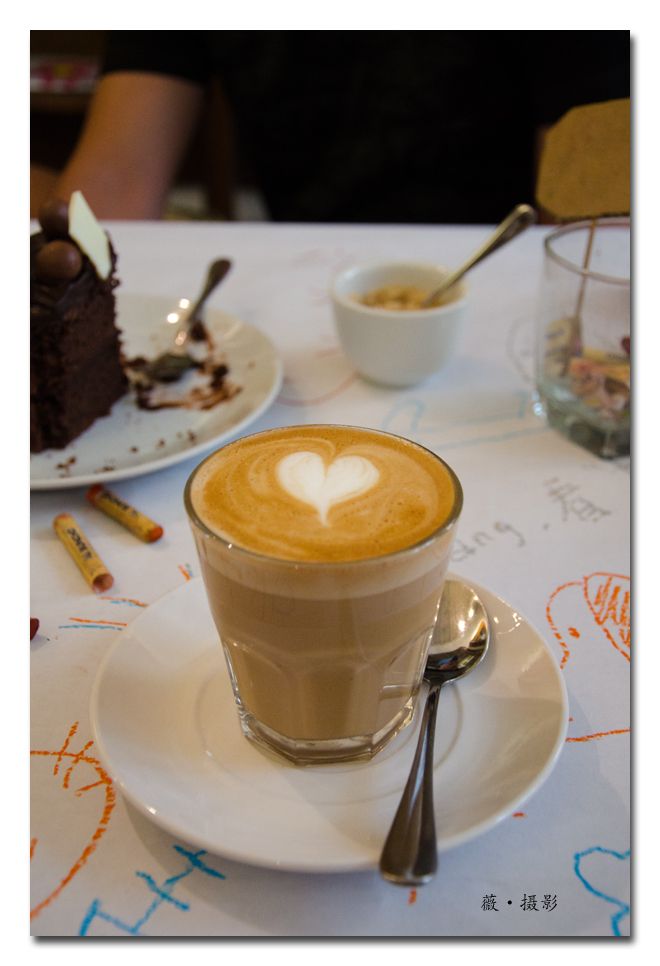 One of the reason we only had two cafes done in our cafe hopping mission, was we're too stucked in China House. We had fun drawing our "art" on the table, we had even more fun playing Jenga (we attracted many attentions from curious customers and waitors), we had even greater fun shiok-sendiri-ing at the art gallery at the top floor.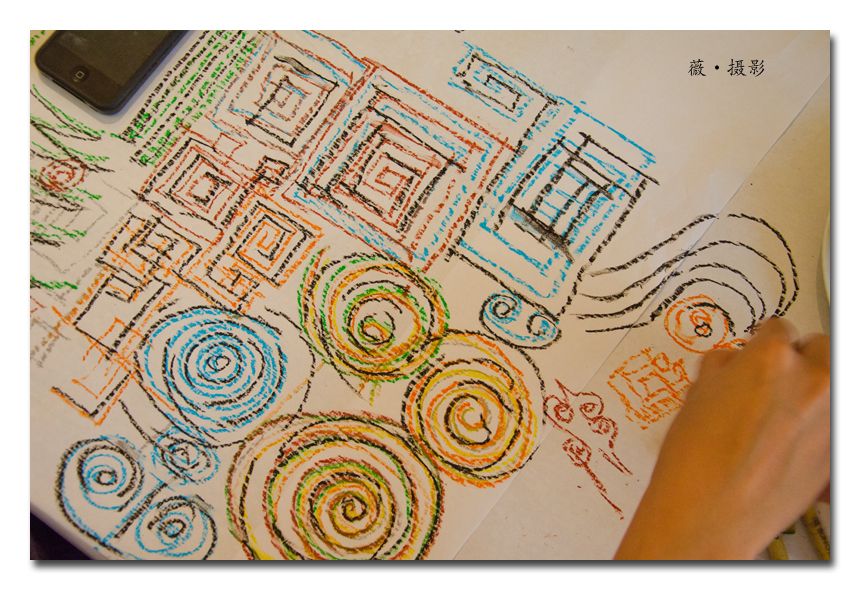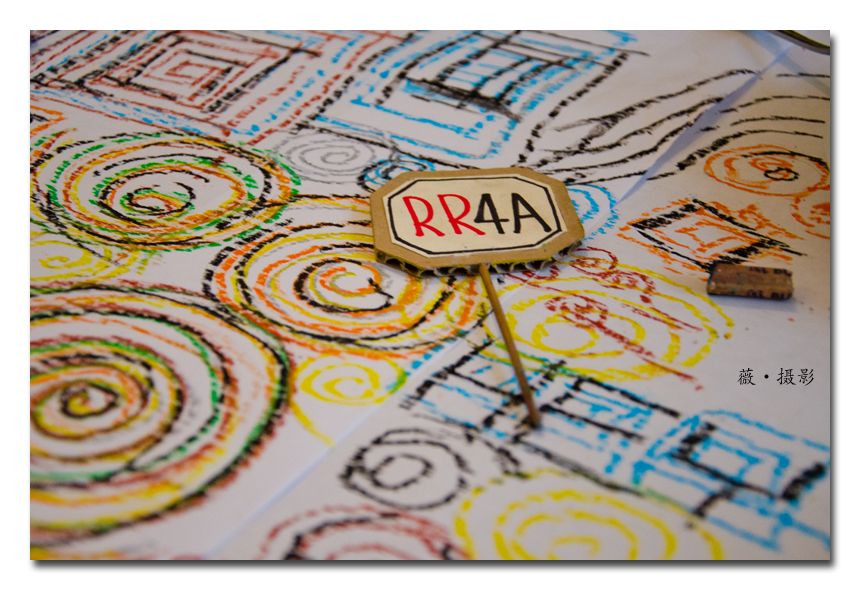 It's fun to do cafe hopping in Georgetown nowadays! I'm up for more!!!