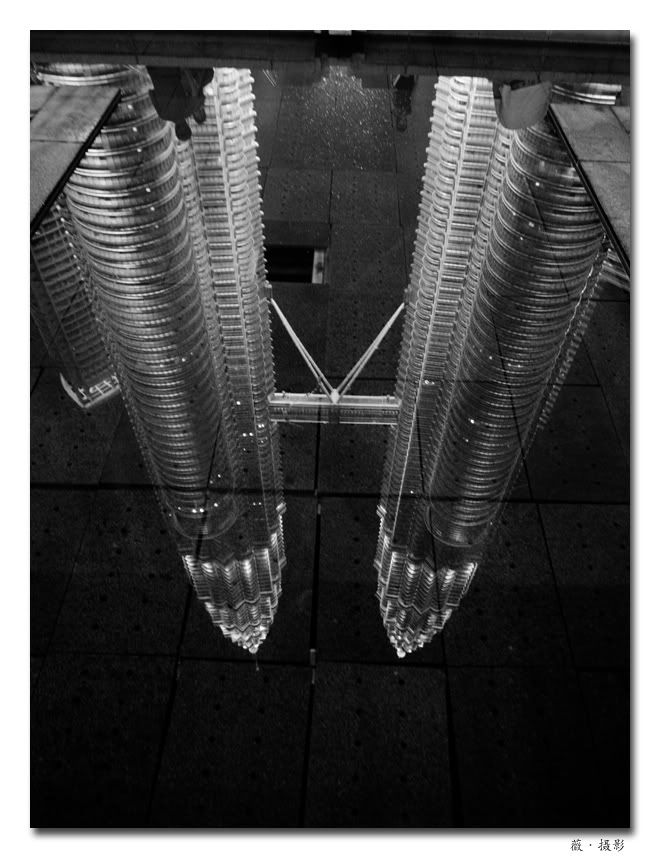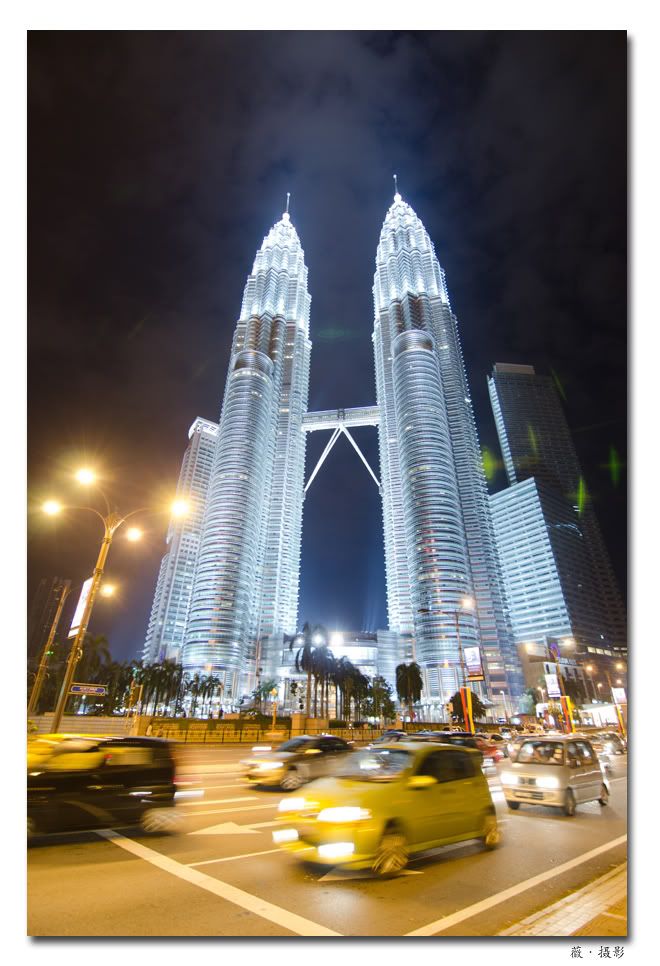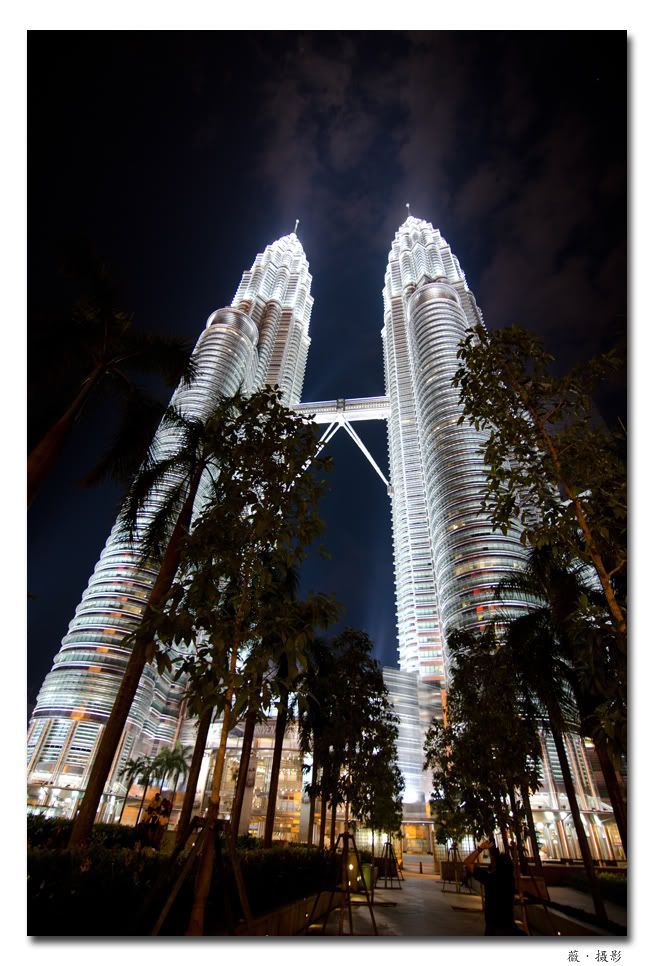 I feel ashamed that I have never been up to Twin Towers to enjoy the night scene of Kuala Lumpur, even though over the years I've been to KL for several times.
Last weekend, we visited KL again, for a weekend getaway. And Twin Towers never failed to make me feel proud. Among the world tallest buildings in the world, I love Twin Towers the most. Not just because I am a Malaysian, Twin Towers really are the most beautiful among them. (Look at Taipei 101 and Shanghai Pearl Tower, you'll understand)
:)
Still, I only looked at them from far.