The 3rd day of the trip was probably a wonderful day for shopaholic, but not us. It wasn't a bad day, but it wasn't a day we were eagerly looking forward too.
In the morning, the important people were supposed to attend meeting.
You could probably tell by now, that I like my window view. It was a good way to start a day :)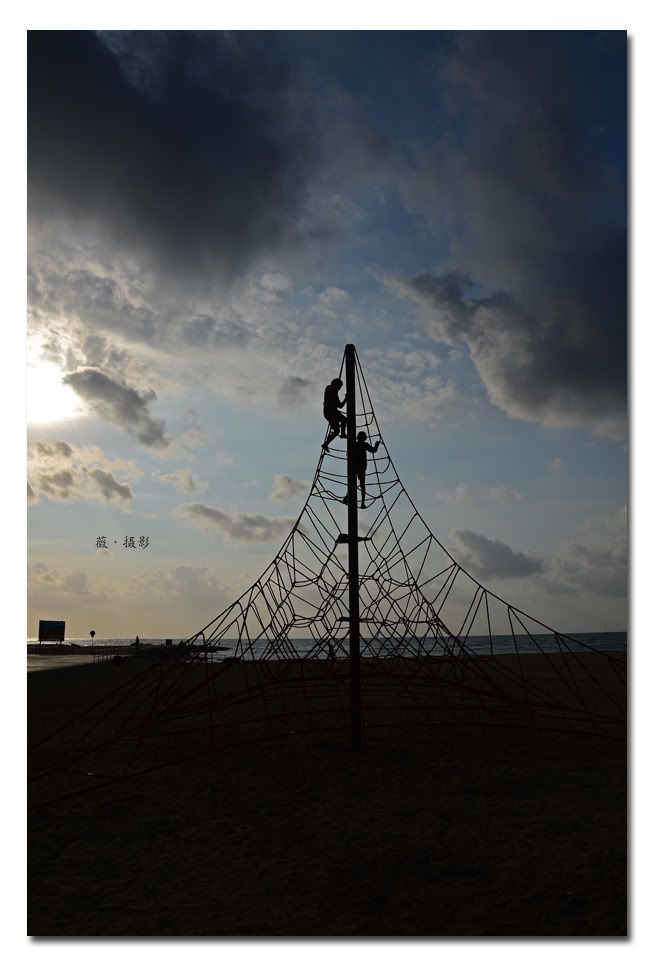 People like me wandered around while waiting for them to finish the meeting. So we walked to the beach nearby, the one you see from my window.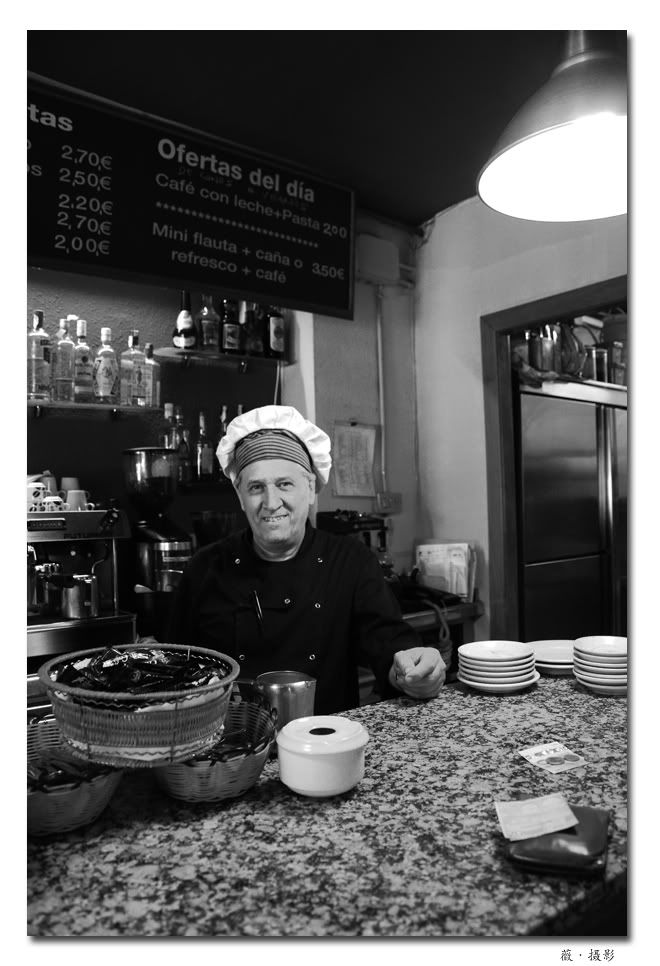 After enjoying sea breeze, and some naked people swimming, we insisted to try a cuppa in local cafe. We had a nice cup of coffee in a small humble cafe ran by this nice uncle. He understands limited English, so I ordered our coffee with some sign language. After that, I asked if I could take a photo of him, he asked if he needs to strip for me! :P
After lunch, the organizer decided to have a group photo in front of
Museum of Contemporary Art of Catalunya
at Montjuic. So we went uphill to Montjuic again.
And this time, I grabbed a chance to take a proper photo of this museum.
After the photo session, the tour brought us to
La Roca Village
. It is where all the shopaholic dream comes true. All the branded outlets were there. Some were actually very cheap. But the few of us came back empty handed, not our cup of tea. Instead, we spotted a humming bird!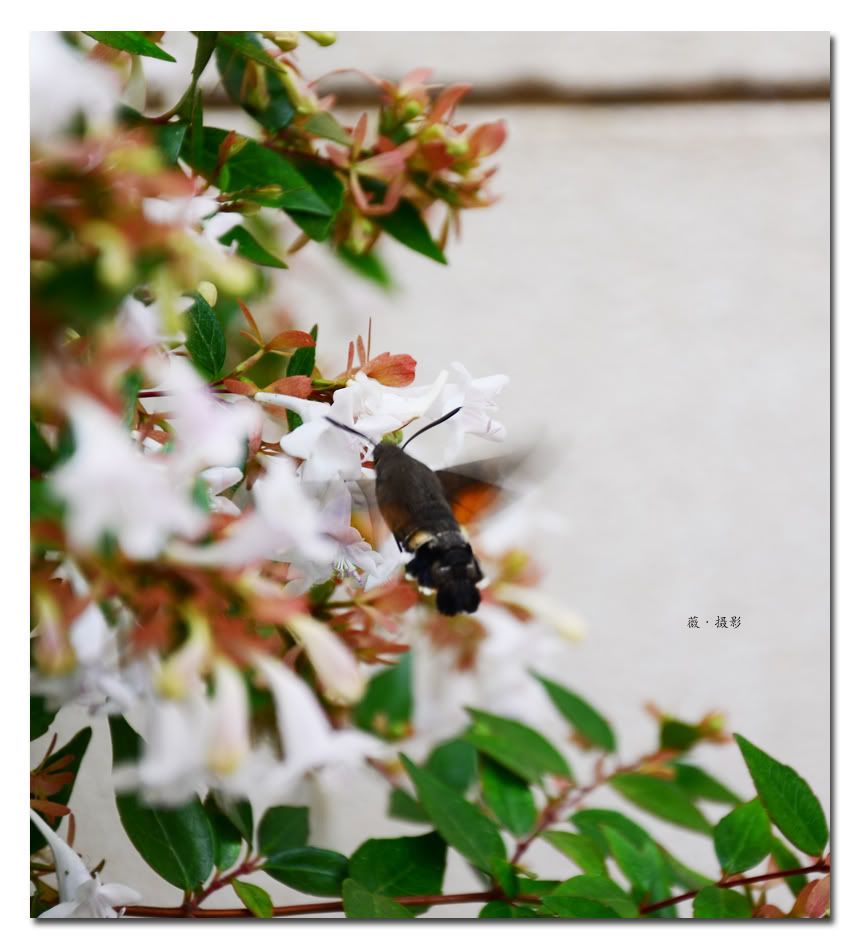 After a good shopping, we had fine dining experience in a castle! The restaurant was called
Restaurant Can Cortada
. And I just found out that it was listed in Michelin too! But it was a shame that the food were prepared for a good 9 tour buses of us! The food was ok, but I bet it would be far better if they weren't prepared for tour groups.
It was my first time to be in a castle, not just visiting, but dining. The setting of the restaurant was pretty neat. During the dinner, we were entertained by Spanish traditional songs too! All of us got up to dance with them. It was quite an experience to me!