The magnificent
Sagrada Familia
!
It is the icon for Barcelona, a MUST GO in Barcelona if you ever stepped foot in Barcelona.
The construction of Sagrada Familia commenced since year 1882.
Antoni Gaudi
, the designer and architect of this icon followed the construction through his death in year 1926. Till date, the construction is still ongoing. You can never get a perfect picture without any obstruction, so forget it!
They target to finish the construction at year 2026, to celebrate 100th anniversary of Gaudi's life. Maybe I should visit Barcelona again in year 2026 to have a good look of the finished project :)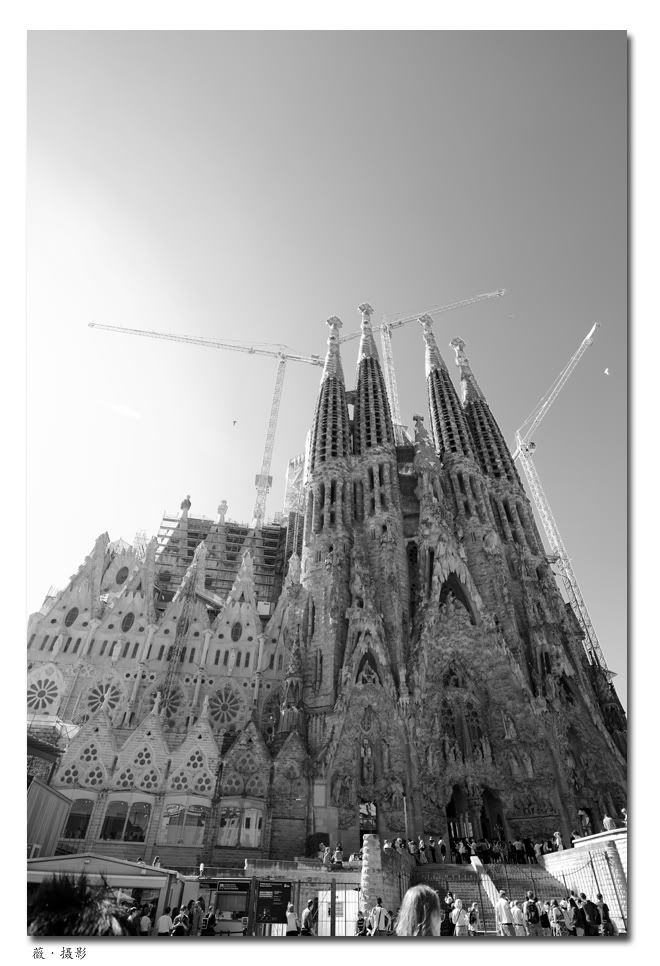 The portion at left in this picture was newly built. While the taller portion, called Nativity Facade was built during Gaudi's time.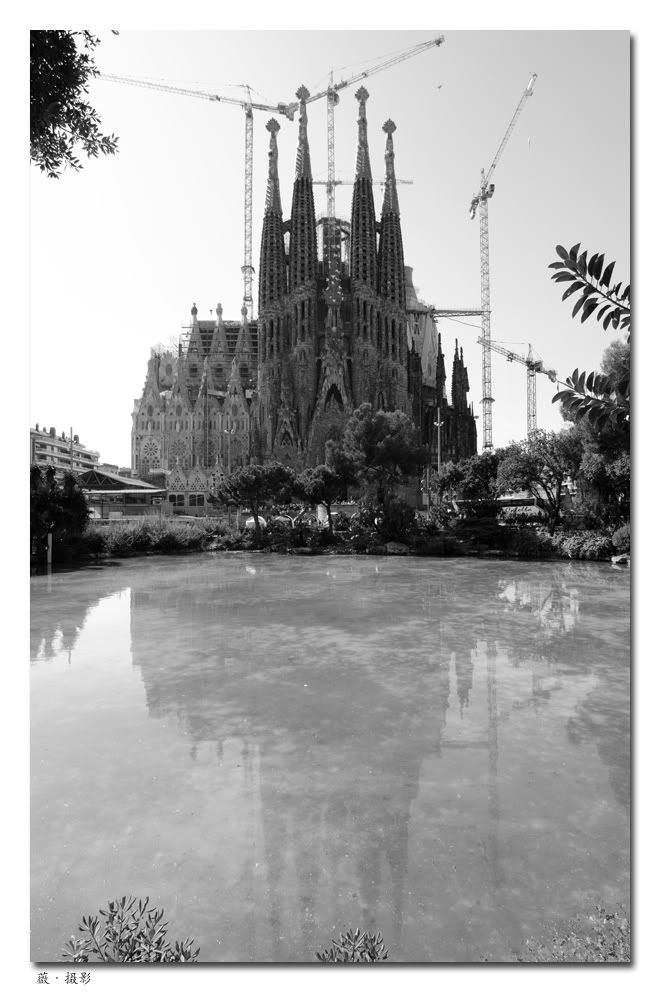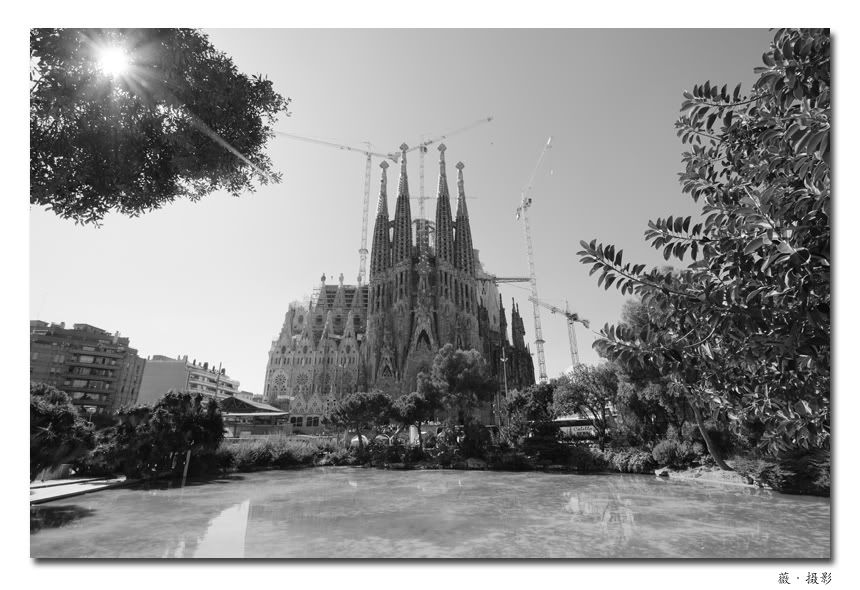 The internal structure of Sagrada Familia.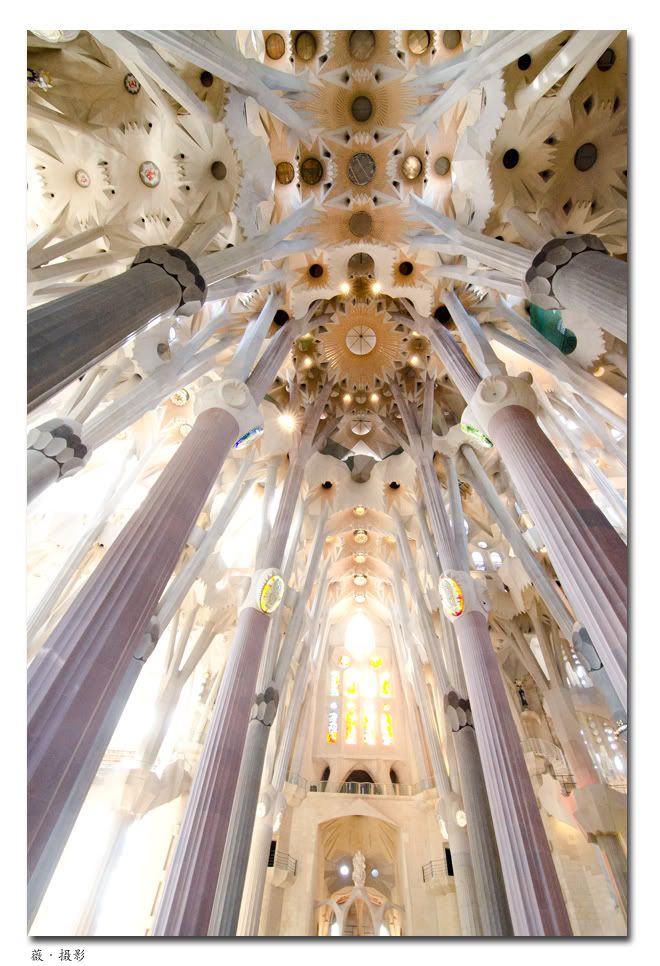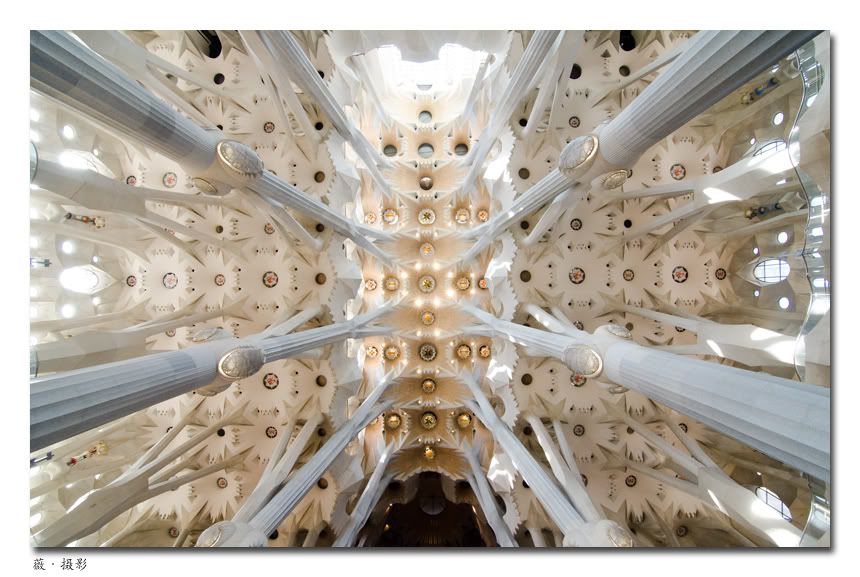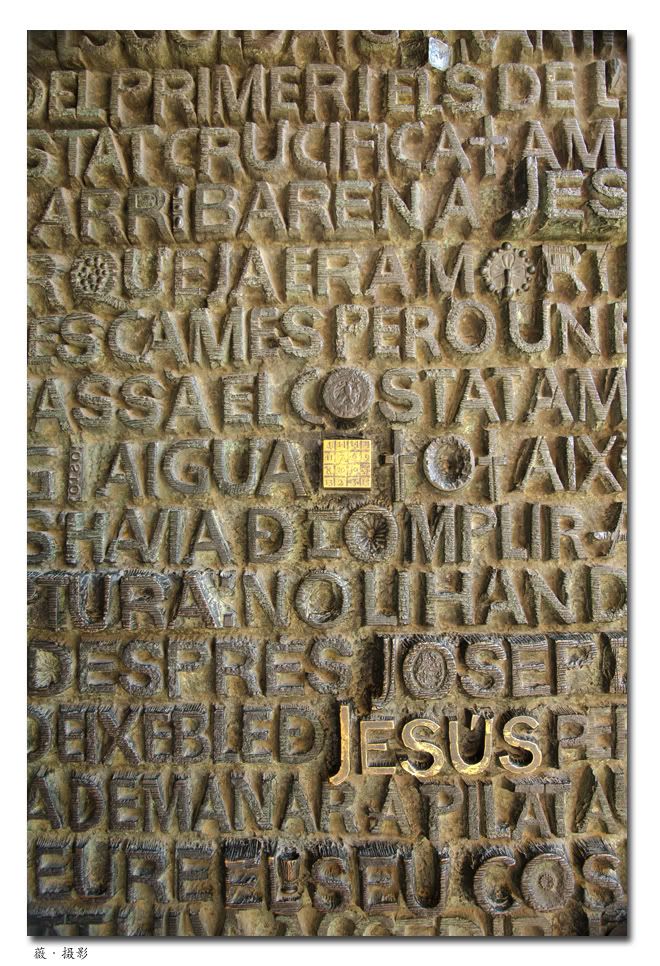 The exit of Sagrada Familia, I really love the antique stone door.
Next: Another famous work of Antoni Gaudi