I listed San Francisco as my favourite place in Trip Advisor ever since my first visit there in year 2009, alongside with Penang and Lijiang.
I'm never a fan of big city, but this, seems to be an exemption.
I love the view of the steep streets.
I love the silly ride.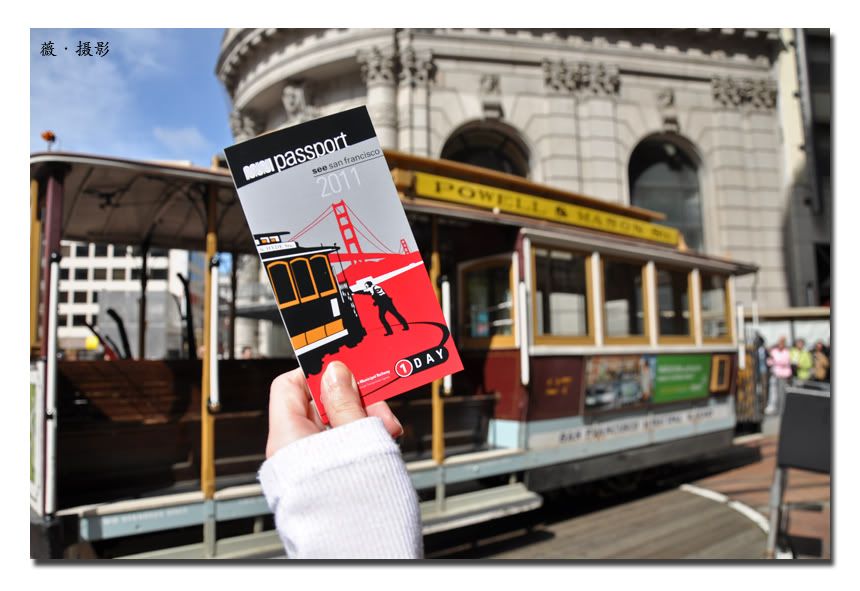 I love the buildings.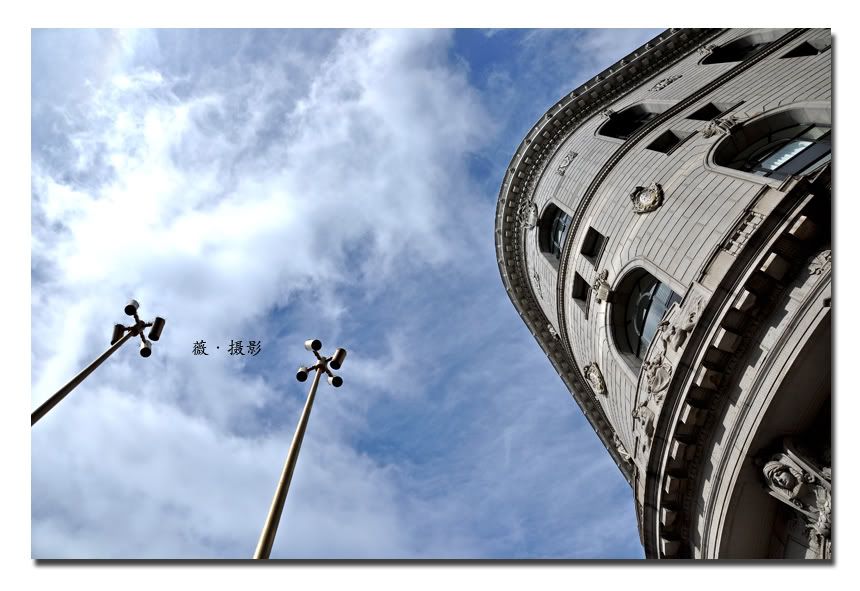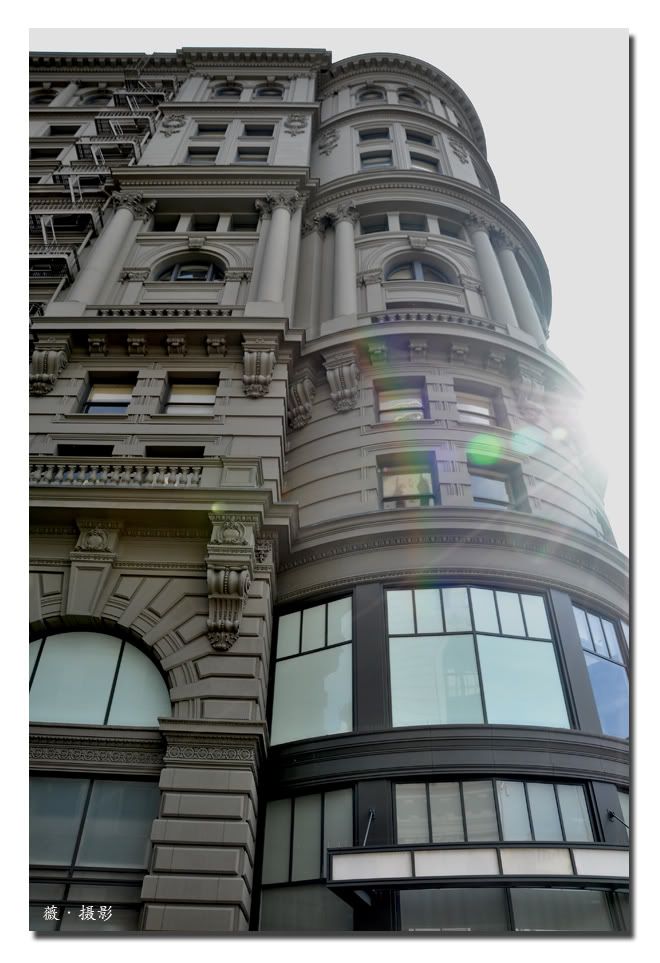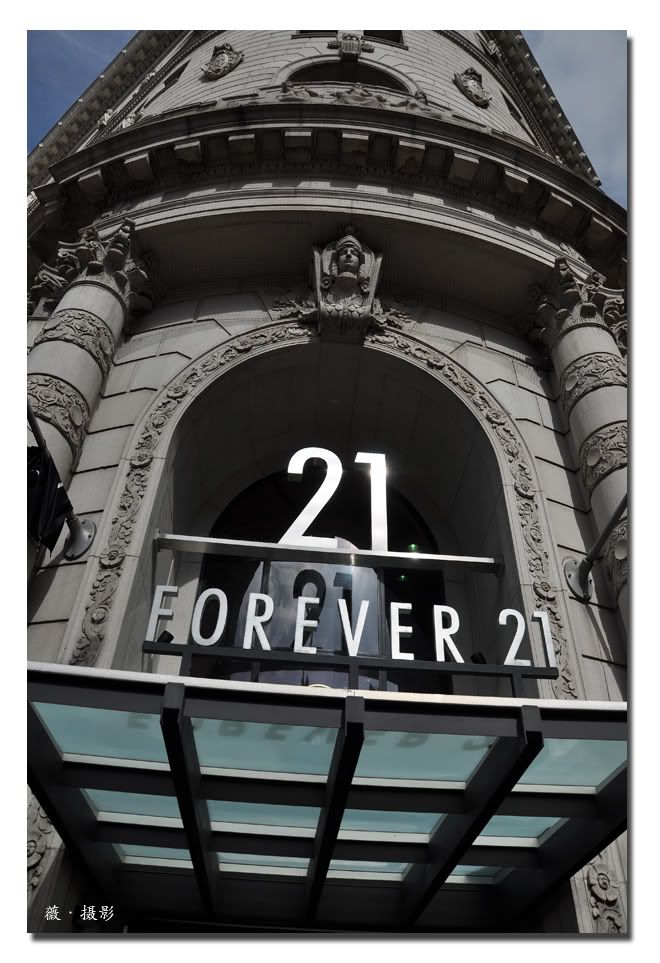 I love the scenery and how I can picnic wherever I want.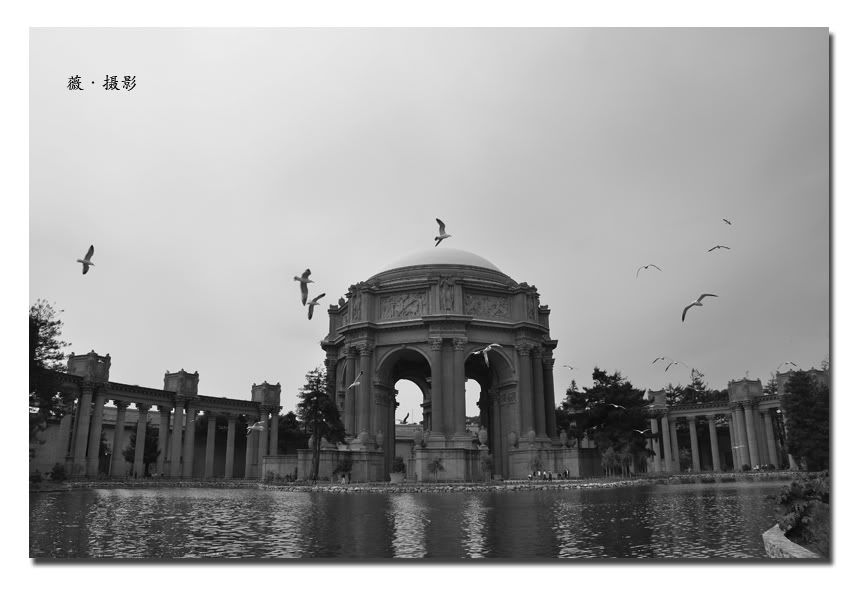 I love the way everybody seems so relax and the weather is forever beautiful.
I love Fisherman's Wharf.
And the BEST clam chowder!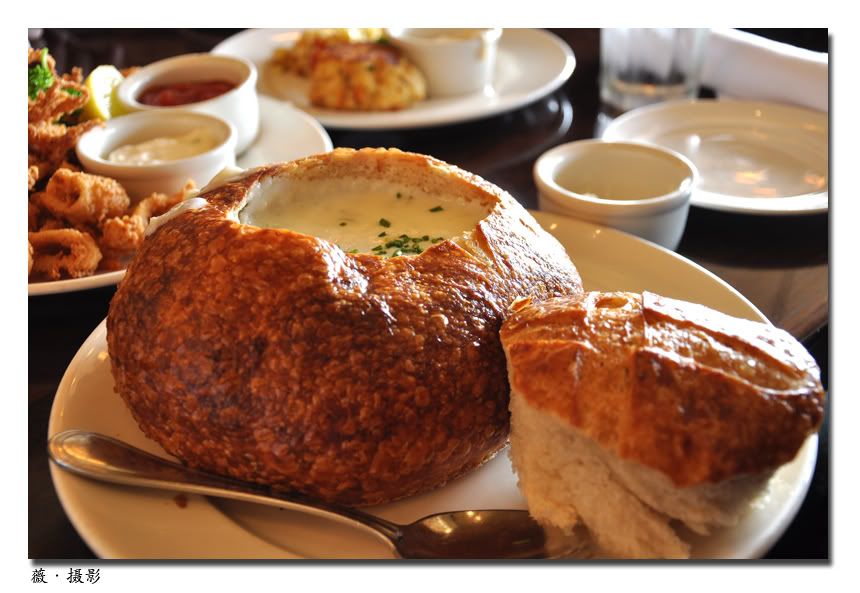 And, I love her :)
I can't find a reason to dislike this lovely place.