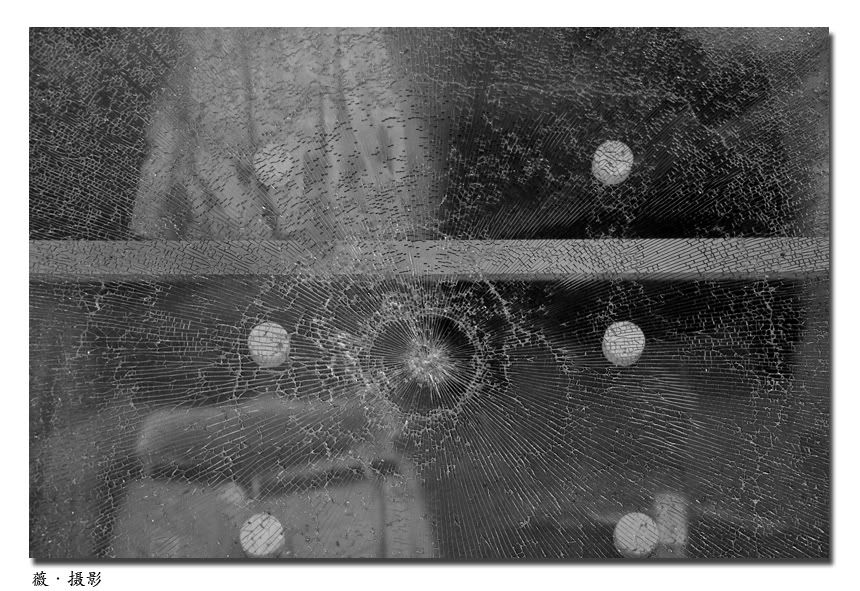 What is the difference between broken apart and torn apart?
When you're broken, things just fall apart. They're everywhere, they're beyond mend. You hurt, if you touch them.
When you're torn, you try your best to hold things with the super glue in you. They're in tact. But you often wonder how long can the super glue works. Does it degrade over time? But you know it has to, because when it doesn't, you're not the only one who get hurt.
Torn is in the progress of broken. But you can prevent it from happening.