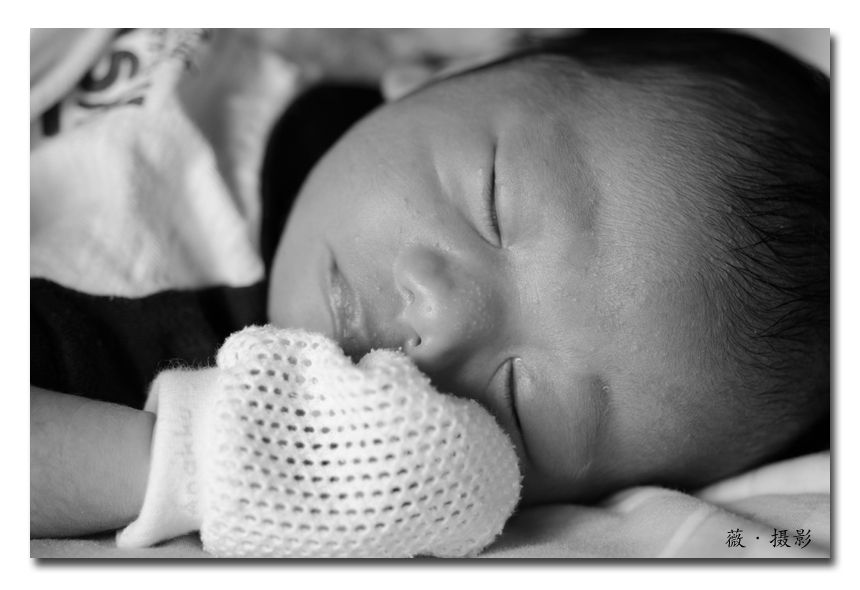 19 days old
Hi everybody, I'm Bey Jr.
Everybody has been anticipating my arrival on 25th of September, however, I stayed cuddle in my mommy's belly for additional 5 days until her doctor successfully induced the labour, after trying hard for two days.
I've caused so much suffer and pain to my mommy, she was in pain for 12 hours before my head pop out with gynae's warm welcome. My mommy has lost all the strength to push after 12 hours in labour and only 2 slices of bread before all these have started. My head was stuck at the exit point for too long and my heartbeat dropped. It made everybody in the delivery room so concerned, especially my papa. Doctor finally called for more people to help my mommy. At least a team of 10 were helping mommy to push me through the exit point.
The moment I came out, papa and mommy can't help to notice I was partially covered with my own shit. Mommy was relieved I was crying even though not hard enough, and she was also relieved all these 12 hours pain had finally come to an end. She was so funny she was laughing and crying at the same time. I think she's confused of what she should be feeling.
I looked funny the moment I was born. My head was pointy like an alien after suffering through the birth canal (mommy, you should have pushed harder and faster!), the nurses assured my papa my head will return to normal.
Now that I'm 19 days old, I started to understand things more clearly. I know how to wail for things I want, for example, milk, milk now! And I demand to be cleaned fast, faster and faster! Why are my mommy and papa cleaning me so slow?!!!!
At times, when they have done everything right, I reward them with 15-20 minutes of peace, by staring at them, listening to them singing to me.
When they can't handle me, when everything fails, they bring me to Ah Ma, somehow Ah Ma's voice calm me down faster than anything. I bully my mommy and papa, but I can't bully my Ah Ma.
But no matter what, I know they love me. And I love them too!