When we were in Amsterdam, we stayed really close to Albert Cuyp Market. Basically, just next street from it.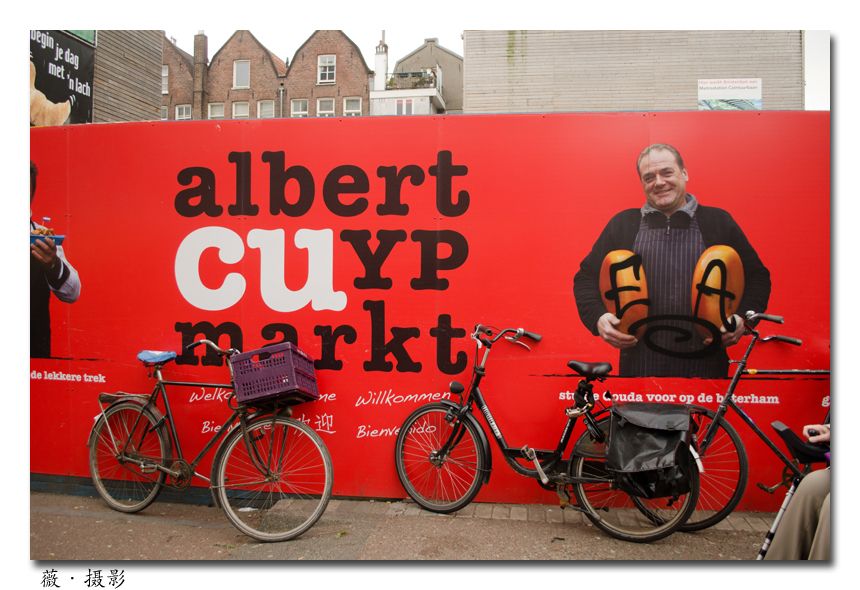 Albert Cuyp Market
Albert Cuyp market is the open air market located at Albert Cuyp Street, which was highly recommended by most of the guide books. It is also very close to Heineken Experience, so if you're planning for a trip there, you could combine this into your half a day itinerary.
Influenced by my parents, I like to visit markets in different part of the world. Just to experience how the day to day life of locals. I've got to say, I really like this market.
Like markets in Penang, they sell a lot of local finger food. Sandwiches, herrings, poffertjes, fries, cheese, freshly baked breads etc.
Poffertjes, looks like mini pancake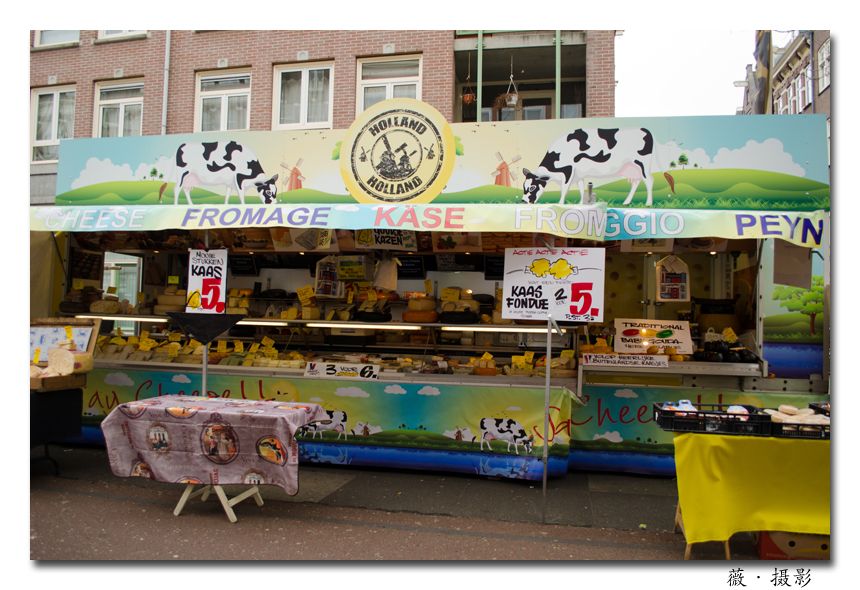 All sorts of cheese!!!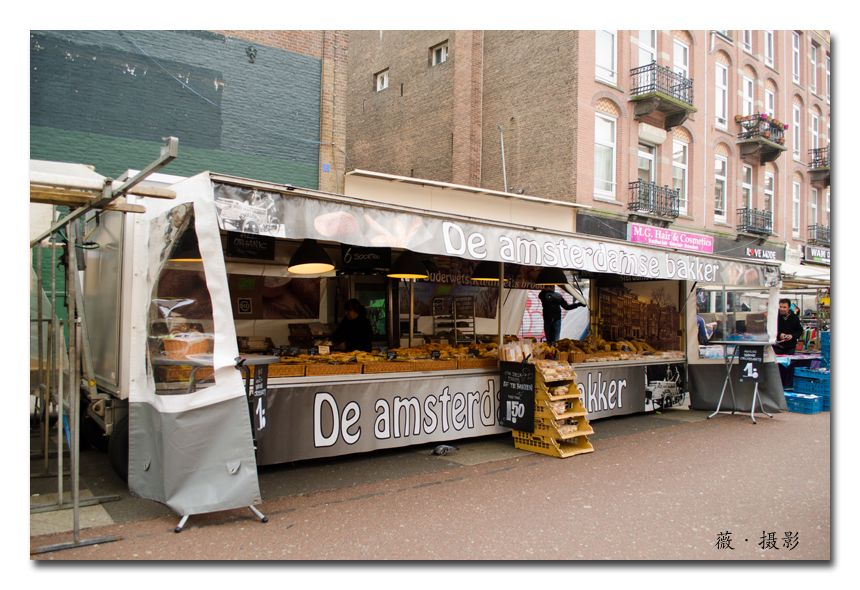 Freshly baked bread, smell so nice!
And it's really clean, even though they're selling seafood and meat! How did they manage it? I think Penang government should really learn from them, and hopefully one day, market can be part of the tourist attractions too.
Fresh seafood!
And there are some stuffs that I've never seen before.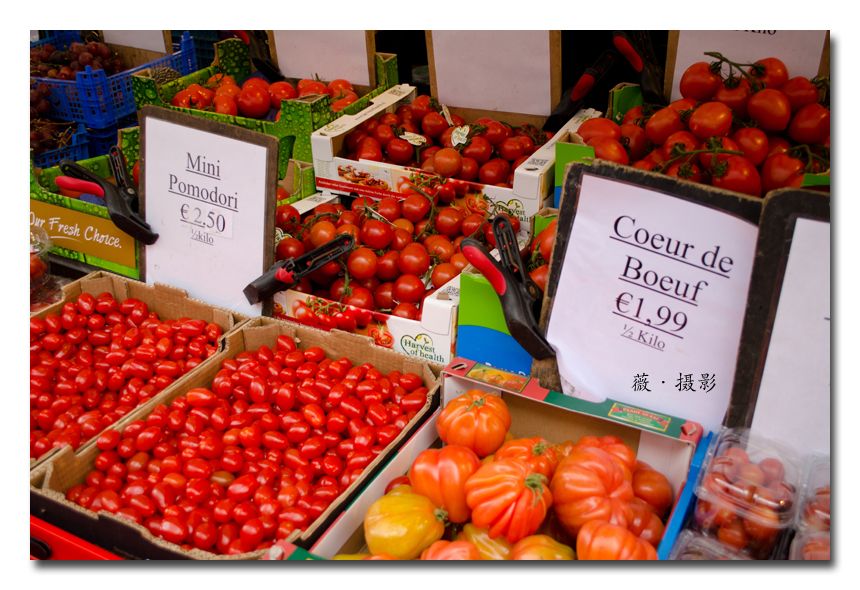 Do they need so many varieties of tomatoes???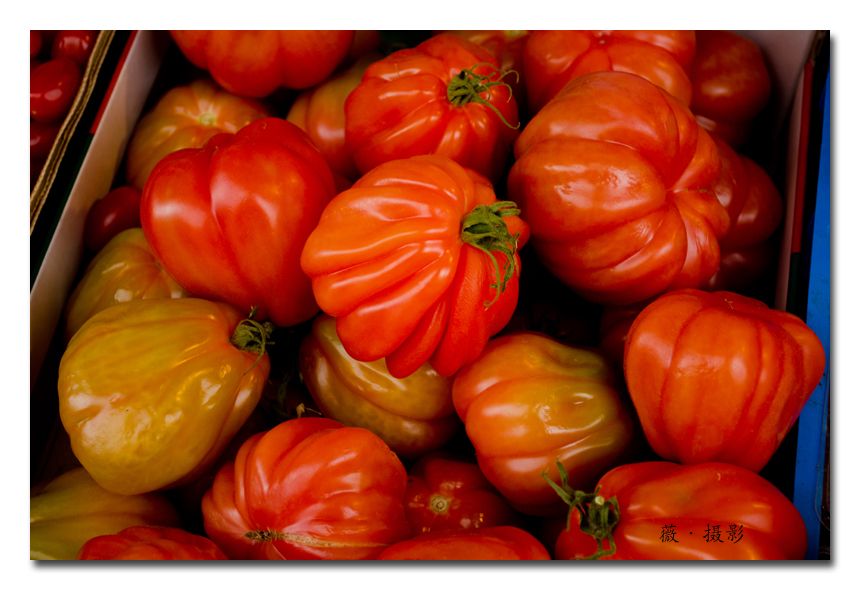 Weird looking ones
And, there are a lot of flowers! Mainly tulips! People like to decorate their house with flowers. However, if I asked mom to buy some flower for home, I bet my mom will say "Siau ah?!". Lol.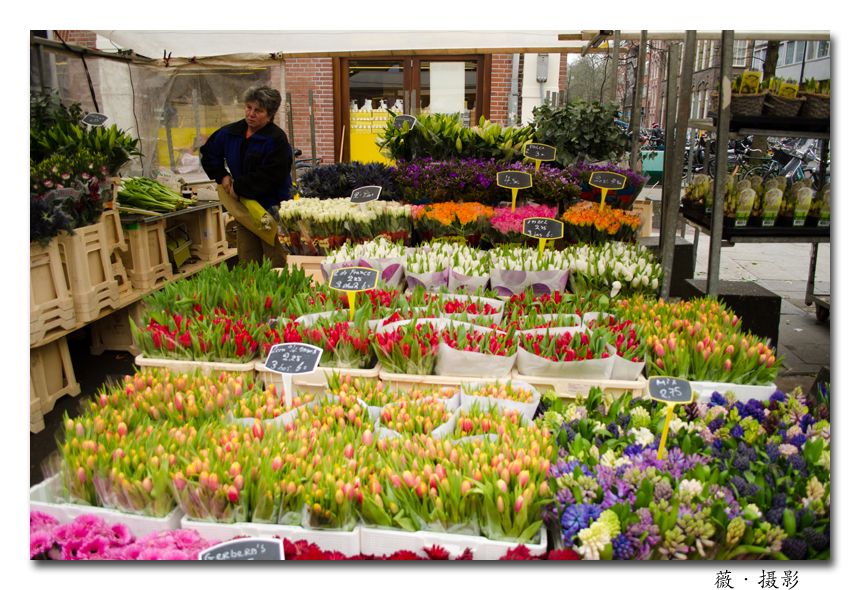 Flowers
Tulips~
It's interesting how the government turned this simple day to day life thing into a tourist attraction. I hope with much effort to clean up Penang by the Penang state government, one day, when foreigners ask us where to go in Penang, we will recommend them market too! =)
Oh, by the way, please do not try to go to the market too early. I read from the guide, market open at 9am. So when we went there at 9am, they're just setting up the stalls. Go slightly later than 9am, you'll find most stalls are up and open.