Went to
Drips Bakery Cafe
with Kia Hooi on Saturday, as a start of her orientation in Singapore. I thought she will need a place with lesser crowd to start with, instead of crazy long queues for every single meal in the city center.
This was only my second visit to Drips, and the first time to come with public transport. I just love my iPhone! With the help of the map, we found the place! :)
I consider we went quite early, so there were still some empty tables around. So I didn't feel so embarrass to take pictures in the cafe. But I avoid the crowds behind.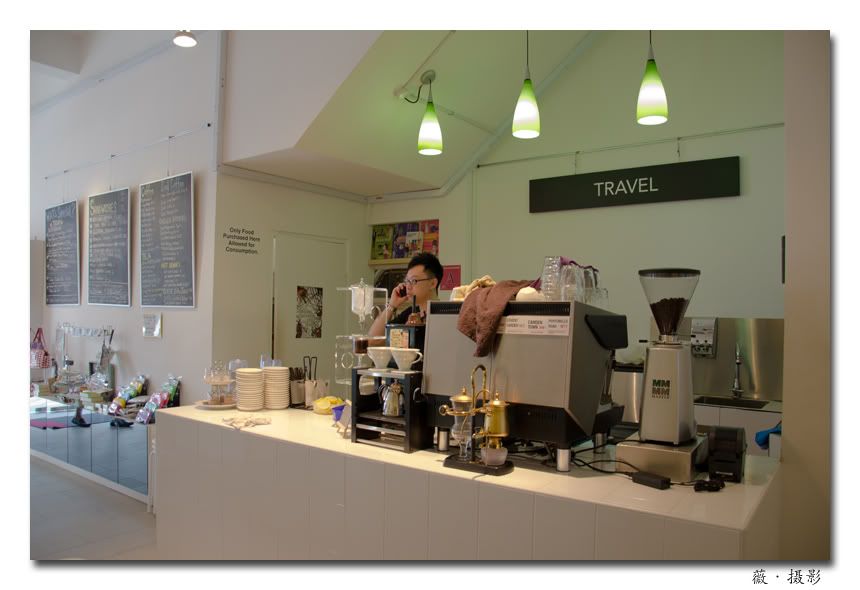 The coffee is brewing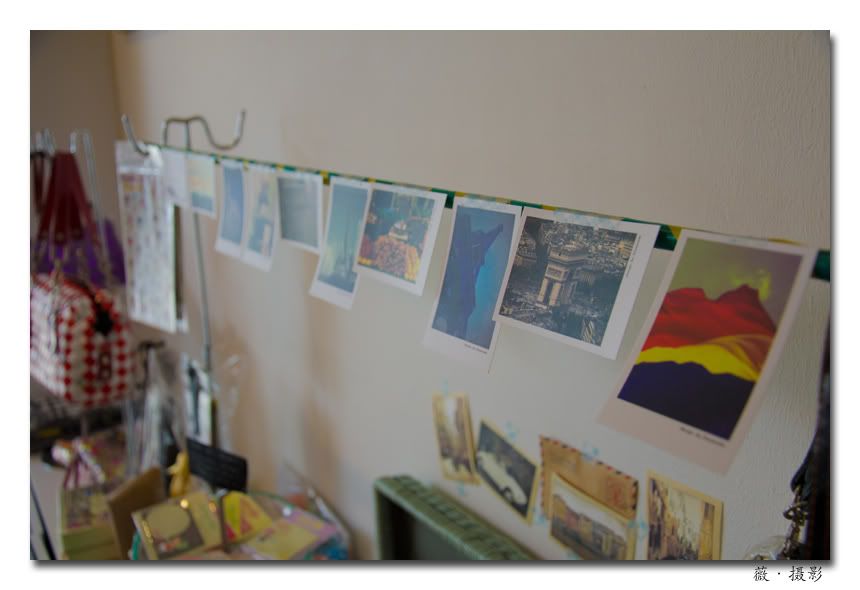 Selling small and cute souvenirs, but I bet customers are here for the food mainly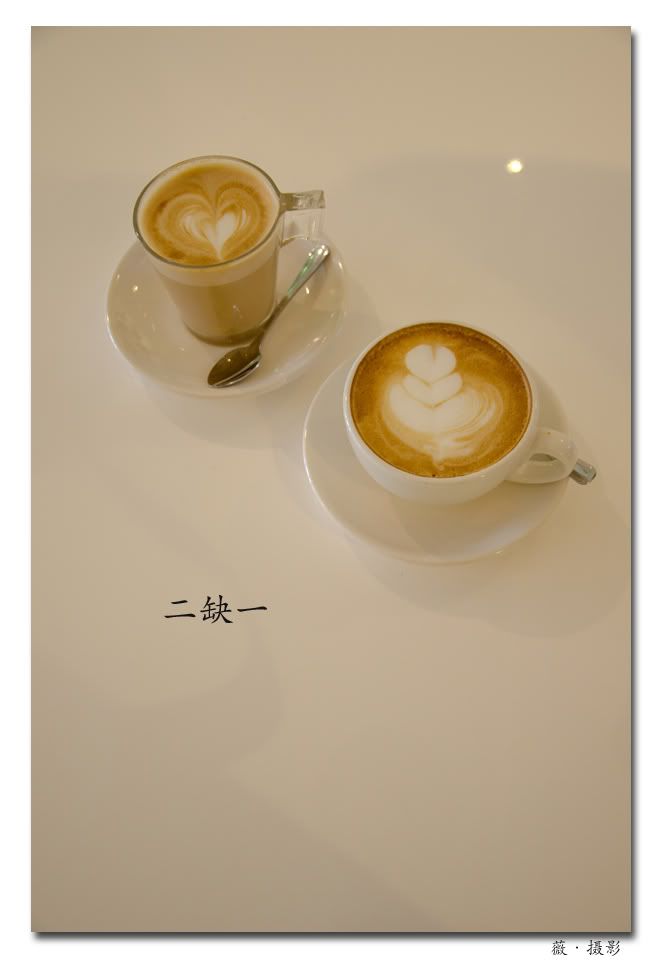 Fong wasn't around on Saturday, too bad.
My lunch, smoked salmon sandwich.
I thought the first smoked salmon I had in Drips was better because of the bread. The bread we had yesterday was just a multi grain. But the one I had for the first time was cranberry. It went so well with the mustard and the salmon. Yum!
We were full after the sandwich, so we didn't order any tarts. But actually tarts and desserts were the whole point of visiting Drips! Well... There's always next time :)