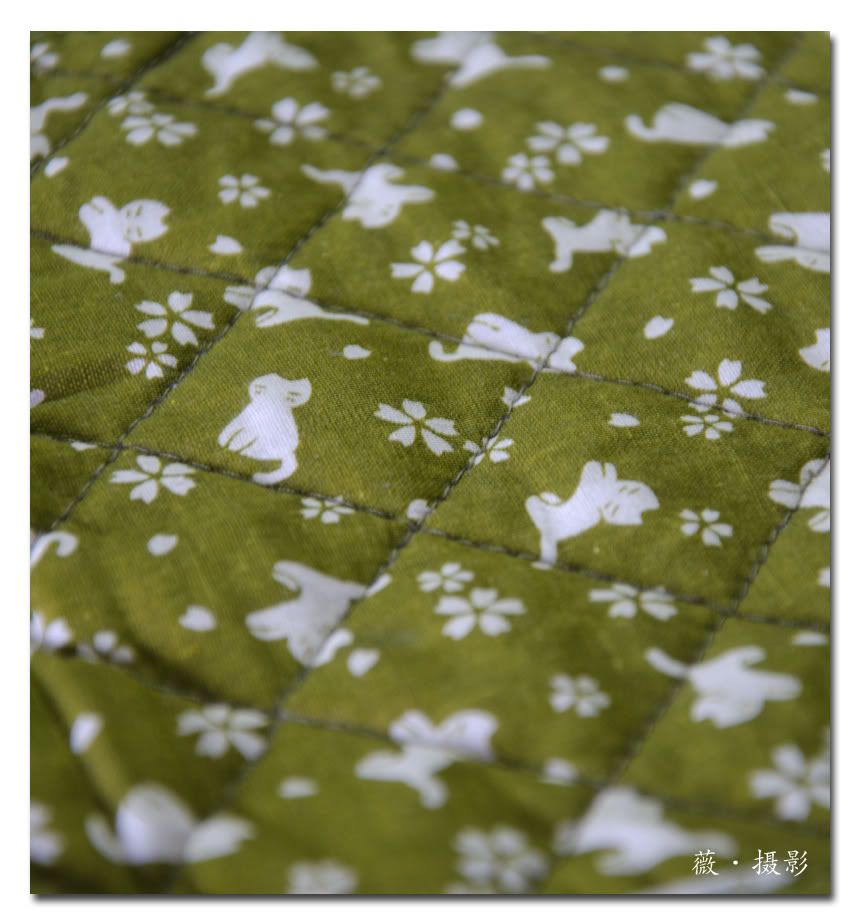 I'm never a cat person. I'm the dog person.
But as everything is in life, it's unfair. The market is mostly flooded with cute products of cat prints, not so much of dog prints. And Singapore allow stray cats under the HDB flats, but not the dogs. Cats are simply taking a bigger space in my life. Even though, I'm still a dog person.
I used to hate cats, but not anymore. I don't love them still, but not hating them anymore.
I'm in love with the new kitchen cloth I got from Daiso. Couldn't resist to take a picture of it :)
I know, sounded stupid again.