This is our favourite ramen place in Singapore by far. We've tried a lot of ramen recently, like Hachifukumaru Ramen (by Nantsuttei group), Keisuke Tonkotsu King at Tanjong Pagar, and also ramen from Tampopo Japanese Restaurant. Not to mention, before we tried any of these, years back we ate a lot of Ajisen Ramen.
Still, we always place Nantsuttei Ramen #1!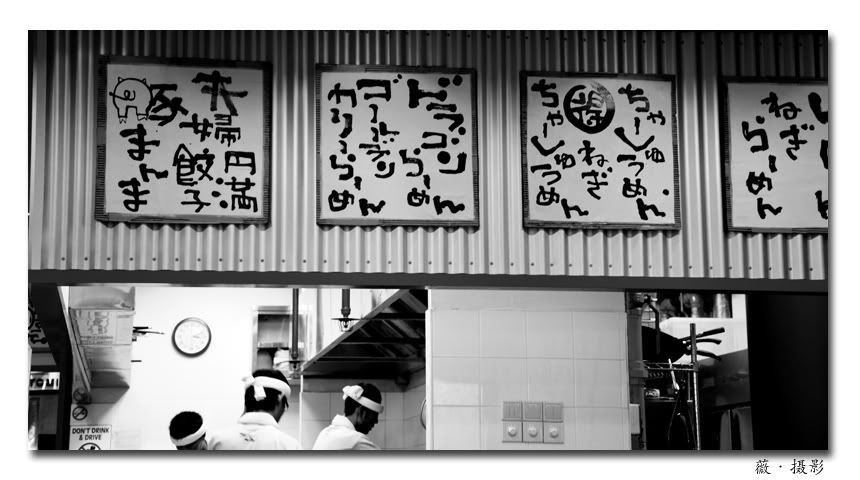 A view at the busy kitchen
The main reason that other ramen places could not replace Nantsuttei is the soup. The soup is pork bone based, and also the garlic! On top of that, you could still ask for more garlic to top up on your own. Yes, the soup makes a whole lot of different in this ramen.
The other ramen places that we've been trying out, are chicken based soup. Not as fragrant.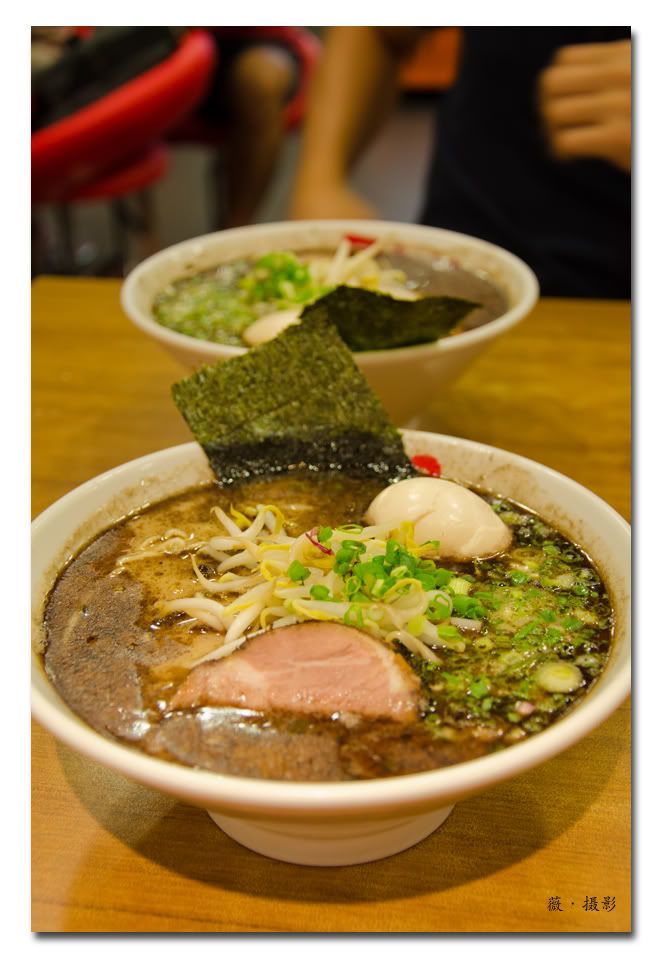 The basic ramen, $12.
We always order the basic ramen, because other portions are just too big for us! And most importantly, remember to add the tamago (egg!). Ramen is not ramen without runny-egg-yolk-tamago :)
You can also try the buta manma (char siew rice) if you go Nantsuttei Ramen, it's one of my favourite too!