I love Christmas. I love the beautiful magical decorations, I love the Christmas songs, I love it's holiday seasons, I love it's time we close the year.
Last year, the Man proposed to me at the rainy Christmas Eve night. We had a long day at Botanic Garden and movies before the dinner. We didn't have any reservation, but we ended in Cut in Marina Bay Sands. Not bad a dinner at all!!
This year, I wanted to make sure we have a good table for dinner, I kinda forced the Man to make a reservation at
DB Bistro
, still, in Marina Bay Sands. To celebrate the fact that we closed the year fine =)
So, here are what we ordered.
Complementary bread basket (I love their bread)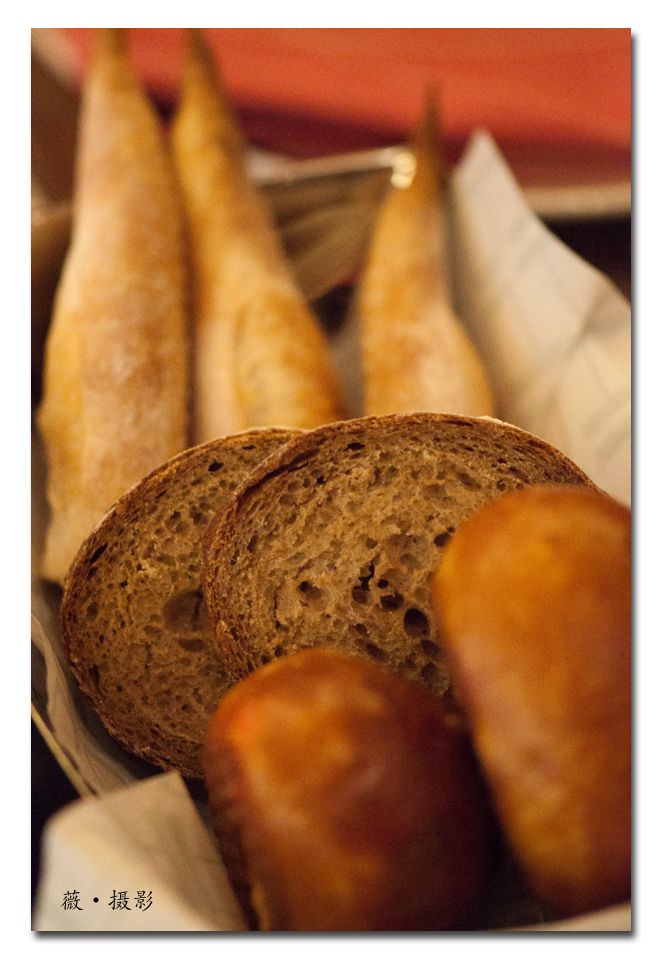 Appetizer: Escargots Persillade (Wild Burgundy Snails with Garlic & Parsley Butter, French Baguette)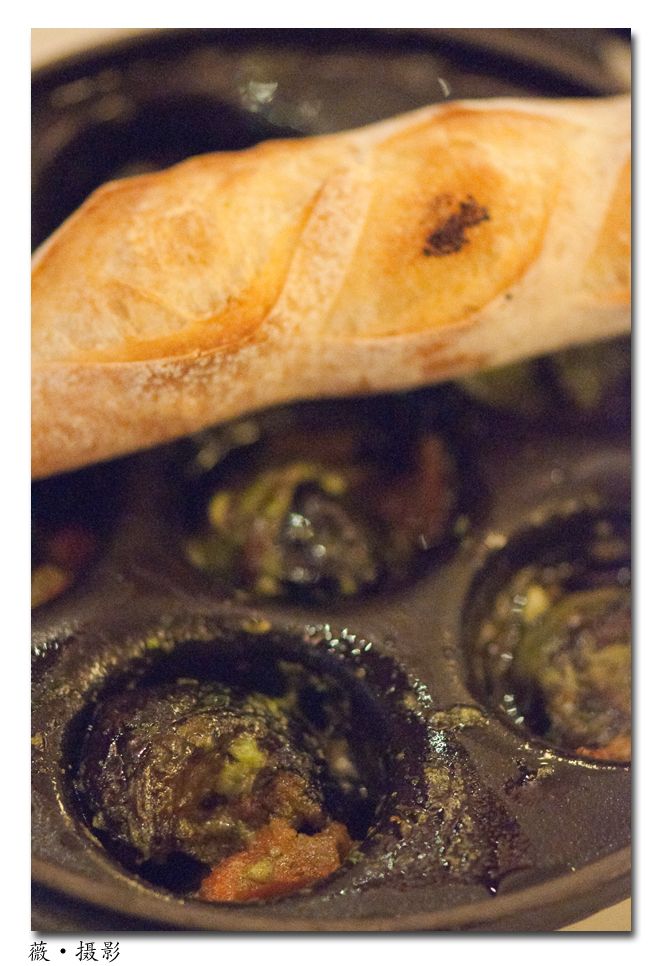 Christmas Menu: Scallop Black Tie (Scallop with black truffles) This is supposed to be an appertizer, but I had this as main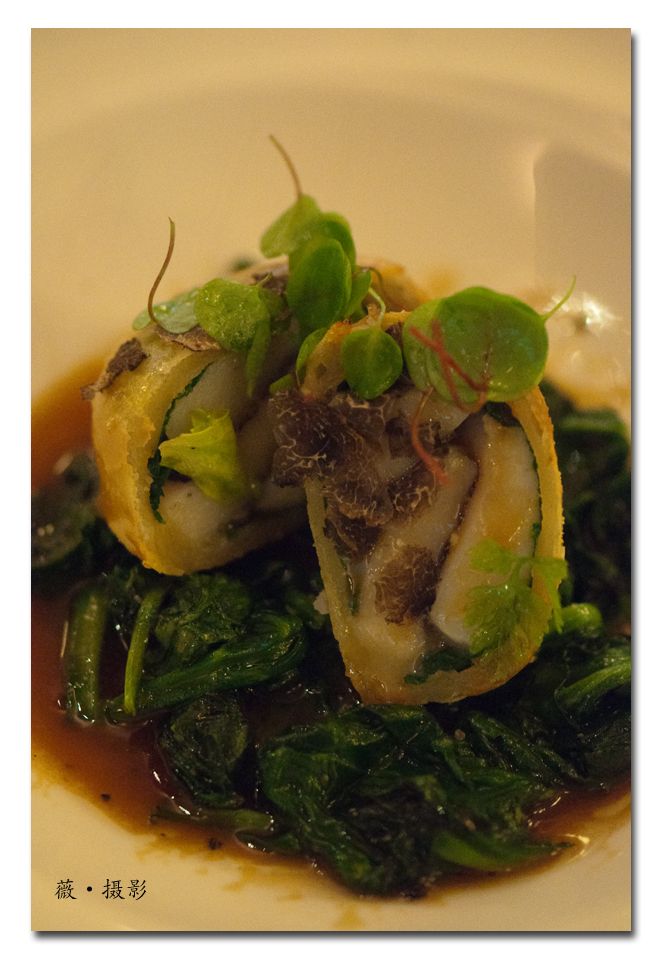 Main: New Orléans Casserole (Mussels, Clams, Pork Sausage, Bluefoot Mushrooms, White Wine, Garlic Fries)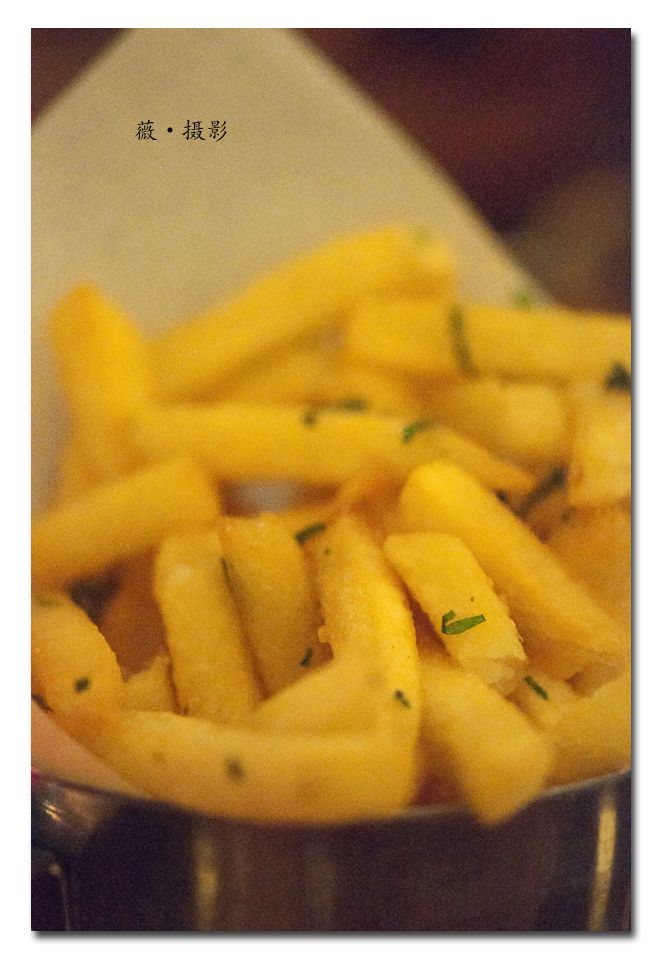 Desserts: CHOCOLATE FONDANT (Crispy feuilletine, Tonka Ice Cream)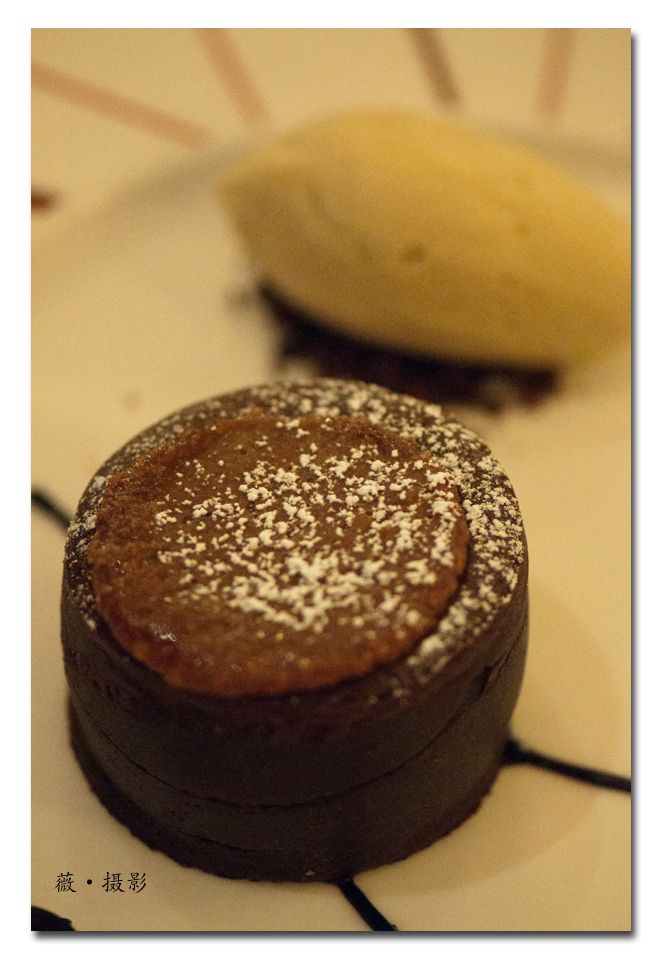 All in all, we love the food. We think the ingredients were fresh. The clams and mussels tasted fantastic to be stewed in wine. The scallop was fresh and this is the first time I tasted black truffles. But, the chocolate fondant was a bit disappointing. I think the one I had during our Europe trip was much better. Anyway, we're still happy with the dinner =)
The bill definitely didn't come cheap, but we expected that for a fine dining experience. Once a year, I guess that wasn't too bad. I was planning to pay the bill this year, to celebrate my good year. But because I got the Man a Christmas gift, he decided to pay it. Hohoho!~
Last but not least, wish all of you a Merry Christmas & Happy New Year! If you're not having a great year this year, don't worry, you're going to have a good one next year! Plan ahead and hope for the best! If you're having a great year, you're going to have a better one!
*Sorry for the low quality of the pictures, the restaurant was very dark and I had to turn on the ISO very high.