New address:
No 5, Gat Lebuh China, Penang Malaysia
As mentioned in
previous post
, YY had got me a birthday present from Coffee Lane. Ever since the first visit, I would say, I found my new favourite coffee shop in Penang.
The taukeh of the coffee shop is definitely a coffee lover himself, believes in making best coffee from freshly ground coffee beans. He takes every single step in coffee making so seriously, I did feel a bit "paiseh" to ask him this and that while he's trying to make my coffee. But I just can't help.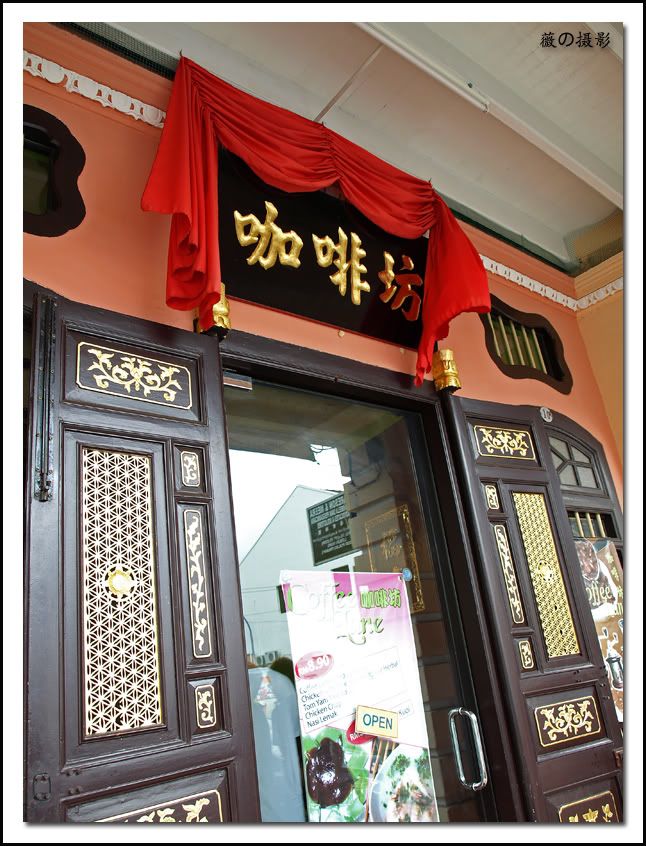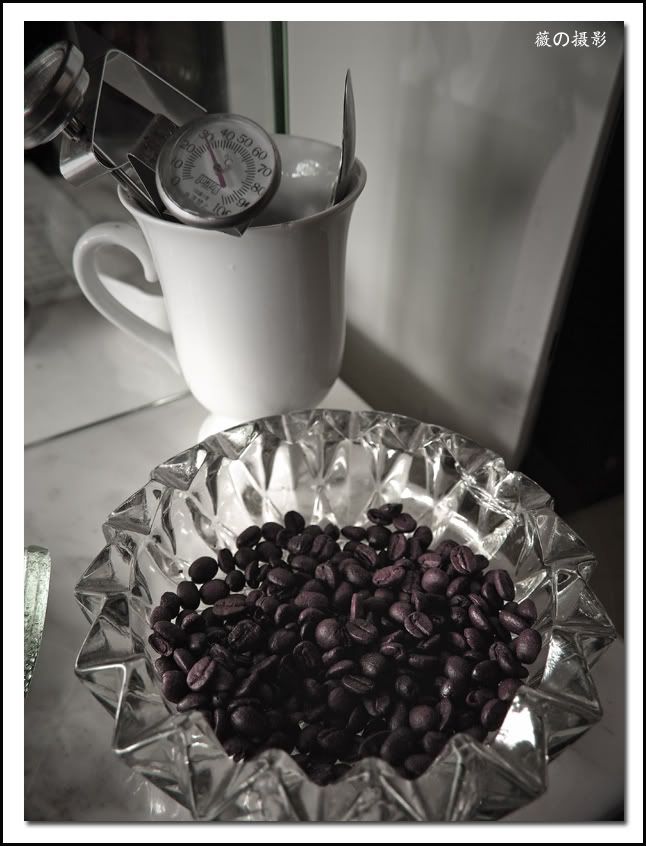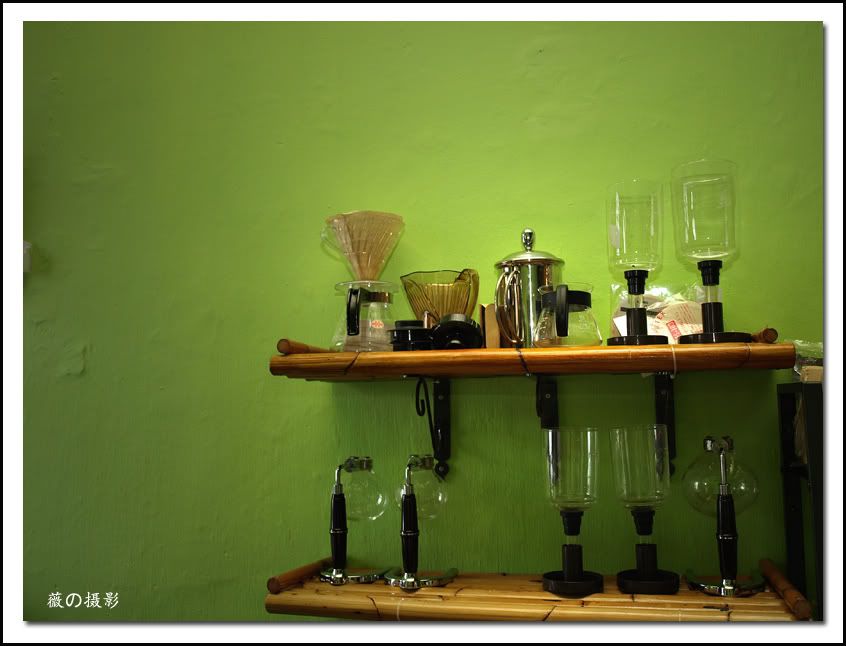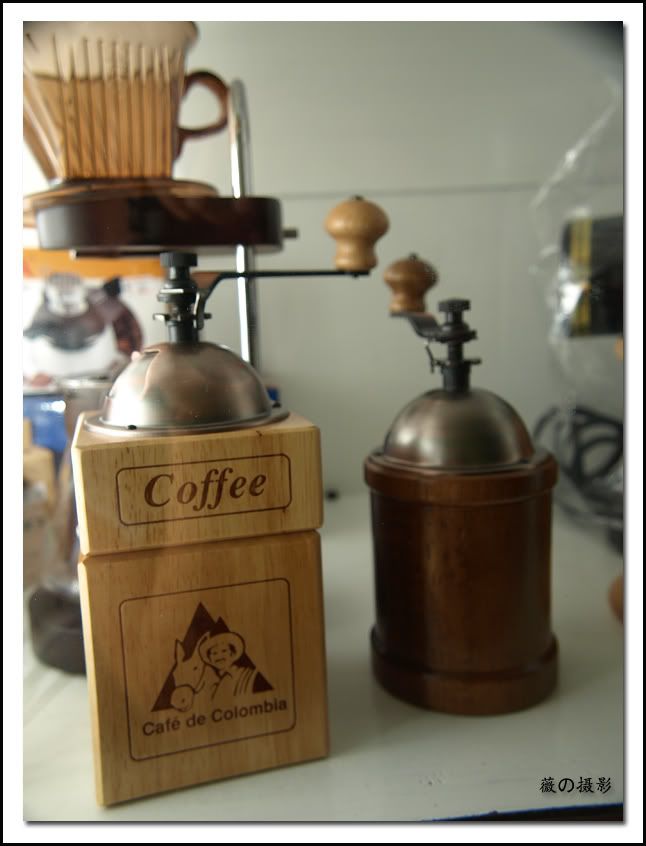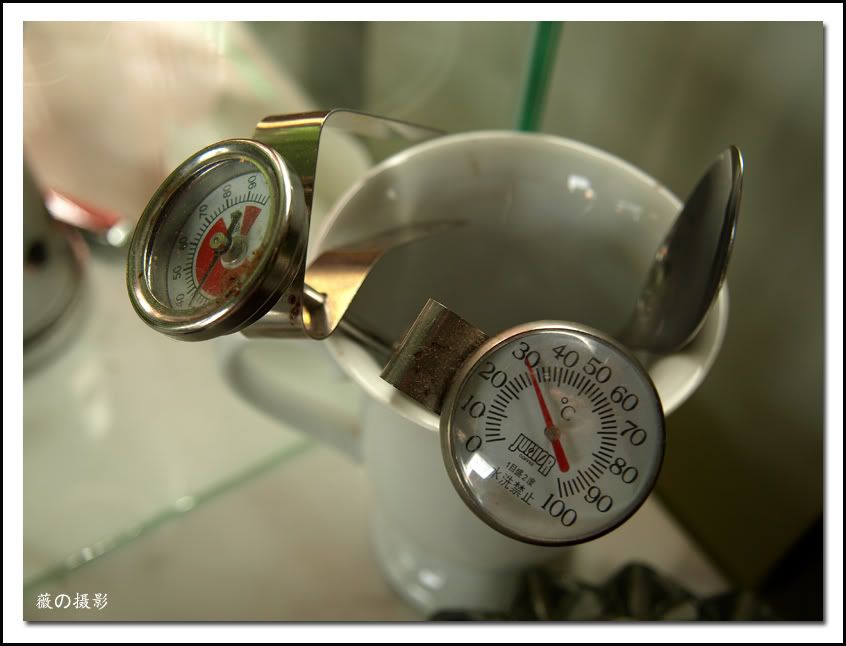 It is definitely not the most tidy coffee shop you can find. All the accessories are basically all over the place, inside the short cupboard, in the big cupboard, on the shelves etc etc. Walking around the coffee shop, made you feel like you're actually playing treasure hunt, with a strong coffee smell at the background.
I just love it!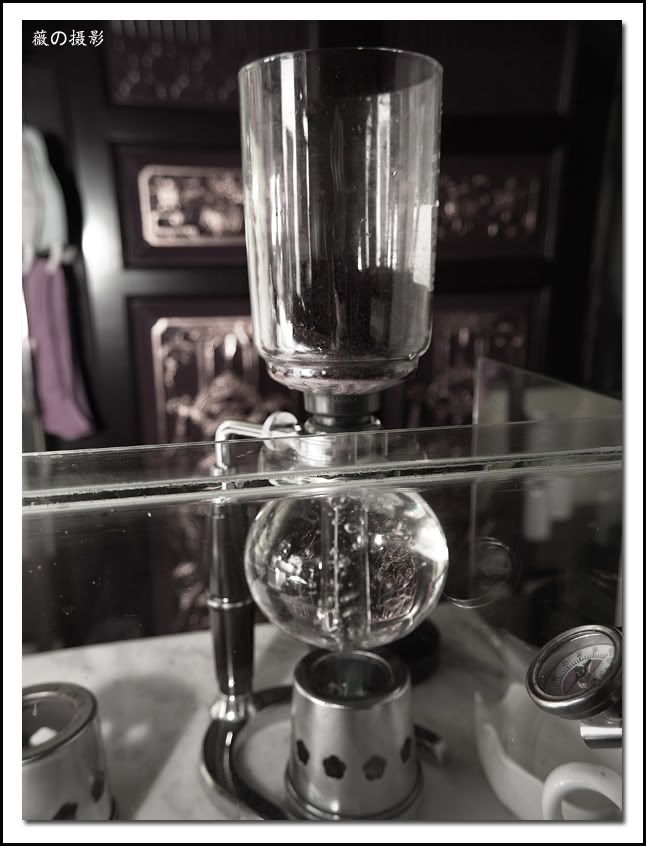 My coffee was on its way :)
It's my 2nd visit to Coffee Lane, and I really love it. (Thanks to Da jie for the recommendation!) I would recommend all the coffee lovers to pay this little shop a visit. Hence, I hereby
link the website
, so that you can get the address, and pay this lovely coffee shop a visit :)
I would really have to say thank you to my companions of the day too! Beware! They're not really that polite :P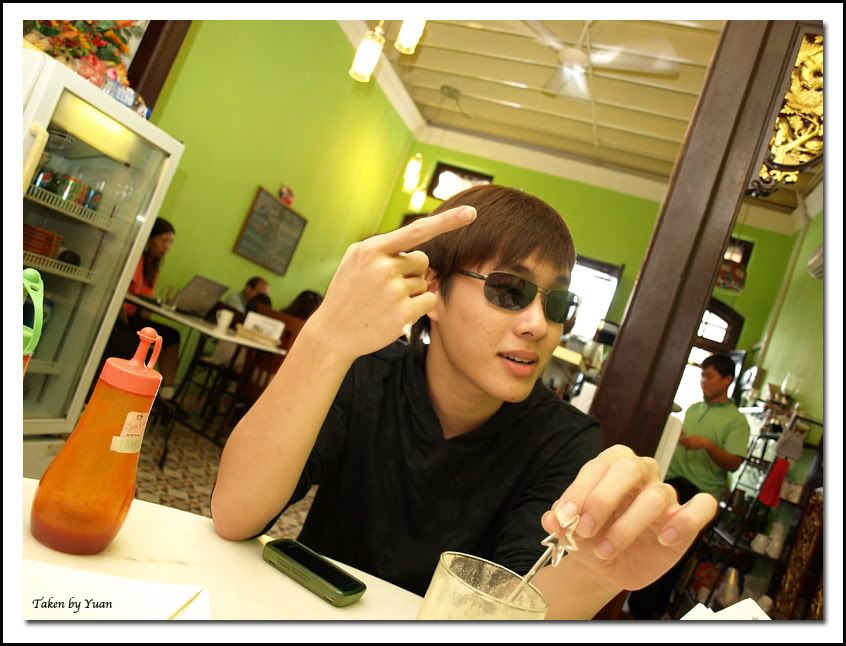 My cousin, Yao.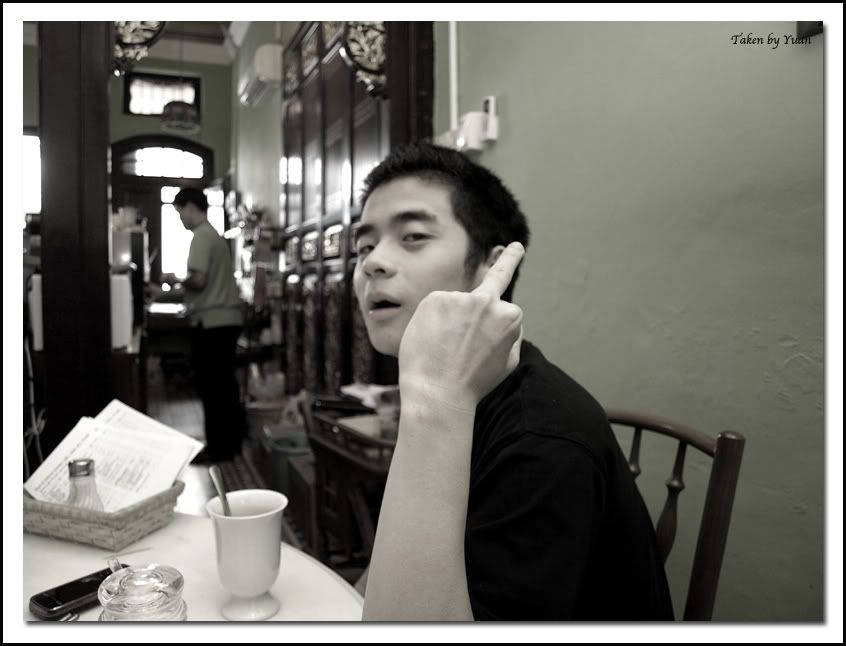 My brother, En.
My cousin, Yuan.
We had a great time there!